HE HAS A TYPE: So THIS Is Allegedly The Chick Kevin Hart Got Frisky With On Tape + Kev & Eniko Hart Out & About...UNBOTHERED
Sep 19 | by _YBF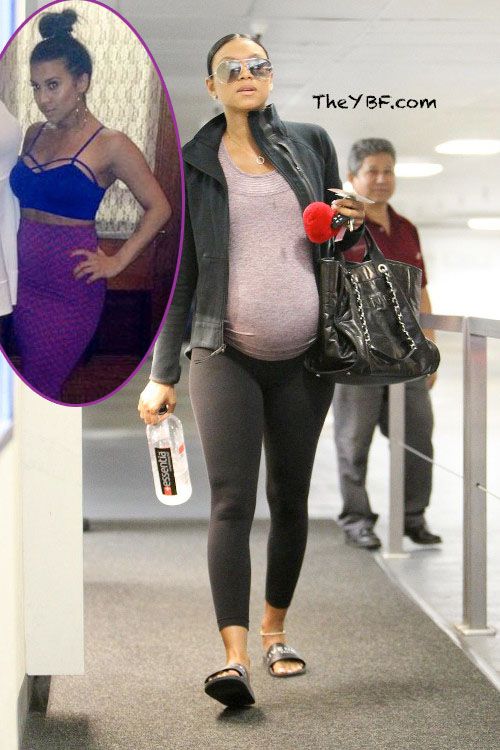 The woman in the "sex" video with Kevin Hart has been revealed and he clearly has a type. Find out her occupation (can you guess?) and see flicks of Kevin and Eniko Hart seemingly unbothered amid the cheating scandal inside…
It was only a matter of time before the woman seen in this "sexually suggestive" video with Kevin Hart was revealed. And she looks eerily like Eniko Hart.
According to TMZ, this is 27-year-old Montia Sabbag, the woman who tried to extort money from the comedian with threats of releasing their "sex tape." She just so happens to be a "traveling stripper" from Long Beach, California.
Of course.
It's reported the "sexual" video was recorded in Las Vegas back in August where the Jumanji actor and alleged stripper spent a "wild weekend" partying together. The full video hasn't been released to public yet, but sources who have seen the 4-minute and 47 second clip said there's a bed scene and both Kevin and Montia are seen undressed. Peep the pic of Kevin in bed with the woman HERE.
Apparently, this was their first time meeting. Was she working that night? It's unclear, but whatever went down between them, chick (or someone else) made sure to record it because she (or someone else) was looking to get paid after blasting him as a cheater!
You'll recall, either the woman or someone who got a hold of the video was trying to extort up to $10 million from Kevin. We're hearing they also demanded $15 millie from media entities in exchange for the tape.
Kevin decided to publicly apologize to his wife, Eniko Hart, and kids, Heaven and Hendrix Hart, to put everything out on the table. Now, the FBI is investigating look for the culprit. It's still unclear who the culprit is.
However, Montia (above, right) has lawyered up and her attorney claims she has NOTHING to do with the video being filmed or the extortion attempt.
Mmhmmm.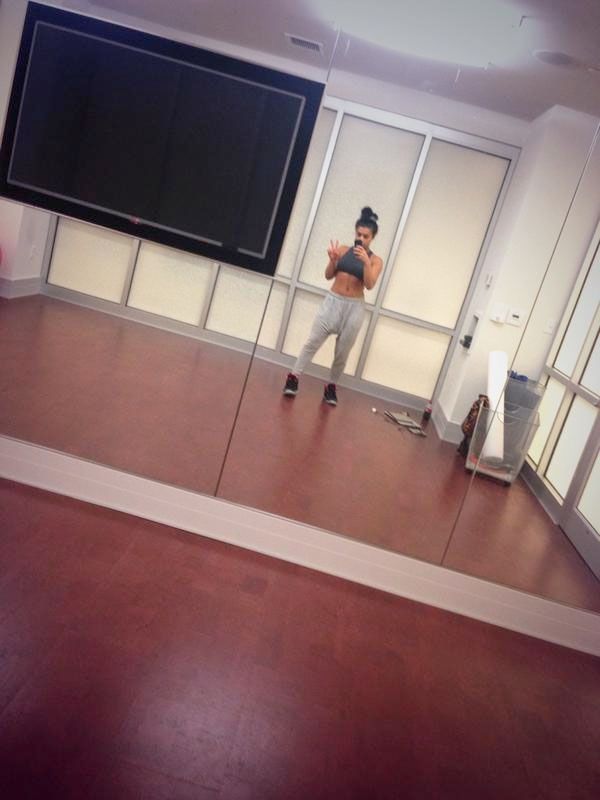 Oh and get this. According to Montia's lawyer, she agreed to do a lie detector test, but she wants Kevin to PAY her $420,000 to do so. Bloop!
Meanwhile...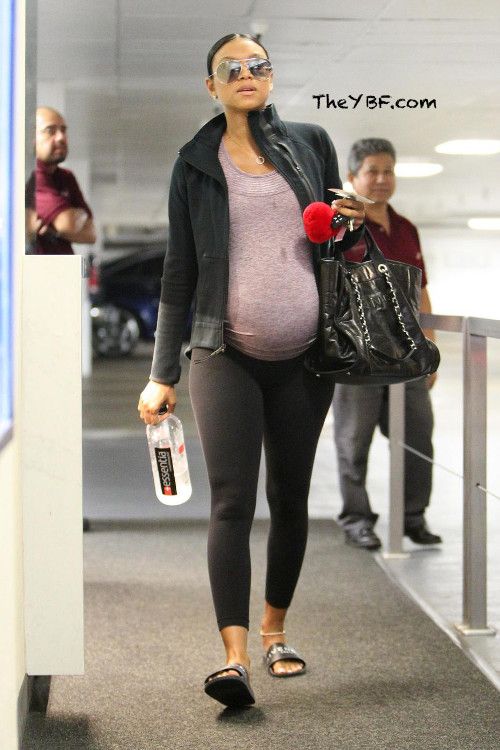 A pregnant Eniko Hart, still wearing her wedding ring, was spotted bumping along as she made her way inside of an office building in L.A. this week.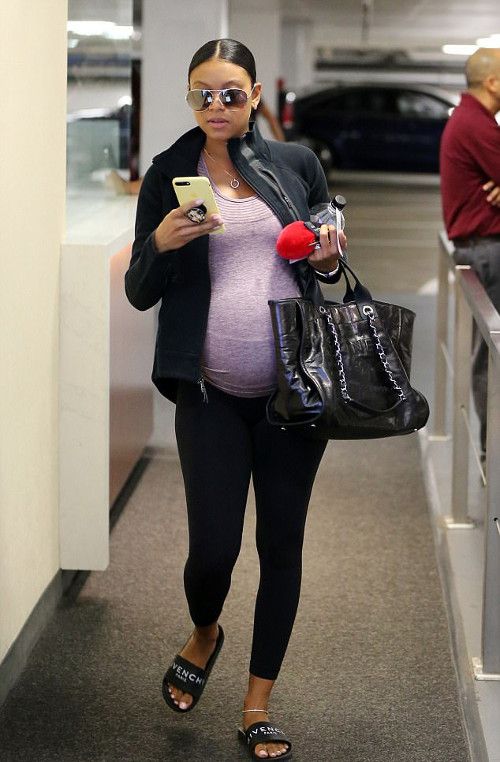 Photogs hounded her with questions about the cheating scandal, but she kept quiet. Check it:
The day before...
On Sunday (September 17th), Mrs. Hart was seen for the first time since Kevin released his apology video over the weekend. The soon-to-be first-time mom, still rocking her wedding ring, took their dog, Roxy, to an animal hospital in L.A.
While Eniko is at home in L.A., Kevin is busy working on his upcoming comedy Night School, also starring Tiffany Haddish and Yvonne Orji, in Atlanta. Peep those pics here.
Unlike most celebs when they're involved in a scandal, Kevin is still popping up here and there on social media:
This morning on SnapChat, he shared a video of himself riding in the car with his kids and said "Unconditional. Unconditional love."
Photo: @TiaBoston/Pacific Coast News