FRESH FACE: Meet TRACK AND FIELD Superstar Queen Harrison
​
Jul 01 | by _YBF
​ ​ ​ ​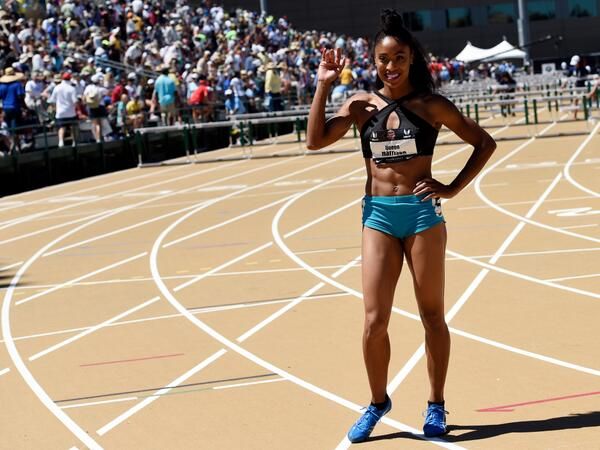 Track and Field has a new "Queen"....... last name Harrison. Come inside and meet the American hurdler and sprinter who's bringing style, sex appeal and GREAT hair to the sport. And of course, major talent.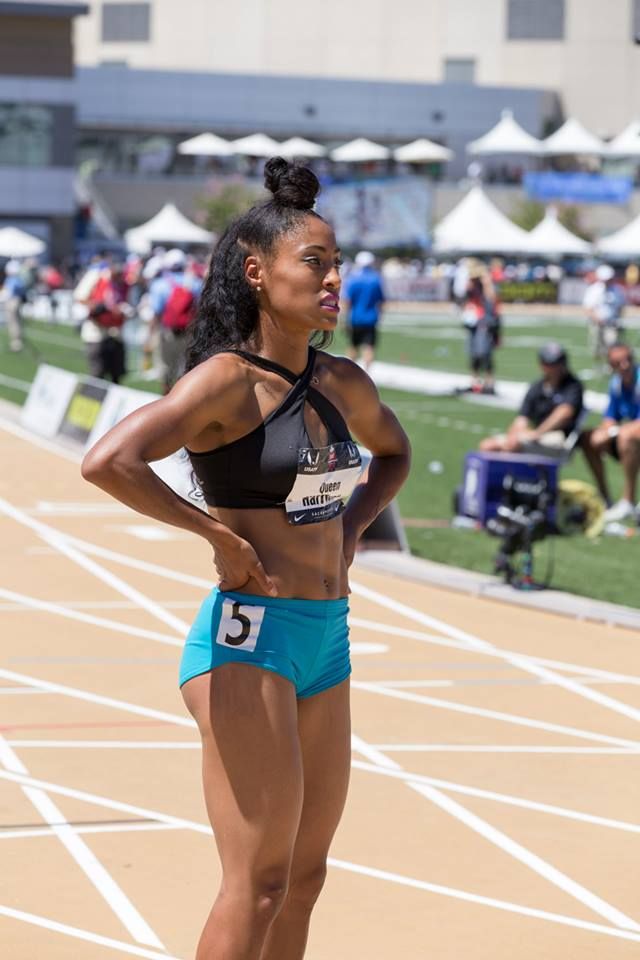 We love fresh faces of YBF folks who are slaying their respective fields. Stepping up to the hurdle with style, flair and class, meet Queen Harrison....track and field has a new superstar. Born in Loch Sheldrake, New York and raised in Richmond, Virgina, Queen is gearing up for the 2016 Olympics and has been killing the competition in the meantime.
This past weekend, Queen caught some eyes and set Twitter on fire while competing at the USA Championships in California after placing second. And she even beat out Olympians like LoLo Jones.
While she was prepping for the London games in 2012, she became injured and was controversially disqualified at the Olympic trials. But she's back and ready for the spotlight. Peep her pics (and her LOVE for hair):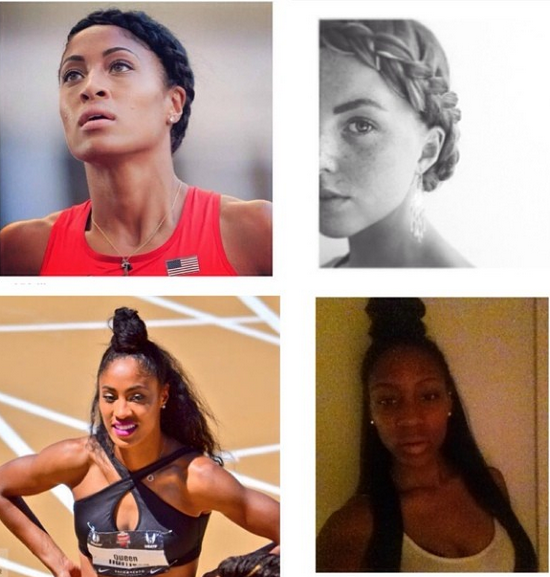 Olympian! Hurdler! Hair Lover! Loving life and living out my dreams, one race at a time.
She also competed in the 400 meter hurdles at the 2008 Summer Olympics. Among her many accolades, she won The Bowerman, the "Heisman of Track and Field" in 2010.
And Ms. Harrison is truly a "Queen" on track. Among her numerous accolades, she also was the first woman to win both the 100m and 400m hurdles titles at the NCAA Outdoor Championships.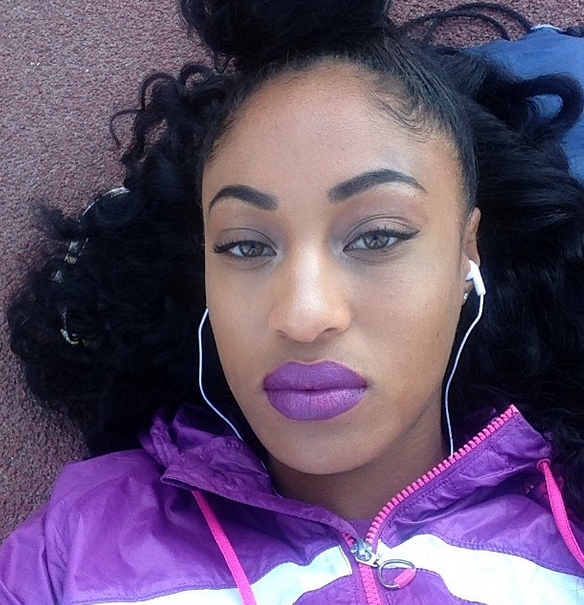 On Instagram, followers are treated to Queen's various "GAME FACE" posts and make no mistake....she is always BEAT for a competition. Eyes popping, lips popping, and hair flowing. And winning. We like it.

Watch the "Queen" in action below:
She's @goqueengo on both Twitter and Instagram.
Photos via Instagram
​ ​
​ ​ ​