ATL COUPLES UPDATE: Stevie J & Joseline + Lil' Scrappy & Bambi PARTY In The ATL
​
Sep 11 | by _YBF
​ ​ ​ ​
Last night, two of Atlanta's most talked about couples (unfortunately), Stevie J & Joseline Hernandez & Lil' Scrappy & Bambi, stepped out to party with the cast of "The New Atlanta". Pics inside....
Last night, Mona Scott Young's Monami Entertainment/Eastern linked up with Myx Fusions Moscato (which Mona co-owns with Nicki Minaj) to preview Bravo's "The New Atlanta" and celebrate the ATL launch of the drink company. So, of course, Mona was joined by some of her "LAHH ATL" all-stars.
Since he defended her honor at a gas station a few weeks ago, it looks like Bambi and Lil' Scrappy are hanging in there and making their "love" work. We're sure Bambi is excited about appearing on television again (since her stint on "BBW LA" is a wrap) and can't wait for the film crews to start following Lil' Scrappy again.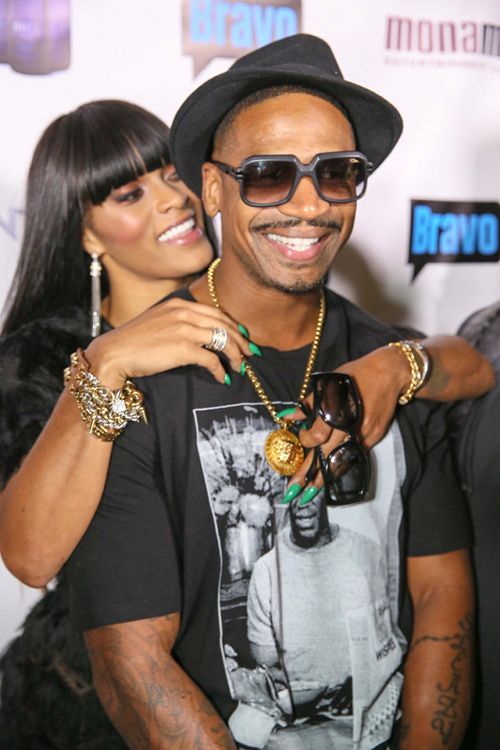 Joseline and Stevie J were boo'd up on the red carpet. Since the couple revealed to Hip Hop Weekly that they're married, which we're still side eyeing, we bet they're going for a spinoff show.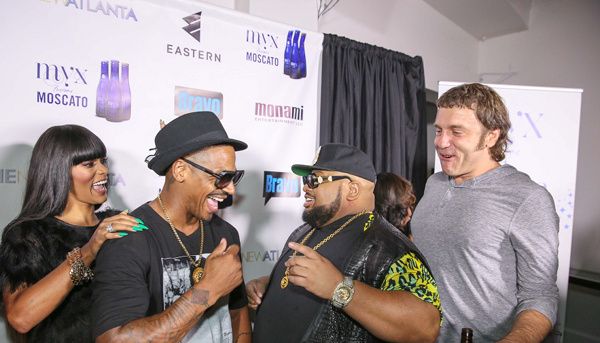 Producer Jazze Pha was spotted mingling with the group.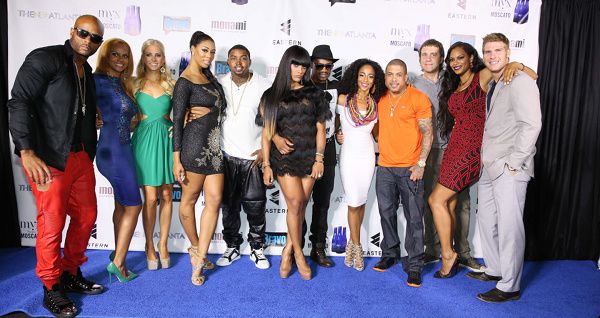 On the blue carpet, the "LAHH ATL" couples posed with Mona and the cast of "The New Atlanta" which premieres Tuesday, Sept. 17 at 10pm ET/PT on Bravo.
Wonder how much longer these couple statuses will last...
The Randomness:
1. Suge Knight arrested for an outstanding warrant. Story.
2. Lamar Odom denies having a drug problem or marital woes. Story.
Photos via Chris Mitchell
​ ​
​ ​ ​