Denzel Nabs #1 Spot With "2 Guns" + Michael Jordan's ALLEGED Baby Mama Slapped By Judge Over Publicity Stunt
​
Aug 05 | by Natasha
​ ​ ​ ​
Denzel Washington, Paula Patton & Mark Wahlberg had themselves a winning weekend as their flick 2 Guns topped the box office charts at #1. Find out how much money they banked, plus Micheal Jordan's alleged baby mama gets punished....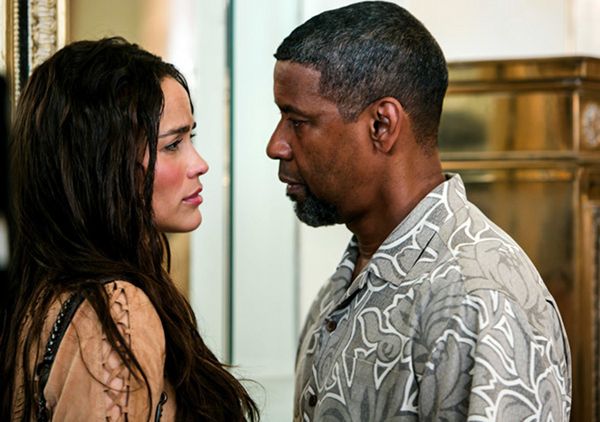 Hotties Denzy & Marky Mark took over the box office this weekend raking in $27.4M and that #1 slot. They surprisingly beat out Smurfs 2 & Wolverine, and we're sure it's because you can't help but want to see Denzel & Mark slangin' guns and conquering lady detectives like Paula Patton.
The movie was predicted only to make about $22 mill. And since it only took $61 mill to make, they're going to break even and profit in a few weeks. Most audience members were tracked to be young men and African Americans, so it looks like our community supported our own heavily. Fab.
By the way, this flick was based on a Boom! Studios comic book by Steven Grant. Who knew...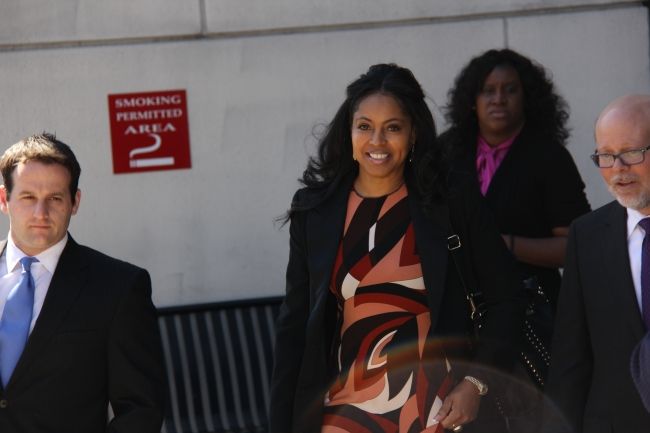 And in other older hot men news, Michael Jordan's alleged baby's mama Pamela Smith is getting slapped on the wrist for her publicity stint, as the judge called it.
After she swore up and down and filed court documents stating #23 was the father of her teen son, the judge called B.S. on the case. As did Michael.
Pamela dropped her case back in March, even after Michael's attempt to dismiss it was rejected.
She's now been fined by the courts. According to TMZ, the judge ordered Pamela to pay up for her antics a few weeks ago:
The judge says Pamela FAILED to mention that paternity was established way back in 2003 -- and M.J.'s NOT the daddy.

The judge called Pamela's bogus claim one big publicity stunt, pointing out she hired a publicist before even getting a lawyer ... and then dragged Michael through the mud.

The judge ordered Pamela to pay Jordan's legal bills -- $9,704.13.
Could have been a much worse punishment. Meanwhile, we're sure Pam still REALLY believes Mike is her baby's daddy. Poor thing....
Photos: Getty/Rolling Out
​ ​
​ ​ ​