Did Kelly Rowland's Ex-Fiance Roy Williams CONFIRM The Abuser She Was REALLY Talking About On "Dirty Laundry"?
​
May 16 | by Natasha
​ ​ ​ ​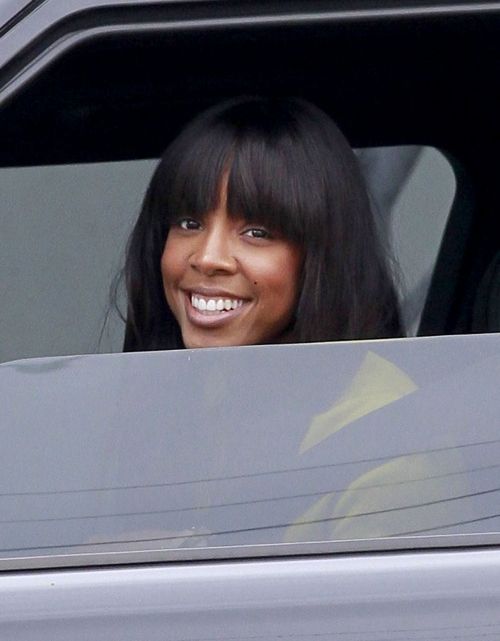 After yesterday's heartfelt release of her new single "Dirty Laundry" hit the net, folks have been puzzled about who exactly Kelly Rowland was speaking of when she confessed about her abusive past with an ex.
The first person that came to most people's minds was her ex-fiancee, former Cowboy baller Roy Williams. But he says today it wasn't him, and he revealed who the abuser very well could have been....
Kelly Rowland exposed her heart and her past yesterday on her newest track "Dirty Laundry." For the first time, her fans heard her story about her bittersweet "envy" of her sis Beyonce's career taking off, as well as the abusive relationship she suffered from.
This verse made everyone take notice:
I was battered, he hit in a window like it was me until it shattered/He pulled me out, he said, 'Don't nobody love you but me, not your mama, not your daddy, and especially not B.'
Who was she speaking of? Most people thought Roy Williams, her former NFL fiancee. Remember when they were in Modern Bride magazine taking pics like this like, forever ago: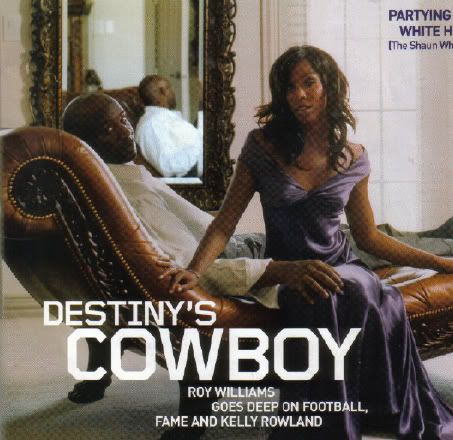 The two called off their wedding around the same time this issue came out. But Roy tweeted today their break up was not because of abuse. Because he IS NOT the culprit. He said:
So Kelly has a new song. Called #DirtyLaundry.. & what ever she's saying in it ppl thinks it's me. #wow #imnottheonlypersonshedated #wasntme
And in response to someone tweeting him saying they thought it was actually her other ex, Cuda Love, Roy said:
#bingo but thats not my place to speak on it.. #somanystoriespeoplejustdontknowaboutRT
Hmmm. Sounds like a confirmation to us. As for Cuda (pictured below in the middle), you'll remember him from the late 90's and early 2000's when he was getting shouted out on every other song by Mase. He also managed both Mase and Cam'Ron.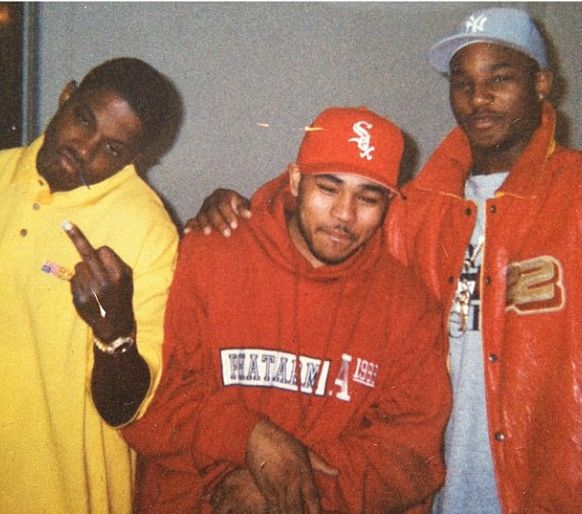 Cuda hasn't put out any public statement confirming or denying the accusation. Neither has Kelly.
For now, she's simply letting her music speak for itself and has gotten things off her chest. And we applaud her for it.
Kel's album Talk A Good Game is in stores June 18th.
Photos: Kliv27's Instagram/Modern Bride/FAME
​ ​
​ ​ ​