Joseline BLASTS Stevie J (AGAIN!) & DROPS Him As Manager...How Long Will They "Break Up" THIS Time?
​
Mar 08 | by Natasha
​ ​ ​ ​
Another day, another Stevie J & Joseline Hernandez breakup. Joseline spent this morning putting her boyfriend/manager Stevie J on blast for the umpteenth time. And she pulled the "homosexual" and broke accusations out once again.
Check out the foolishness inside...
Battered women (emotionally and physically) issues are never something to play with. But it seems "Love & Hip Hop: Atlanta" star Joseline Hernandez and her co-star Stevie J use that concept for their own personal entertainment storyline.
Here's what NOT to do when you're trying to make people believe a man is treating you like ish. Don't put him and his disgusting ways on blast publicly 62 times, and then take him back--publicly--63 times.
After blasting Stevie previously, this is what Joseline had to say this morning about Stevie no longer being her manager and his ratchet ass ways we already knew about:
And she said this earlier this week:

The real question here is, how long will it take these two to get back together and Joseline bragging about his D and calling him Daddy again? We're going with 1 week. If not a week, then some time before LAHH ATL starts their promo again for next season.
Joseline also posted a flyer about a motor racing event she's supposed to attend with Stevie in North Carolina on April 28th. And she said she WON'T be there. Stevie tweted an hour later, "This is a business. Handle your paperwork. #ironclad."

Anywho, Joseline's rocking braids now. And she's been showing them and her ass off on Instagram this week: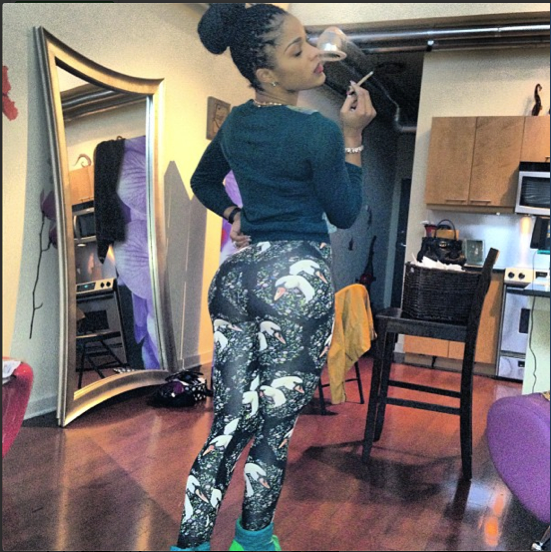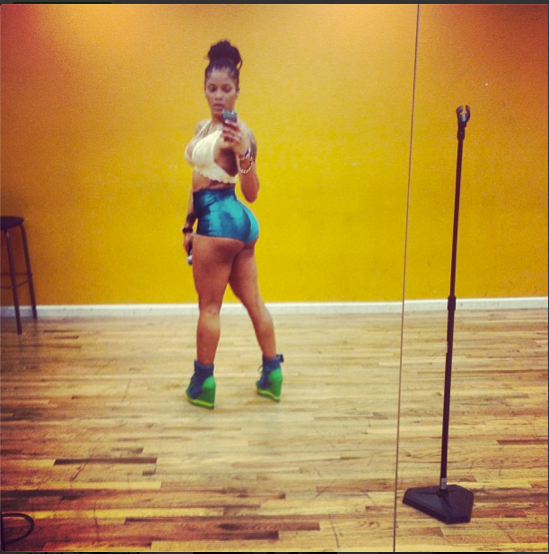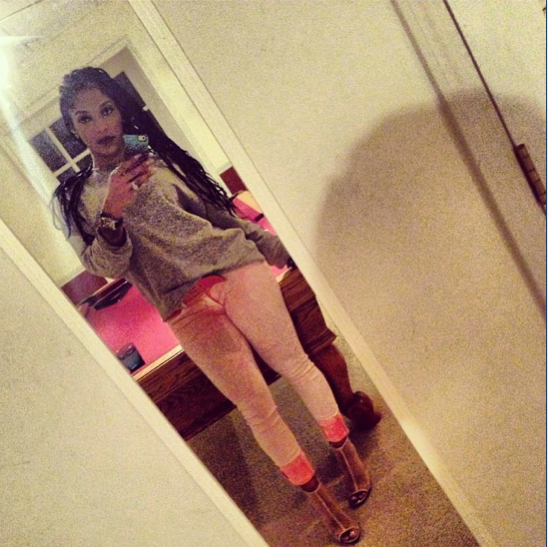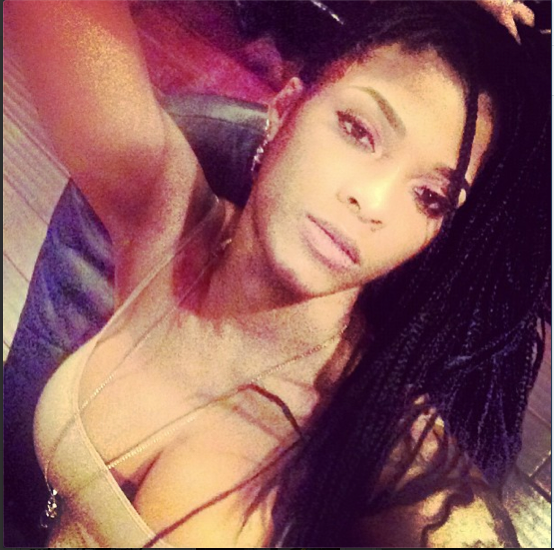 Oh, and just a week ago, she was all about her "daddy":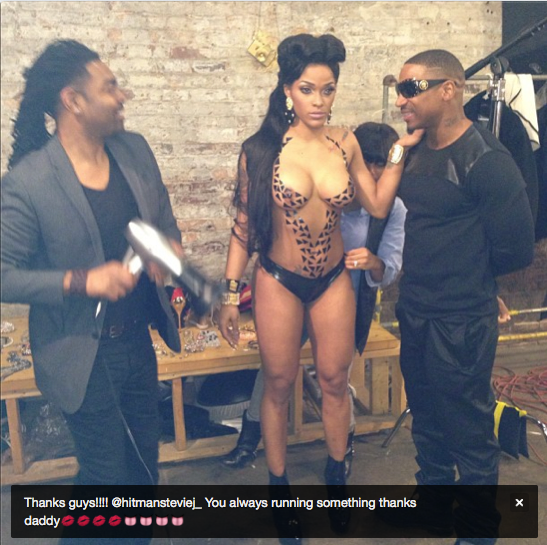 Well, do you boo. Place your bets in the comments below for how long this "breakup" will last....
Pics: Instagram
​ ​
​ ​ ​