FRESH FACE: MEET Sports Journalist Cari Champion, The YBF Chick Holding It Down On ESPN's "First Take"
​
Oct 03 | by _YBF
​ ​ ​ ​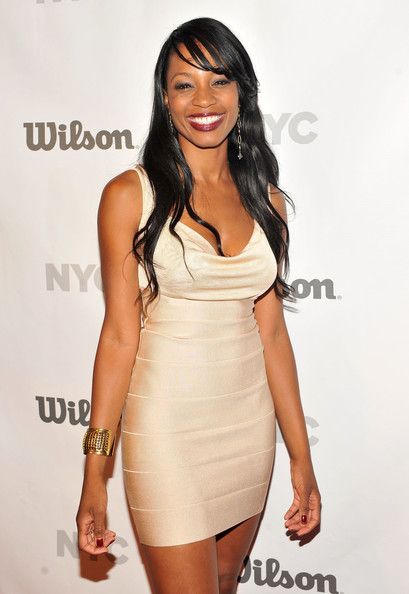 There's a fresh face moderating ESPN2's hit show "First Take," and it belongs to YBF chick Cari Champion. Find out more about the UCLA grad and her rise to the anchor desk inside.....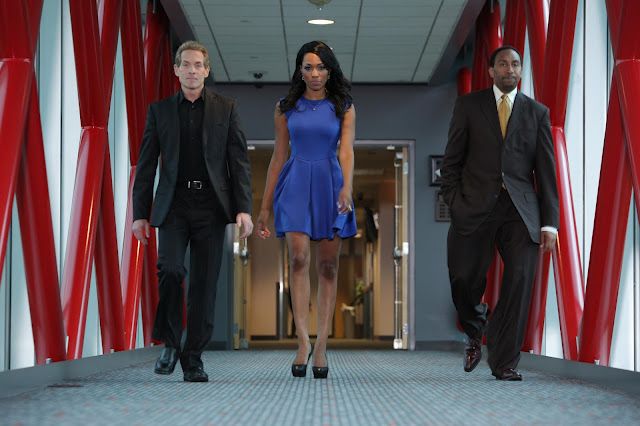 Thanks to our friends over at Mandom, we noticed a fresh face on ESPN2's "First Take" sitting between veteran commentators Skip Bayless and Stephen A. Smith. She's former Tennis Channel anchor Cari Champion and her new gig started this week. Bringing her wit and sports knowledge to the forefront, co-host Cari excels as debate topic moderator while offering her perspectives and insights on show topics.
As a major tennis lover, Cari revealed to Tennis View Mag why she loves this business of sports:
"When I worked in West Virginia, I was a one-man-band carrying a camera and a tripod and that was God-awful. But I loved it because I wanted to do it. I always wanted to be a reporter....

"I absolutely love tennis. Here's the funny thing about me: as a kid I had no coordination, and I tried all these different sports, every sport, and I couldn't get it together. It wasn't until I became an adult that my coordination came together...

"I covered a lot of tennis, especially the Williams sisters, and they made me love the sport even more. They opened the door to tennis for so many different people."
The Southern California native and UCLA grad landed her first reporting gig in West Virginia, shortly after college, and began making a name for herself. After moving to Florida and helping chronicle the rise of tennis pros Venus and Serena Williams, Cari branched out about began covering more national interest stories which led to gigs with The Insider, Hollywood 411 and Starz Entertainment.
But it was the fabulous job she did commentating over on the Tennis Channel that caught the eyes of "First Take" execs. And Cari is already being championed by ESPN. Jamie Horowitz, ESPN's vice president of original programming and production, said:
"Cari brings a wealth of broadcast experience spanning both sports and entertainment across various networks, and we're excited to welcome her to the show.It takes a strong personality to moderate this program and Cari knows how passionate Skip and Stephen A. get while defending their sports opinions. She's prepared to grab the reins and attempt to keep the show on track each morning. We wish her the best."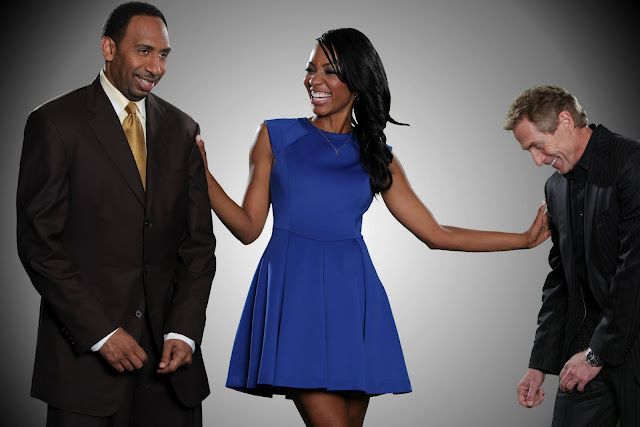 Congrats to this fab YBF chick who is holding her own with the big boys!
Watch Cari talk about her new gig here:
​ ​
​ ​ ​