Dawn Richard Gets Natural, Talks GOLDENHEART Album & Why Her Former Groups Ended
​
Sep 25 | by Natasha
​ ​ ​ ​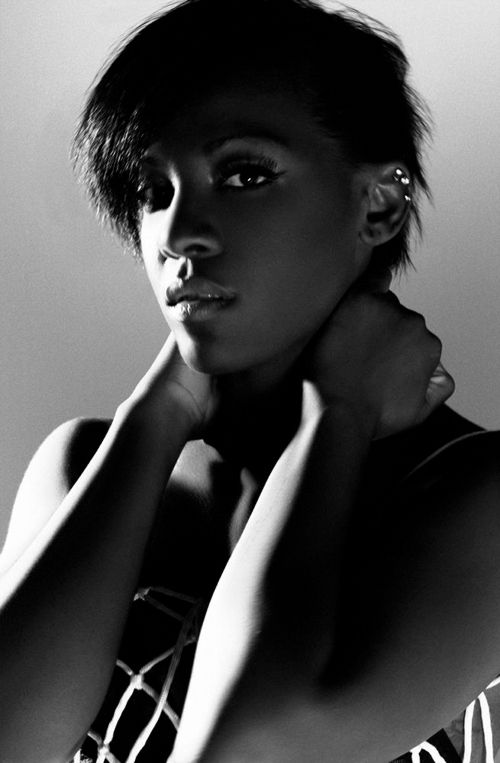 Dawn Richard is set to release her debut solo studio album, Goldenheart. And she's giving up on the goods on what it took to get here, why her past groups came to an end, and what we can expect from the YBF chick.
Her new naturally gorge black and white photoshoot and more inside...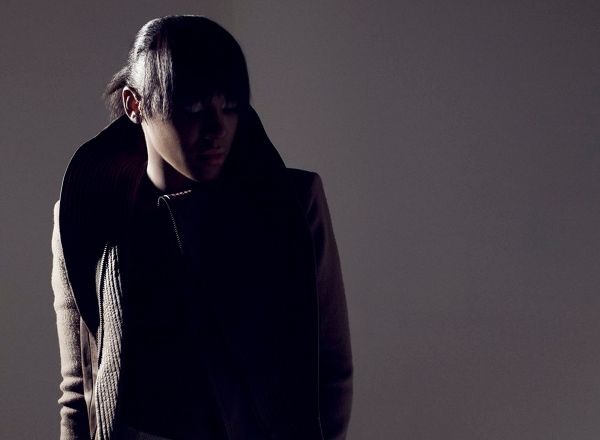 Dawn is on her own and is still gathering a big following while dropping edgy tribal tracks on mixtapes that tell a story. Now she's prepping her debut studio album. And she told INTERVIEW magazine about the journey. A few highlights:
On why Danity Kane ended
I think they just ran their course. I think the big difference with Danity Kane was that we were manufactured. It wasn't organic, like sisters coming together and forming a group. I mean, it was a reality show project [Making The Band] that created us—a competition. We were picked and at a time, we actually had a relationship, or rather, a bond that was tighter than sisters, but that was really just to survive and that's hard to do when there's cameras documenting your every move. So many people thought we were a joke because they watched us on the show. We had to make people believe we were great, and we were, but it was that much harder to prove ourselves because we were manufactured. We had success, but it ran its course for what it was...
On why Diddy-Dirty Money ended
I think we were ahead of our time. I hear a lot of groups and artists coming out now with similar sounds. I think people are just starting to love the sound now. When we came out, Puff tried his best to show the world something different, and I believe it may have been too much for people to digest and understand then. That's the sad thing about this industry.
On the theme of her upcoming solo album GOLDENHEART
Goldenheart is like a modern-day Joan of Arc. Think of it like medieval times-cum-2045 or Lancelot and Guinevere in 3025. It's a new version of these battles—age-old stories for the now. They're stories that have always been relatable, and I like to make people dream and think and imagine and learn and study. Nowadays, music is so literal—it's telling you, "This is how it is," and my music's the opposite. I come from an era where lyrics were full of imagery and metaphor, and that's all I know. I think people miss that. I'm telling these age-old stories, just in a different way—my way.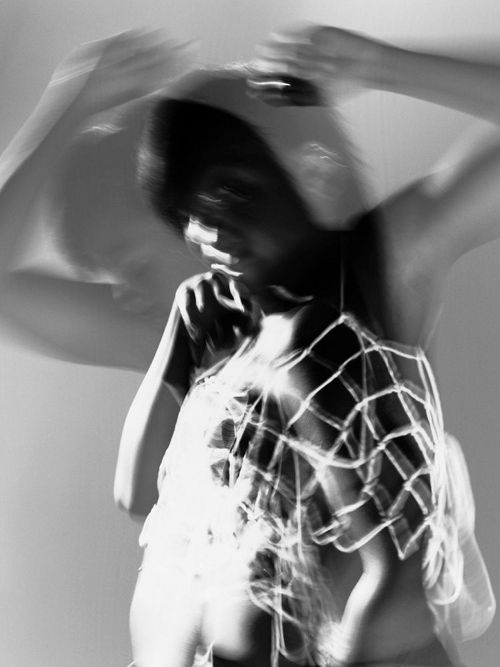 Check out the rest of the interview plus her new single "86" over at INTERVIEW MAGAZINE.
Photography by Aaron Stern
​ ​
​ ​ ​