Deets From INSIDE The "Braxton Family Values" NYC Premiere Event, The Sisters React To Heavy D's Passing
Nov 09 | by Natasha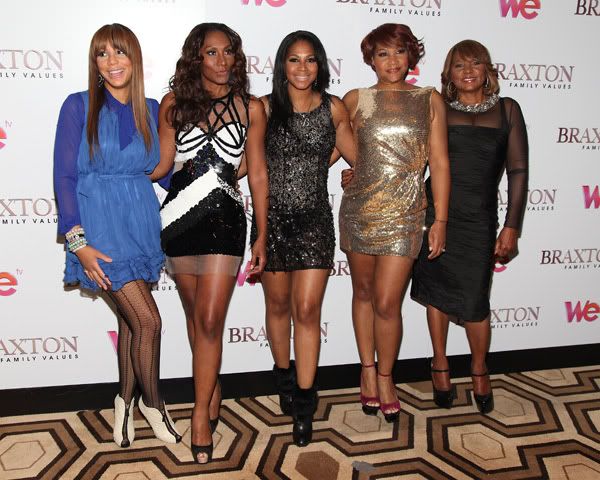 The Braxtons are still on their promo rounds for season 2 of "Braxton Family Values." And TheYBF.com was on the scene last night for the NYC premiere party at the Tribeca Grand Hotel. We caught up with the sisters, to get their reactions to all the drama of the new season...plus their reactions to the pasing of Heavy D.
Check it...
One rumor that was cleared up last night was that Toni was going to be in only one episode of season 2. But, in fact, everyone will be in the whole season.
Actress Keesha Sharp, radio personality Egypt, and all the sisters chit chatted with us inside the event. Trina says we'll get a much more in depth look at all the sisters on this new season. And Tamar says Heavy D's passing hit her in a certain way since a few weeks ago, that could have been her husband Vince after he suffered from having several blood clots.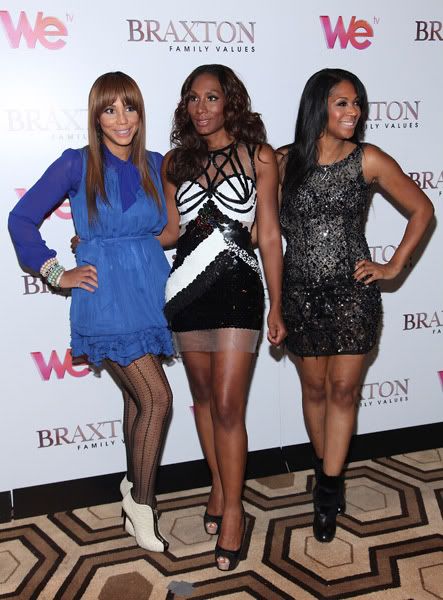 The sisters (sans Toni) looked pretty as usual as they had some fun with their guests.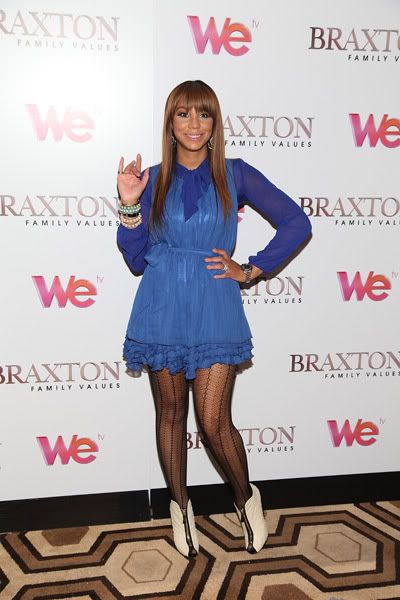 Tamar also mentioned that she will be performing at the 2011 Soul Train Awards for a tribute to Gladys Knight.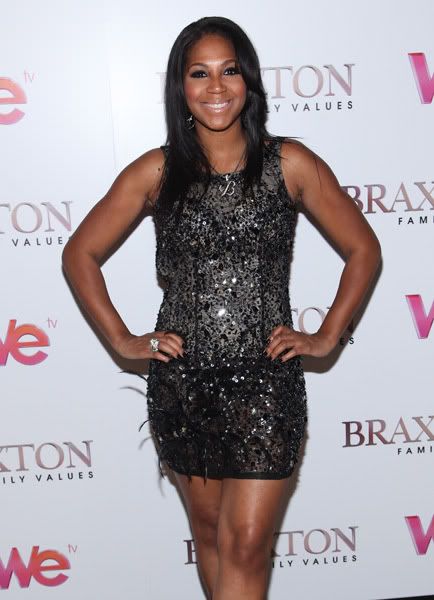 Cute dress for Trina.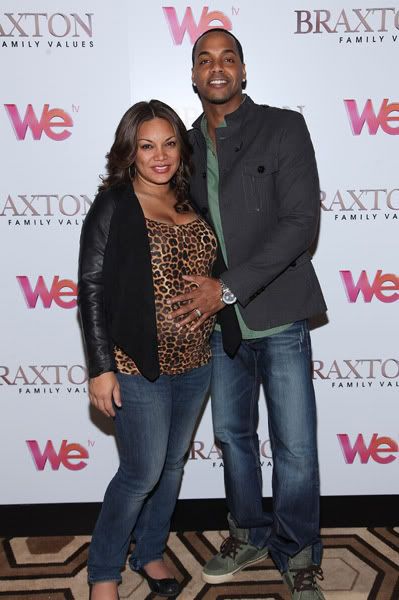 Egypt mentioned that she will be having a girl, due in February, and that she's both excited and nervous for motherhood.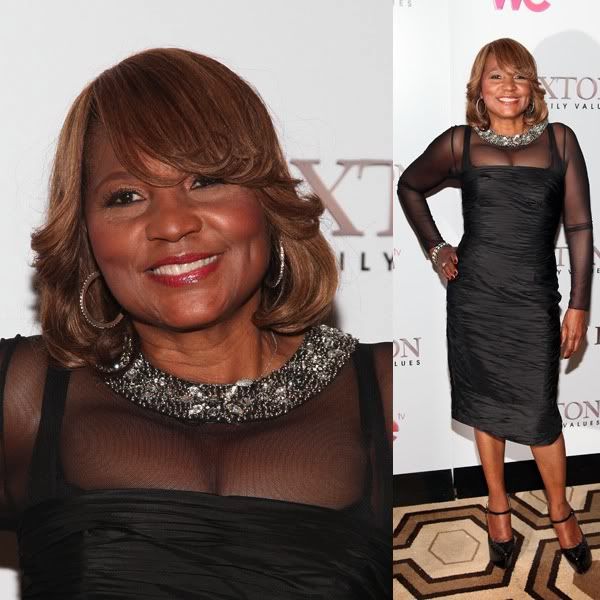 Mama Evelyn was there looking GREAT.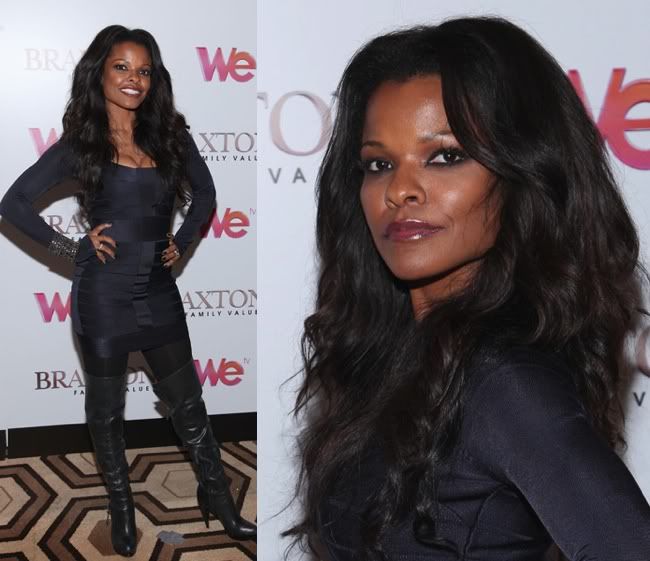 Actress Keesha Sharp came out to suport.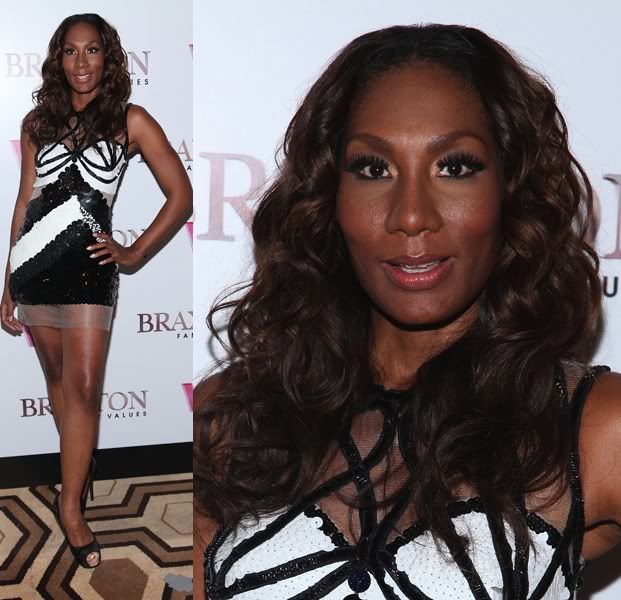 Towanda Braxton showed off her gams in a black and white sequined dress.
And Traci sparkled in gold.
Fab times. Season 2 kicks off November 10th on WeTV.
Video Correspondent: Ashley Ennis