MORNING BITS: Kanye West Headlines Coachella Festival + Jessica White Lands A Reality Show + Lil' Wayne Talks About Rikers Island
Jan 19 | by _YBF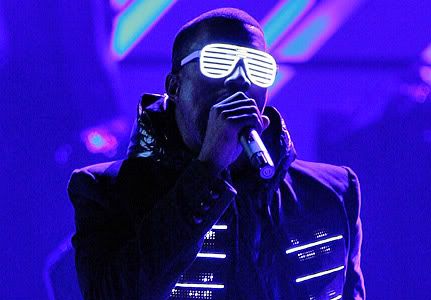 The Coachella Valley Music & Arts Festival has announced their lineup and Kanye West is among the headliners. Find out who else will be performing inside plus get deets on Jessica White's new reality show and read what Lil' Wayne had to say about his time on Rikers Island. Also, get the scoop on voting for a YBF reader in this year's SuperBowl ad contest...
The Coachella Valley Music & Arts Festival in Indio, Calif., will run from April 15 to 17 for its 12th installment and features Kanye West as headliner. Other notable YBF performers include Lauryn Hill, Cee Lo Green, Nas and Damian Marley, and Erykah Badu.
Three-day passes for the festival cost $269 plus fees, and camping passes are $75. Tickets go on sale Friday at 1 p.m. Eastern time through coachella.com.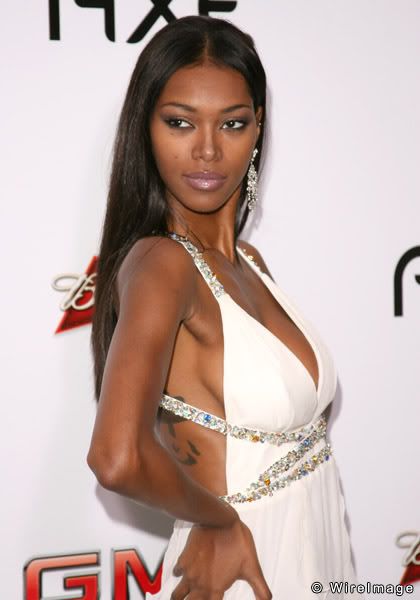 Supermodel and bad girl Jessica White has landed her own reality show. The show will begin filiming around fashion week in New York and will follow Ms. White and her "colorful" friends around, circa "Entourage."
Hmm. If she can get bad girl Naomi Campbell to make an appearance I will surely watch.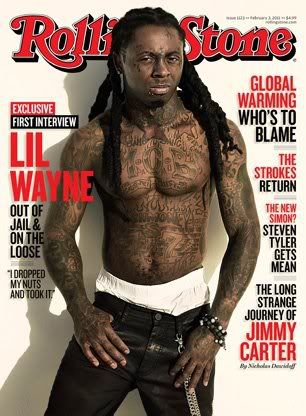 And Lil' Wayne appears in the latest issue of ROLLING STONE Magazine talking about his time in prison and its impact on his life.
Weezy was released from jail in November after serving 242 days in protective custody (which he calls "Punk City") for attempted criminal possession of a weapon. He calls the charge "bull----."
Fans will be surprised to read that Wayne says the hardest part of the process was being deprived of conjugal visits. And he became so good at the card game Uno, that he often walked away at the end of the night with a bed full of commissary goods or someone else's phone-use privileges.
While there, he said he read a lot, mainly biographies ranging from Jimi Hendrix to Vince Lombardi, but also he slipped in a lot of Confucius and the whole Bible. Asked about the Bible, he said, "It was deep!"
And his "guest list" included a who's who of hip-hop royalty from Sean (Diddy) Combs and Nicki Minaj to Kanye West. He even received a call from former Jets quarterback Brett Favre telling him to "Keep your head up."
Asked about the overall process of being locked up, Wayne said,
"Not to use the word 'easy' - but it wasn't difficult as people might think. There's difficulty - mentally, just waking up every damn day in that mother------. But once you get over that, it's all good."
Why does he look so constipated on the cover?
And lastly, one of our YBF readers needs your vote in the Doritos/Pepsi "Crash The Superbowl Contest." Tynesha Williams is the only black finalist in this years contest and she needs your help to win the million dollar prize.
Please watch the ad she created below and help her get to the finish mark.
Voting ends in 12 days so please watch the ad and vote for the commercial "House Sitting" here.