HOLIDAY FAB: Rihanna, Naomi & Vladimir, & Serena
​
Jul 05 | by Natasha
​ ​ ​ ​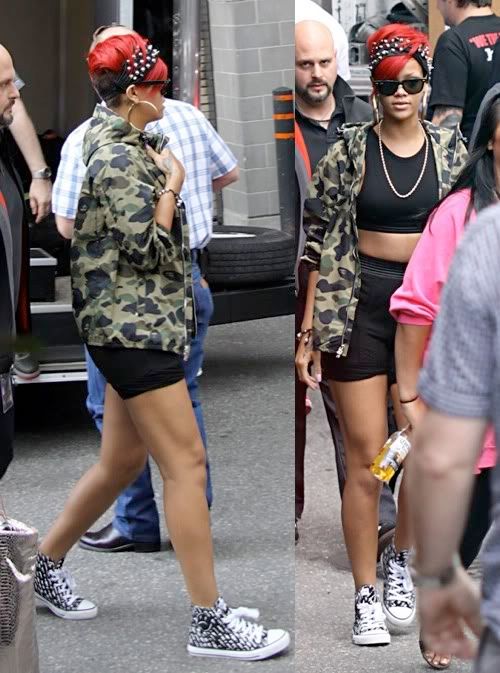 Celebs were out and about over the 4th of July Holiday weekend. Rihanna traveled to Vancouver to kick off her North American tour. She and her studded headband-ed red hair were spotted hitting up her soundcheck yesterday. She performed in the Canadian City for her fans.
More pics of Rih, Naomi and Vladimir yachting it up, and Serena celebrating in London when you read on...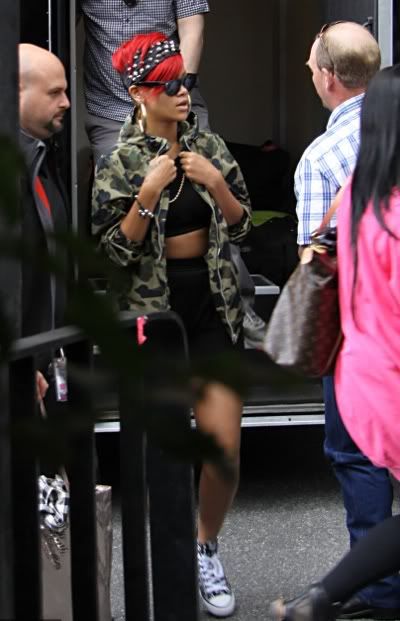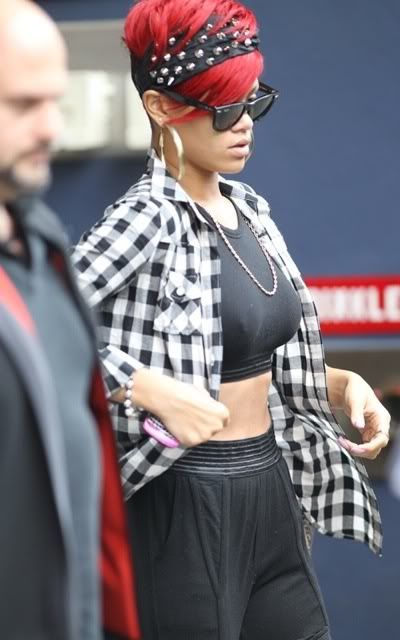 Interesting outfit.
And a few pics of her hopping off the plane the day before.
Serena Williams got fab for her Wimbledon dinner in London as the champ celebrated her umpteenth win: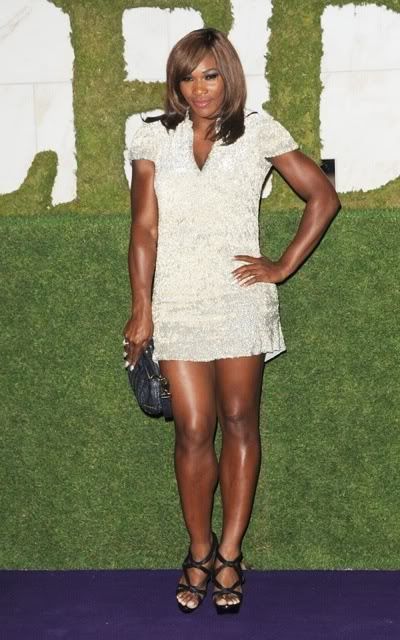 Pretty look.
And Naomi and her boyfriend Vladimir did their usual and yachted it up all over the place: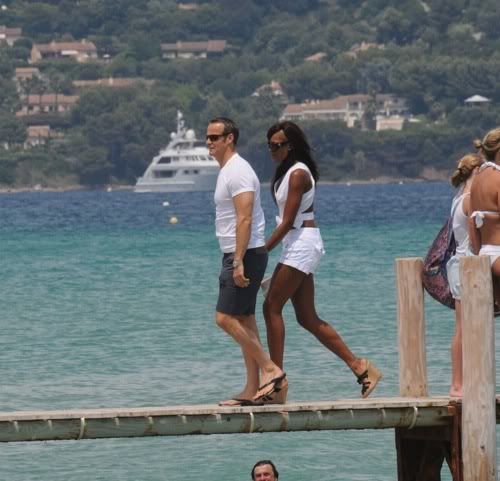 They hit St. Tropez and Thailand. Damn.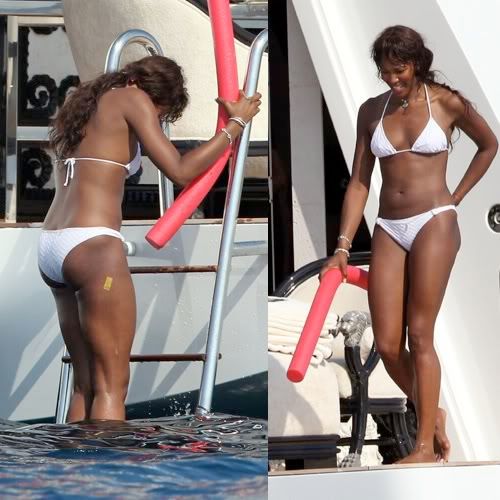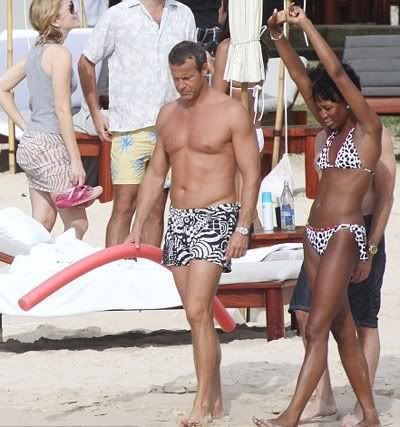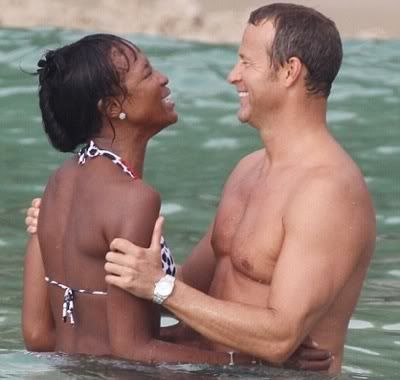 Fun times I'm sure.
Pics: INF/WENN
​ ​
​ ​ ​