Mz Berry's Ex-Boyfriend Spills The Juice About Her & Ray-J!
​
Feb 10 | by Natasha
​ ​ ​ ​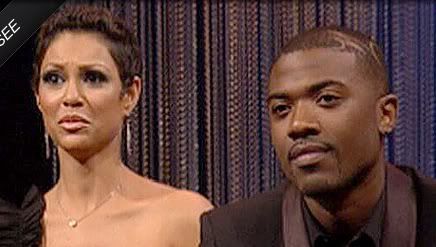 Now that the reunion episode of "For The Love Of Ray-J 2" aired last night, folks who have dealt with the winner
Mz Berry
are trying to get their 15 minutes. Mz Berry's ex boyfriend
Stu
called in to iPower Richmond's
TT Torrez
's radio show this afternoon to spill on what
really
went down with homegirl and
Ray-J
.  And how
he
was still getting it in with homegirl during the show. We've got the audio and the highlights when you read the rest....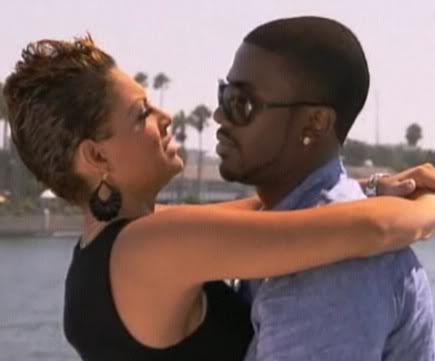 HIGHLIGHTS:
Mz Berry had a relationship going on during the taping of the show with a man by the name of Stu (a radio personality in Tampa (his twitter: @babyboystu)).
Stu says he broke up with her because she had too much drama!
He admits to being her "sidepiece".
He says they had sex during the 5 months after the taping of the show.
Mz Berry told Stu that her and Ray J never had sex.
He admits she can cook, the sex is good, and she's really 32 years old!
Stu said he and Mz. Berry are over.
He also said that she was a singer in a singing group and she used the show to become a singer. Shocker.
And here's a clip from last night's Reunion show foolery.
The Randomness: 1. The Saints Super Bowl Champions parade is airing live today at 5p CST on ESPN online.
Watch here
.
​ ​
​ ​ ​