In Case You Missed It...
​
Mar 30 | by Natasha
​ ​ ​ ​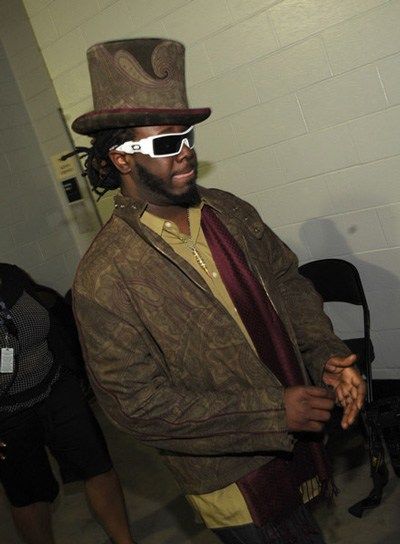 Apparently
T-Pain
was involved in some freak golf carting accident over the weekend. No, we're not joking. Some kind of way he wrecked his golf cart backstage somewhere and was pretty seriously injured losing 4 teeth and having tons of cuts and bruises. What this dude was doing to wreck a golf cart, who knows. But he surely had to miss a few concert dates over the weekend and also his video shoot with
Lil Kim
. Speaking of Kim, she wished her boy the best when she found out what happened:
Craziness.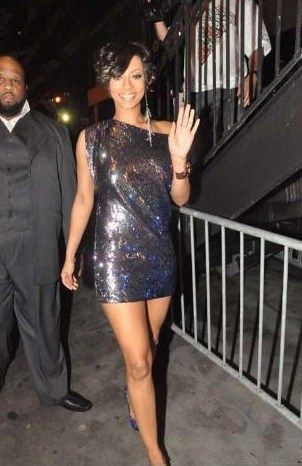 Keri Hilson
celebrated another album release party last week in the ATL.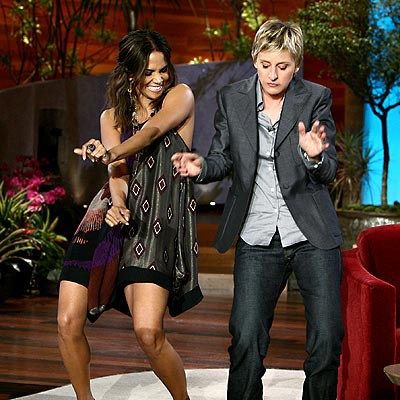 And
Halle Berry
hit up the "Ellen" show to chit chat about her life and upcoming projects.  And y'all already know what she came out dancing to. 
Hurricane Chris'
"She's Fine" since he names a dance after her called the "Halle Berry" on the track. Hilarity. The show airs tomorrow afternoon. More pics when you read the rest...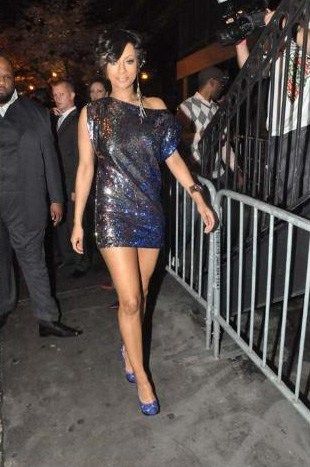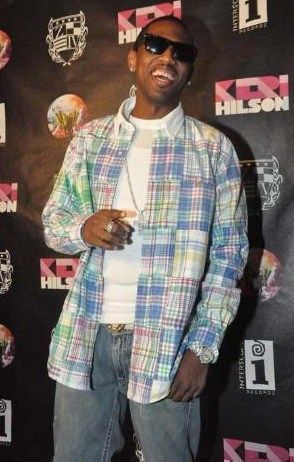 Keri looked fab at her party a few nights ago. 
JD, Fab
and friends were there to celebrate as well.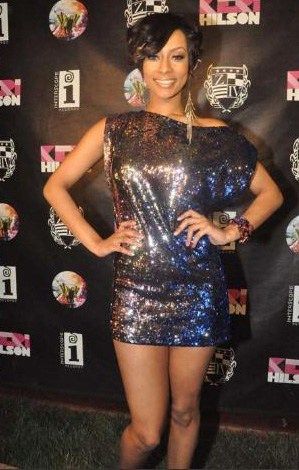 Polow Da Don
is taking this King of the White Girls ish too far: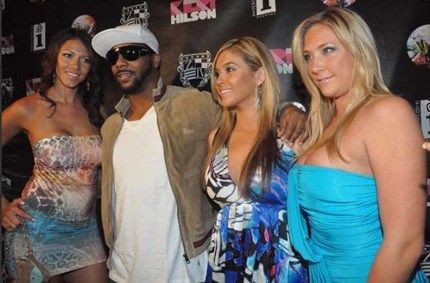 Really?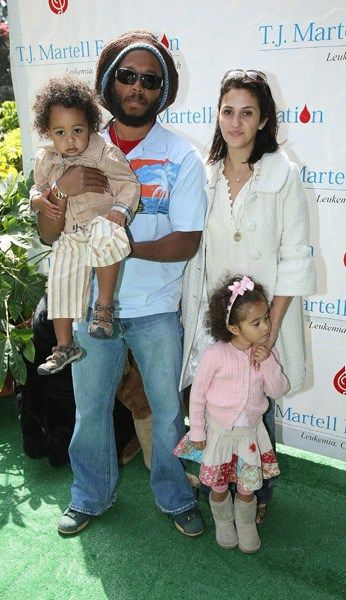 At TJ Martells' Family Day over the weekend,
Ziggy Marley
was spotted with his cute family. And
Brandy
was spotted toting some scripts around L.A.: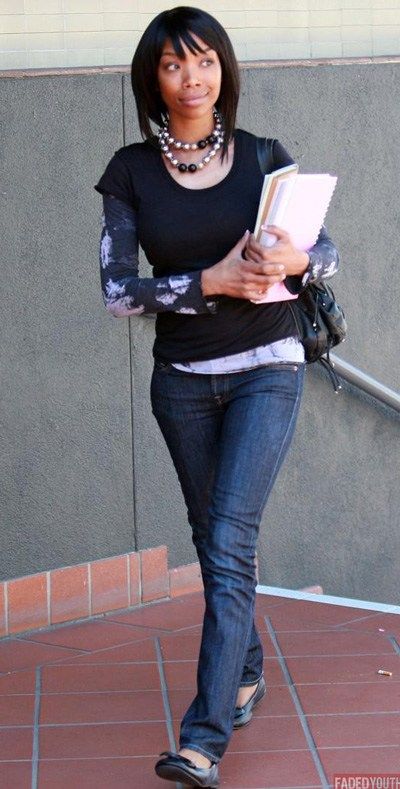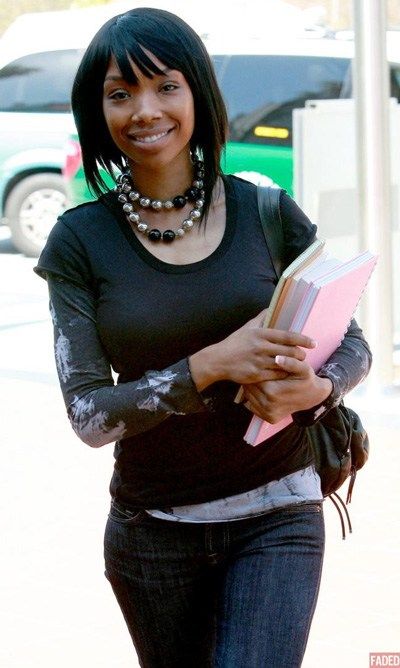 Looks like ya girl wants to work on the screen again...
FreddyO/Faded Youth
The Randomness: 1.  Method Man says the reason
he didn't pay all those back taxes
is because he was too high to remember to.  Smdh... 2. Michael Vick is semi out of jail and shopping book deals. A mess.
Story
​ ​
​ ​ ​