Celebs Kick It Courtside+Blair Underwood Confirms "Dirty Sexy Money" Is Dunzo!
​
Dec 31 | by Natasha
​ ​ ​ ​
And that's a wrap for ABC's "Dirty Sexy Money".  One of my fave shows so I'm pretty pissy to say the least.  Blair Underwood told media folks that while ABC is saying the "C" word, they for damn sure aren't on the schedule for next year.  So that means Cancellation.  We reported a while back that our sources said the Disney parent company ixnayed the show and it only has a couple more episodes.  So I guess it's true.  No more sexy Simon Elder for us....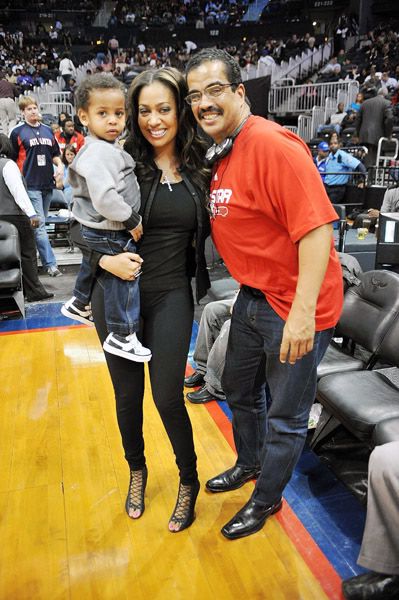 LaLa Vasquez and Baby Kiyan hit up the Denver Nuggets game vs. ATL Hawks in Atlanta this week.  They were there to watch Daddy Carmelo play. 
EDIT
: Apologies for stating the man in the picture was Carmelo's father as it is impossible for it to be. I was unaware of the situation and was simply reporting the information as it was stated by the photographer of the pics--which clearly was incorrect.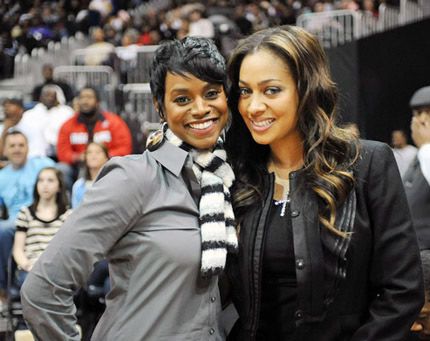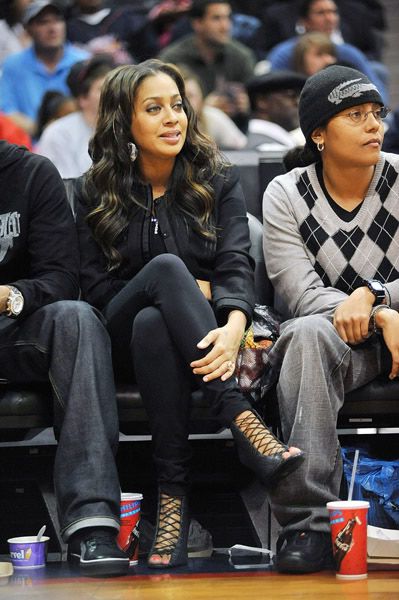 LaLa looked pretty cute.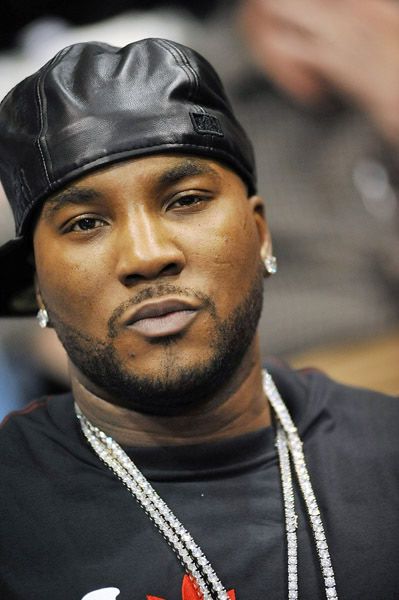 And Jeezy made an appearance. More pics when you read the rest...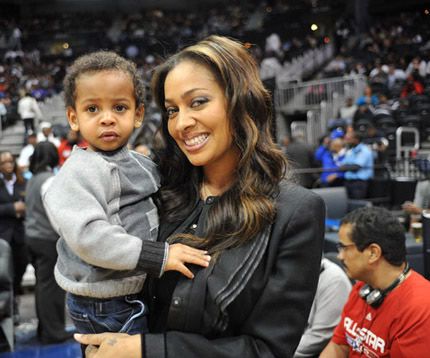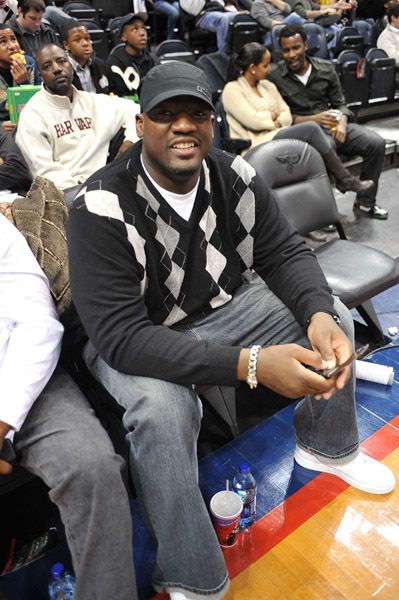 ATL Falcon Wayne Gandy was there courtside.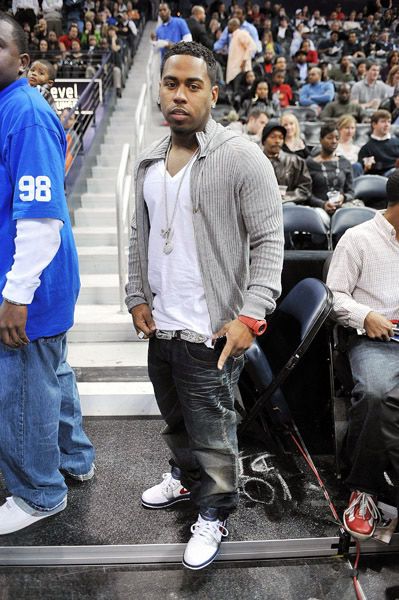 Midget Valentino was in the mix.
And Milwaukee Brewers Center Fielder Mike Cameron and his son Mekhisat courtside.
Robinson
​ ​
​ ​ ​