Kanye Says Rihanna Is The Best Thing To Ever Happen To Beyonce+Suge Knight Sues 'Ye
Nov 12 | by Natasha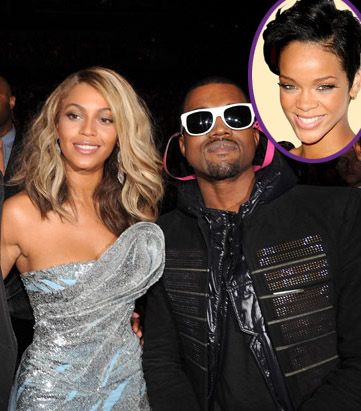 Bring out those perfectly manicured claws.  Kanye West
talked to media outlets yesterday
about his upcoming
808s and Heartbreak
album.  And when he was asked the motivation behind "Love Lockdown", he said "This is a wakeup call … people in music get comfortable … Rappers get comfortable." Then he said that's exactly what happened to
Beyonce
. When
Rihanna
hit the scene B had to step her game up:
Rihanna was the best thing to happen to Beyonce'.
Kanye said that B did this with her new video "Single Ladies (Put A Ring On It)." He raved about the vid saying he never would have come up with that concept himself. Now we all know Mr. West rarely means any harm by the things he says--he just likes to speak his mind. But damn if this one isn't going to cause a catty broken nail or two. I wonder if any of this stems from Ye and Rih Rih's
alleged recent and very public make out session
. *
pops popcorn and waits on the show
*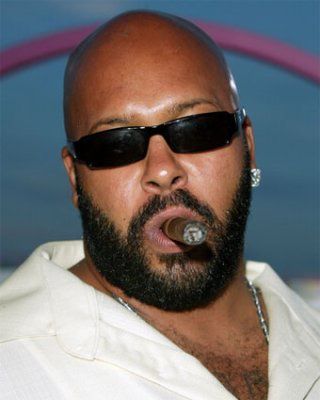 Speaking of 'Ye, broke ass
Suge Knight
is suing Kanye
3 years AFTER Suge himself was shot at one of Kanye's pre-VMA parties in Miami. Suge says his $135k diamond stud earring went M.I.A. that night and now he's suing "for damages for the loss of use and enjoyment of the earring." He even had to ask special permission from the court to be able to keep the money if he actually wins the suit. Why? Because Suge has already filed for Bankruptcy. Womp womp.