Halle Berry Is Esquire's Sexiest Woman Alive+Jazmine Sullivan's "Bust Your Windows" Video
​
Oct 08 | by Natasha
​ ​ ​ ​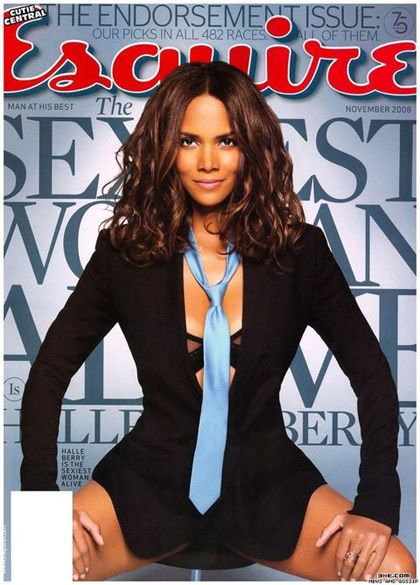 Ish like this makes me want to hate Halle. She's been named Esquire magazine's Sexiest Woman Alive in their upcoming November issue. And this chick hasn't done a damn thing this year but have a baby. A couple magazine covers and an infinite amount of candids of you going to the grocery store and shopping while your belly, chi chis, and feet are big as hell. And you still get named the Sexiest Woman Alive. How sickening is that? Oh, and these hot ass pics from her spread make us hate her even more: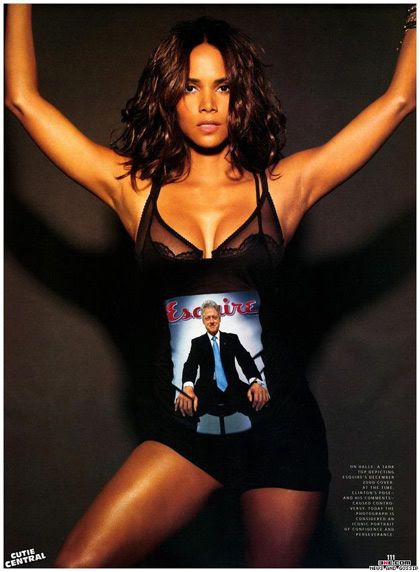 Inspired by Mr. Clinton I see.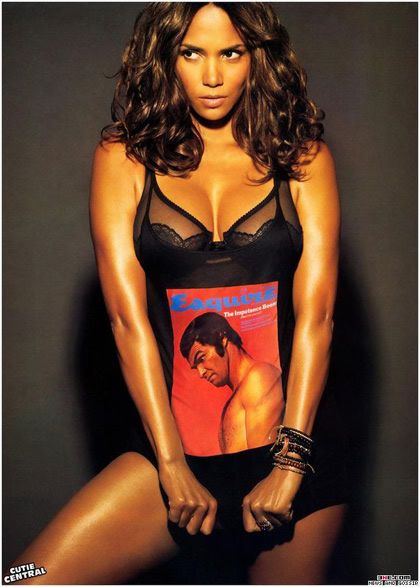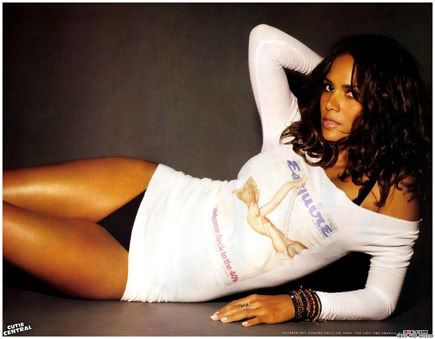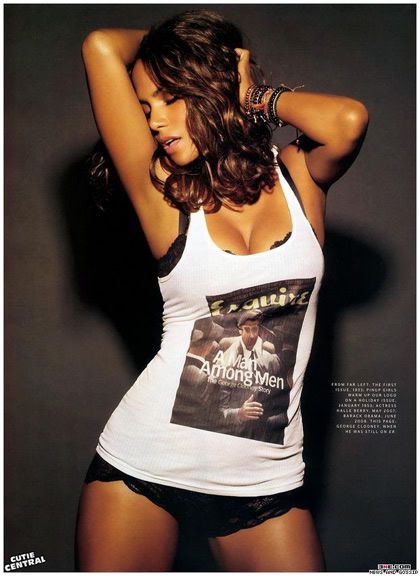 Jazmine Sullivan's new vid and a snippet from "The Real Housewives of ATL" premiere when you read the rest...

Check out Jazmine Sullivan's brand new video for "Bust Your Windows". Loves it. And here's a snippet from last night's "The Real Housewives of Atlanta" premiere:
NeNe let the hood come out when she was rejected at ol girl's party. Loves it.
And for the S's and Gs of the day:
I'm not impressed Sean Kingston. You still look the fool. The Randomness: 1. Ricky Ross fesses up about being a correctional officer. Lying ass...
Cutiecentral.com
​ ​
​ ​ ​