Ciara's Real Fantasy Ride+Jada Covers JET+Sean Kingston's Foolish Activities
​
Sep 29 | by Natasha
​ ​ ​ ​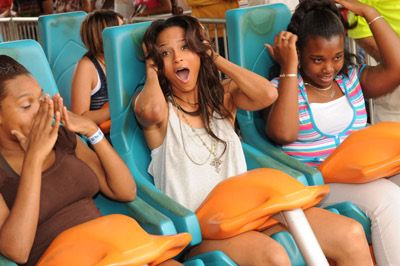 Ciara hit up Six Flags Atlanta this weekend where they re-named one of the rides for her and it's now called Fantasy Ride--the title of her upcoming album.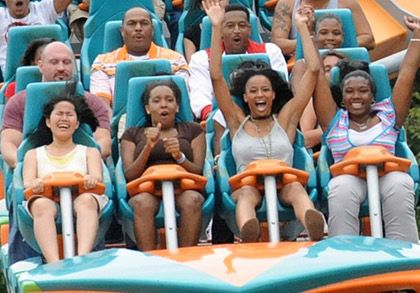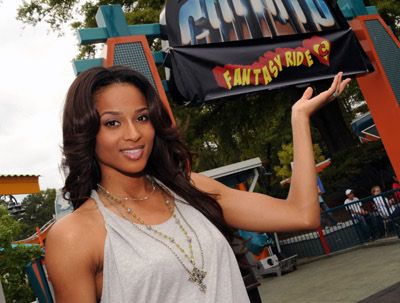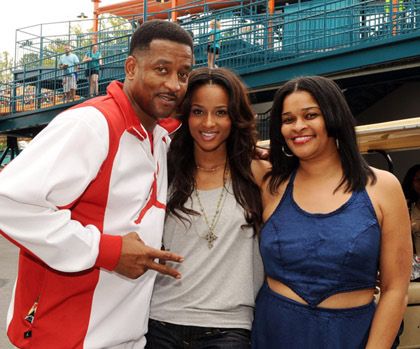 So of course, she hit up the park with mom, dad, and her fans to test it out. *side eyeing mom's denim outfit* Lots more pics when you read the rest...
More pics of CiCi on her Fantasy Ride and at Six Flags Atlanta: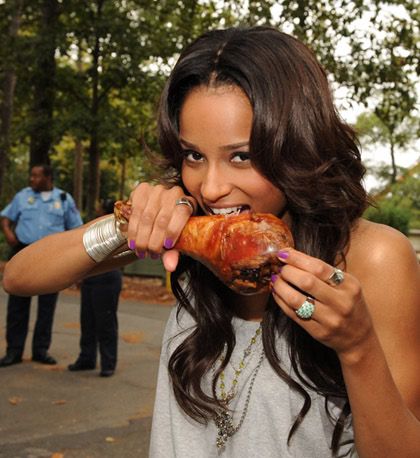 CiCi--who is still claiming that she didn't pose as nude as VIBE magazine made it seem--was looking laid back and fab. Fun times.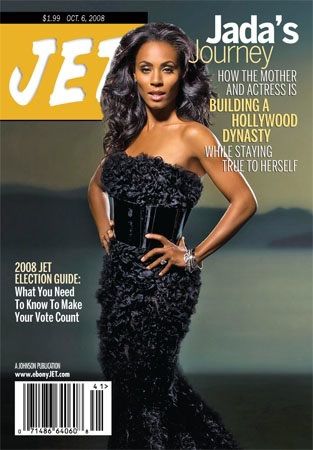 Jada Pinkett Smith is looking fantabulous on the cover of this week's JET mag. Loving this dress.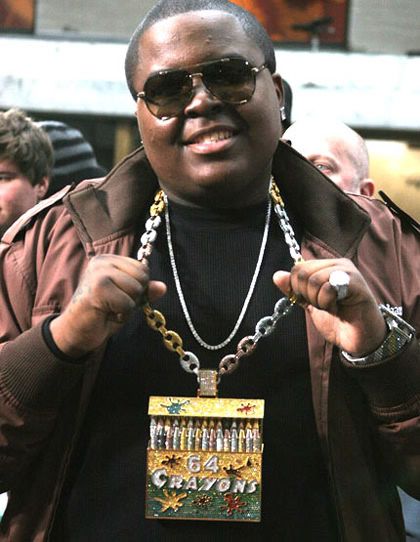 And for the foolish news of the day, Sean Kingston had his chain that's worth $500,000 overnighted via FedEx from LA to NY by his sister. Too bad when the package showed up a day late, that mug was empty. No chain in the box. And his sister only insured the package for $500. If you can't afford to give your sis the correct insurance money, your ass can't afford that chain. This recession will lead to folks getting jacked for their unecessary ish. I'm mad this is where his $500k is going. Let's do better peoples.
​ ​
​ ​ ​