Evening Tidbits
​
Sep 23 | by Natasha
​ ​ ​ ​
This is literally one of the slowest afternoons in the history of boredom. So... YBF snitches sent over some pics and gossip from that Bad Boy and Co. party at Club Love in DC we reported about (where Dawn was listed as a solo act) a few days ago: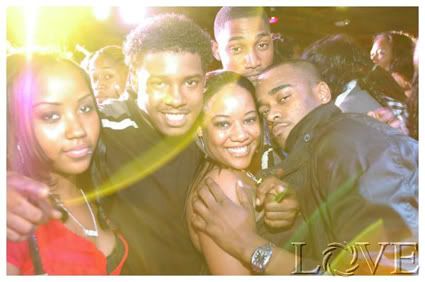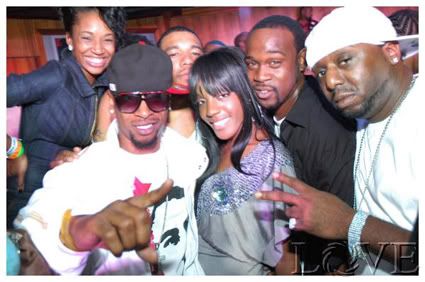 I'm told that the party was a birthday party for
Robert
&
Que
of
Day 26
.
Dawn
was in attendance of course, but sans any other member of Danity Kane. Surprise surprise. Especially since ALL of
Danity Kane
was supposed to make an appearance.
D'Angelo
and a couple other cats who didn't get picked in the finals of MTB came out to show love. But
Mike, Willie
, and
Brian
didn't even show, even though they were all slated to make an appearance. Do we sense friction in Day 26 as well? Hmmm... More ish when you read the rest...
Solange
and
Kelly
are chillin' in Milan for Milan Fashion Week: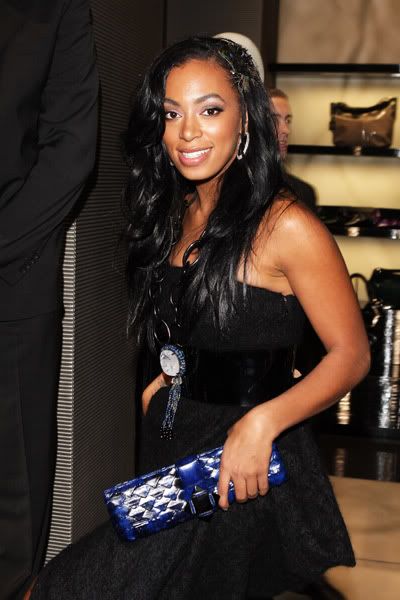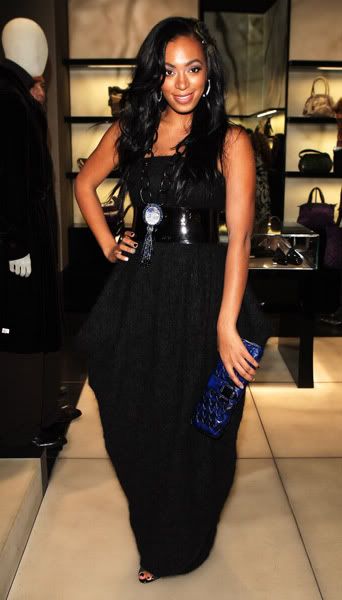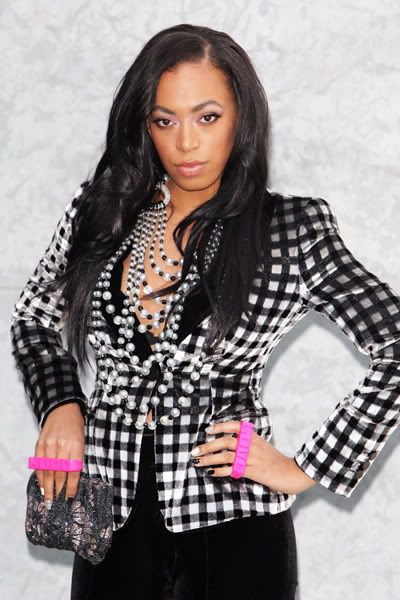 Solo hit up the Armani boutique cocktail party and fashion show this week. And Kelly hit up the Roberto Cavalli show and performed at it: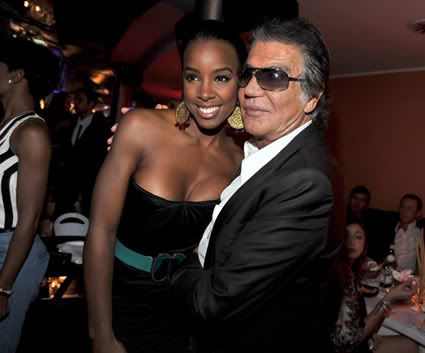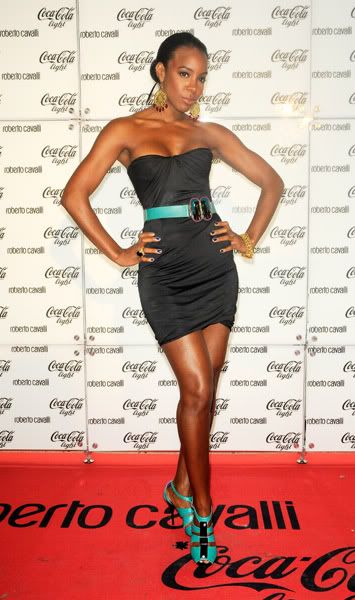 I'm convinced this chick isn't coming back to the states anytime soon.  She's looking fab though. "Dancing With The Stars" premiered last night. My two faves from the night were
Toni
and
Warren Sapp
: Loves it.
​ ​
​ ​ ​