Event Fab
​
Sep 12 | by Natasha
​ ​ ​ ​
YBF folks turned out for the
Ralph Lauren & Lebron James Cocktail Party For The Lebron James Family Foundation at the Ralph Lauren store in Manhattan this week:
Serena
was there rocking an American Apparel dressed...and flanked by a facially unkempt
Jiggaman
and dapper Lebron James.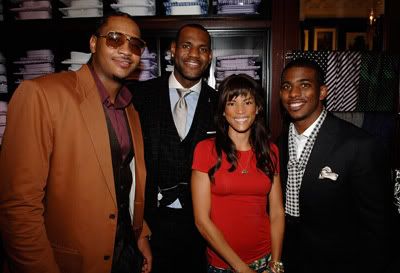 Lebron's baller friends
Chris Paul
*swoon* and
Carmelo Anthony
came out.  And um,
Veronica
boo...the wigs are really killing me.
Y'all already know the
Simmons
girls were all up in that piece.  Oh, hai there
Tyson
.  Snaps for the kid. And the ballers brought their eternal fiances (and girlfriend for Chris):
I am really hating right now.
Of course
LaLa
and
Savannah
were right by their man's sides. And looked who popped up at a Target event in NY yesterday: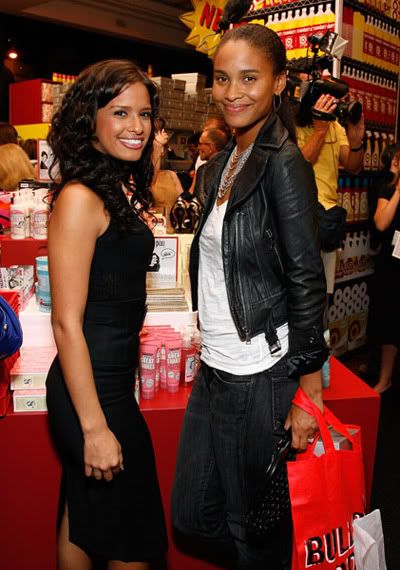 I guess
Wrecksi
thinks the storm has blown over and she's free to see daylight now.  I bet
LisaRaye
would beg to differ. More pics when you read the rest...
Looks like everybody was having fun times at the dinner.
Hey 'Rena.
Damn Jay.  Marriage status=I don't give a damn anymore for you doesn't it?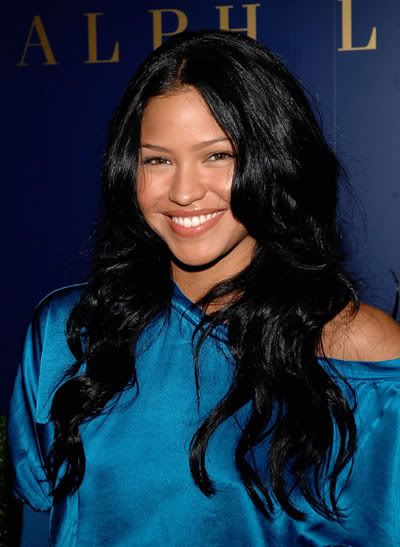 Cassie
rocked a cute look.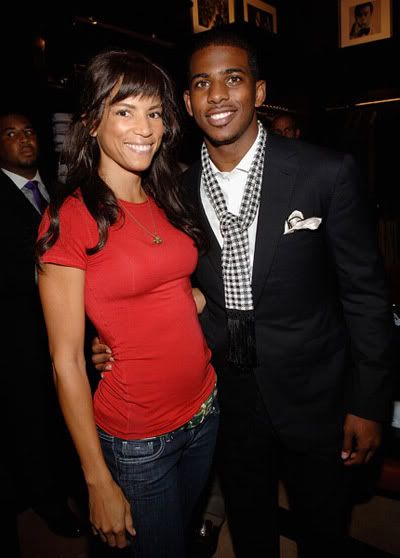 Can we pause for a second to observe the utter cuteness that is New Orleans Hornet Chris Paul?
Savannah and LaLa looked nice.  But is Savannah hiding something?
Vanessa and Angela looked pretty fab too. Over at the Target event: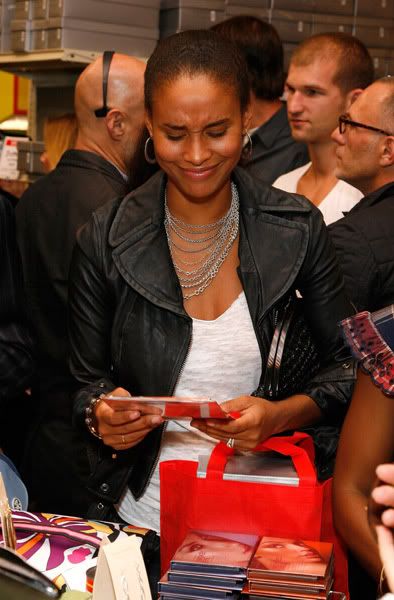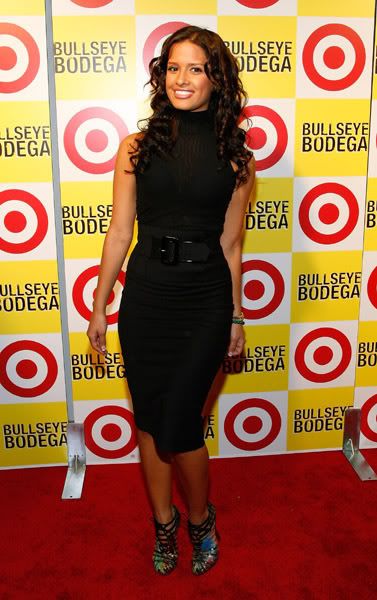 Joy Bryant
and Rocsi picked up some goodies. Actress
Desiree Coleman Jackson
had a birthday dinner last night.  And her celeb friends came out to party: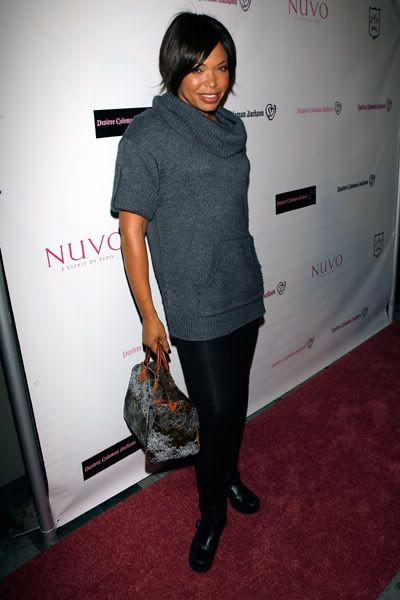 Tisha Campbell's
looking pretty fab. Sans those combat boots.
Magic
and
Cookie
were there.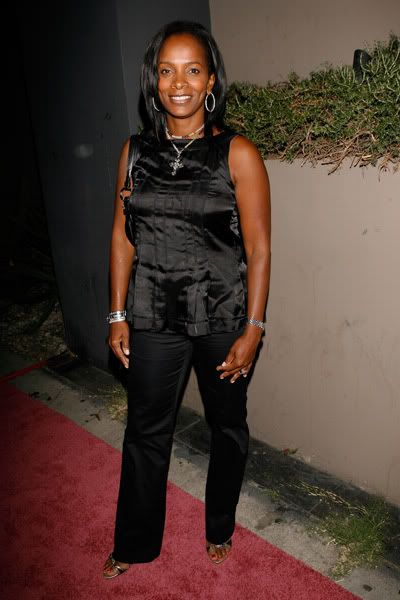 So was
Vanessa Bell Calloway
.
Al B. Sure
posed with the birthday girl.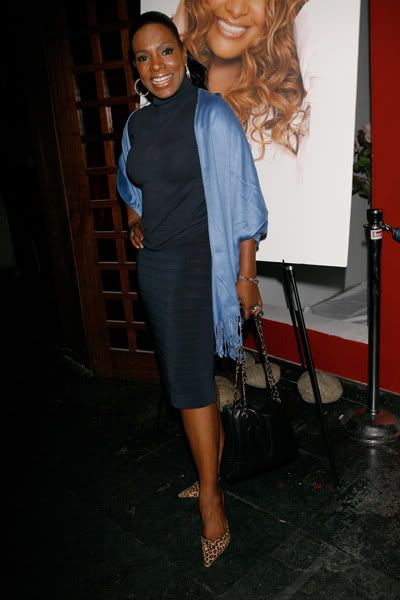 And
Sheryl Lee Ralph
's still fab.
McCarthy/Bezjian
​ ​
​ ​ ​