Celebs Out & About
​
Aug 25 | by Natasha
​ ​ ​ ​
Christina Milian
and
Tamara Mowry
were spotted at the Solstice boutique trying on some hot shades: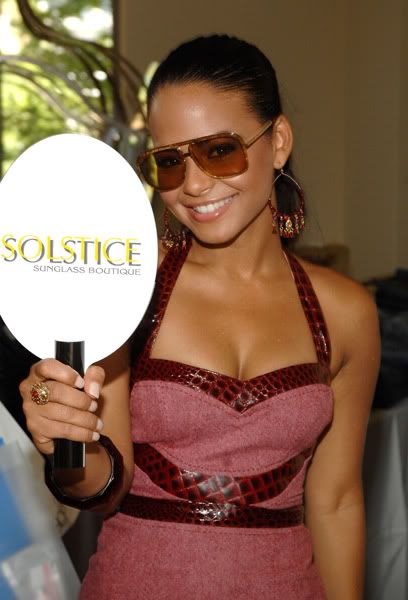 Christina rocked the Marc Jacobs shades while Tamara rocked YSL.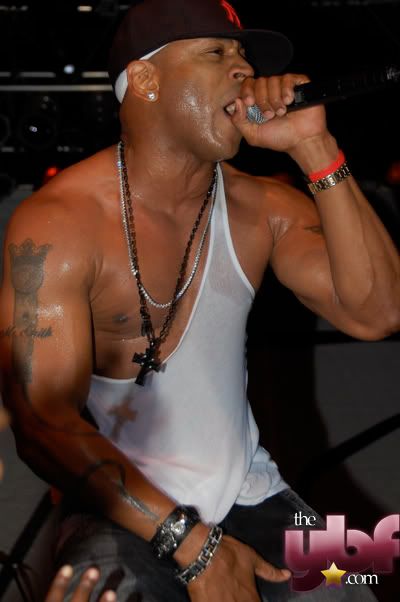 LL
and all his fineness hit up the V103 show in Atlanta this weekend.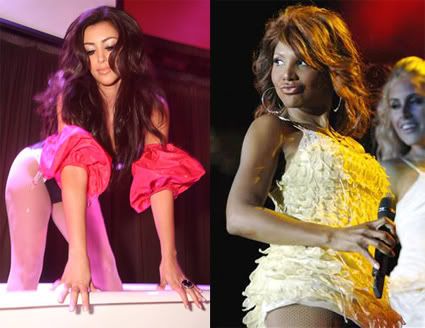 So it's now been confirmed that
Toni Braxton
and
Kim Kardashian
are two of the cast members of the upcoming
Dancing With The Stars
season.  And leave it to Kim to make a photo-op out of anything.  Now
these photos have "leaked of her bloody toe
that she got up in a NY hotel room and her leaving the hospital last night.  The original reports said it was a horrible cut and the place looked like a murder scene.  Drama Queen.  She says she's good to go on dancing though.  Track Olympian
Maurice Green
and Former NFLer
Warren Sapp
are also a contestants.   More ish when you read the rest...  
Super cute look for Christina in her Carrera Safari shades.   More pics form the V103 concert in the ATL: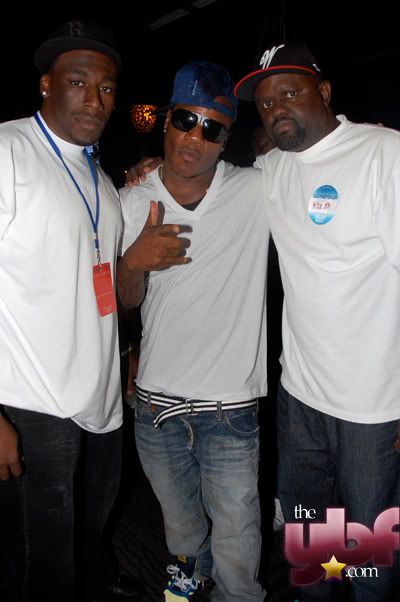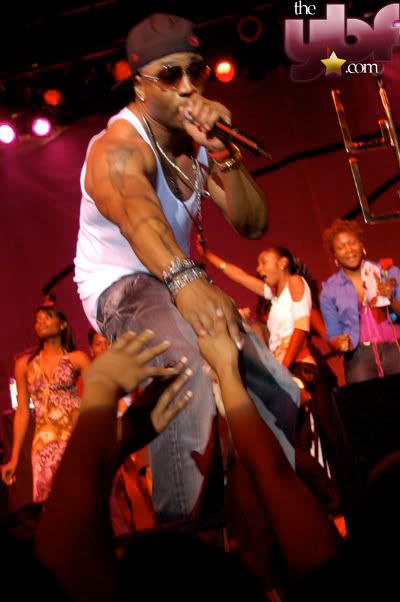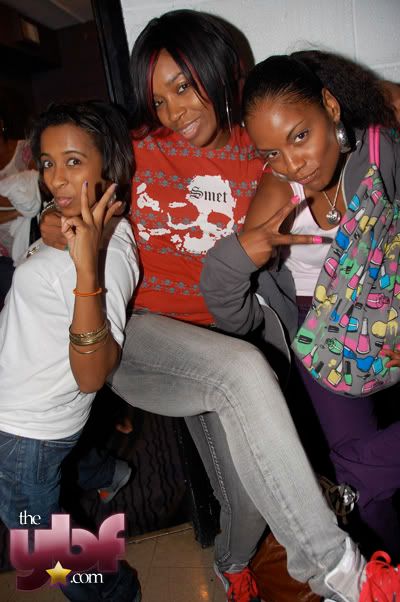 D Woods rocked her new signature red look and LL performed.
Fab chick
Nicole Fiscella
was spotted at the
Henri Bendel and YSL Beaute Party for Costume Designer Eric Daman and the New Season of "Gossip Girl" last night at the Henri Bendel store in NY: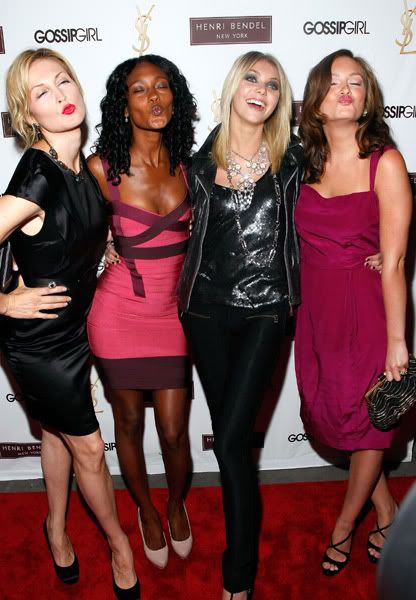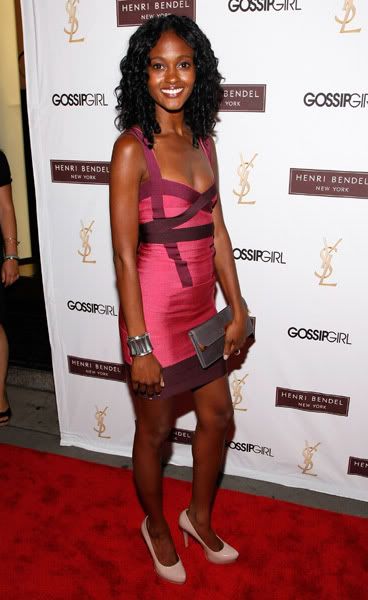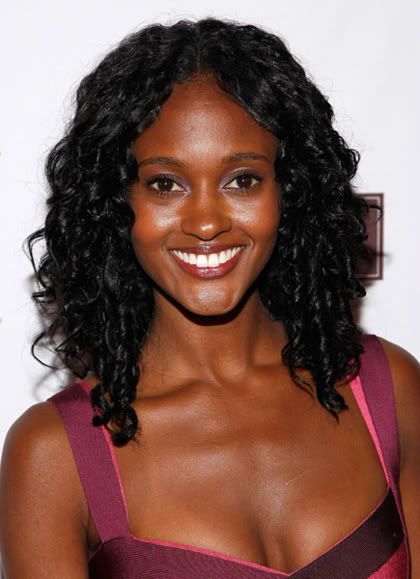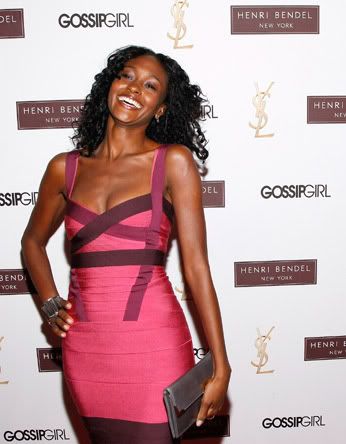 Gorgeous.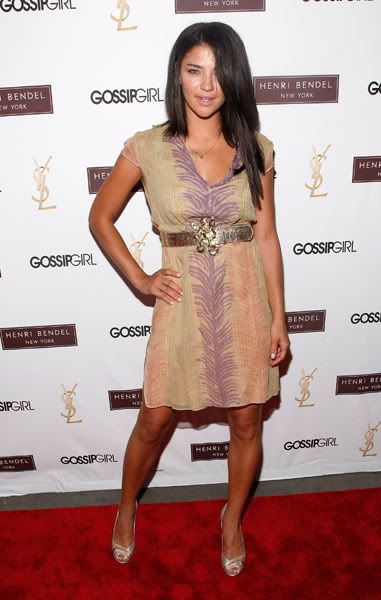 And
Jessica Szohr
was there looking fab too: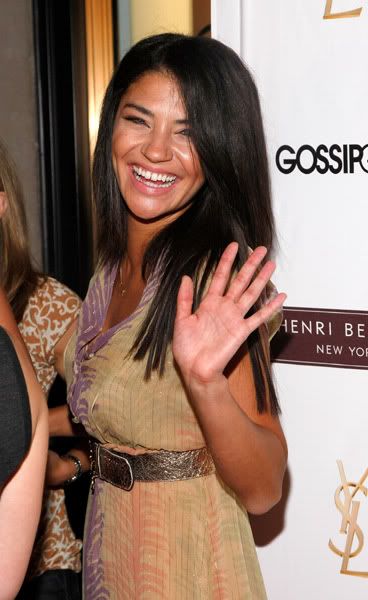 By the way, the CW sent over the first 3 episodes of the new season of "Gossip Girl" and trust...it's worth the wait. 
Countess/Freddy O
​ ​
​ ​ ​