Event Fab: The Longshots Hollywood Premiere+The Heineken Red Star Soul Event
​
Aug 21 | by Natasha
​ ​ ​ ​
YBF folks hit up Opera last night in the ATL to catch Estelle and others perform at the Heineken Red Star Soul Event: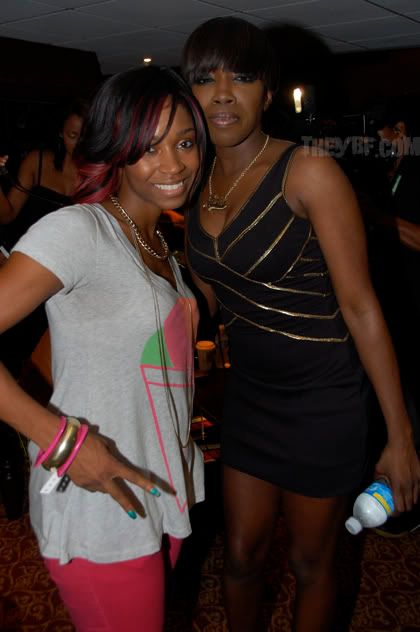 D. Woods was there too.
Those nails are killing me Estelle but cute look all around. And Kim Porter even showed up with her 3 Brown Girls crew: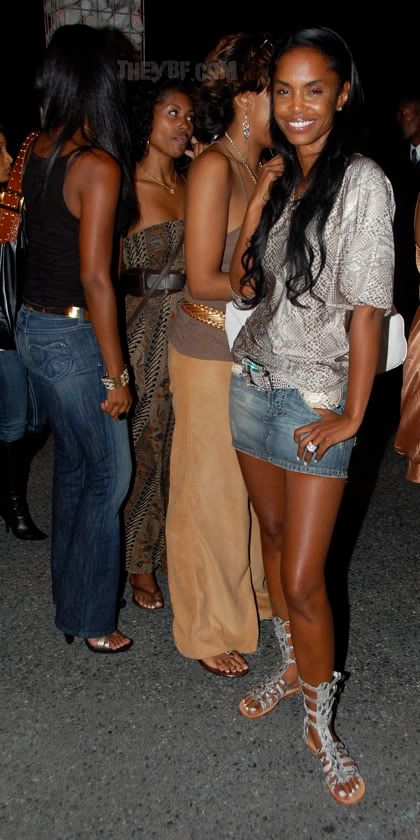 Rocking her gladiator Balenciaga shoes. And um, that's an interesting choice of finger you decided to rock that diamond ring on Kim. Mmhmm. Keep wishing boo. And over in Cali, YBF folks turned out for the premiere of The Longshots starring KeKe Palmer and Ice Cube: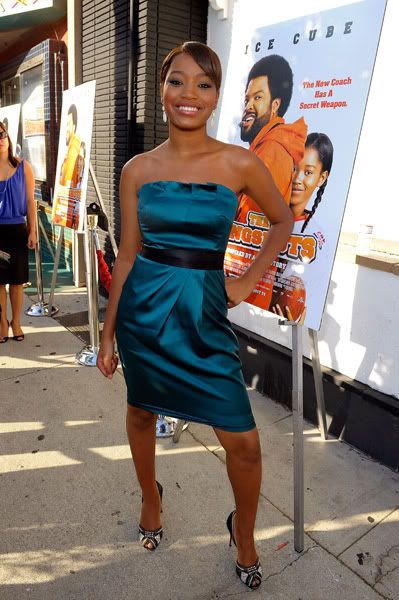 Look at KeKe getting her grown woman on and stuff. Looking fabulous. And Ice Cube brought his wife Kimberly and fam along for the red carpet action. More pics from both events when you read the rest...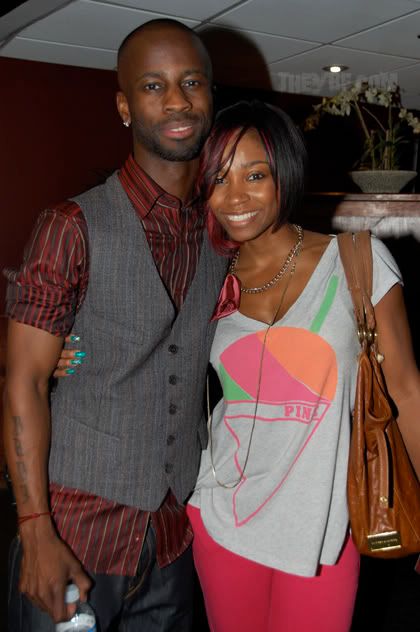 D. Woods kicked it with both Estelle and Bryan Michael Cox at the Heineken event.
Lyfe was there to perform as well.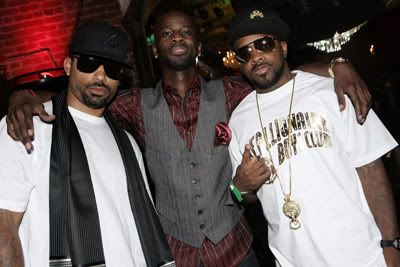 Johnta Austin and Jermaine Dupri came through.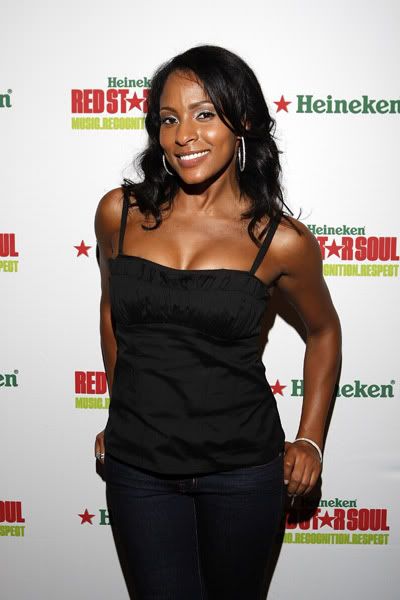 BET's Danella looked fab and was the host of the night.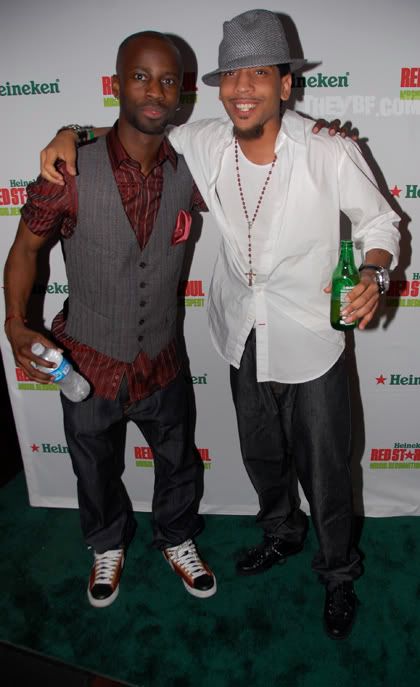 J. Holiday hit up the event.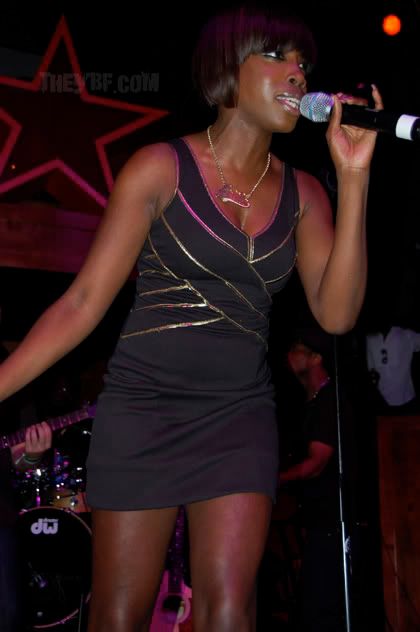 Fun times. And over at The Longshots premiere:
KeKe Palmer rocked a super cute blue satin dress. Her co-star Tasha Smith was there looking fab as usual in a hot pink origami satin dress: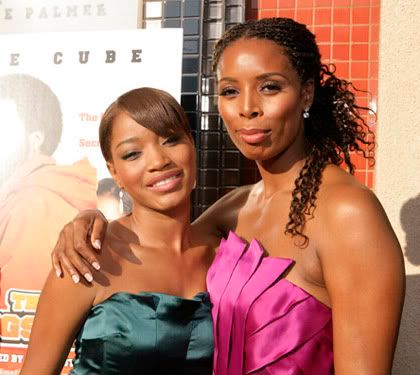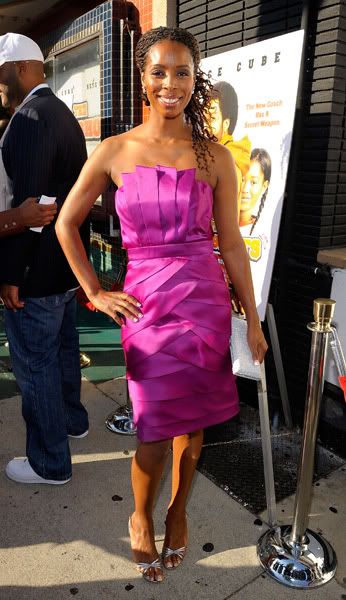 Tyler Perry came out too.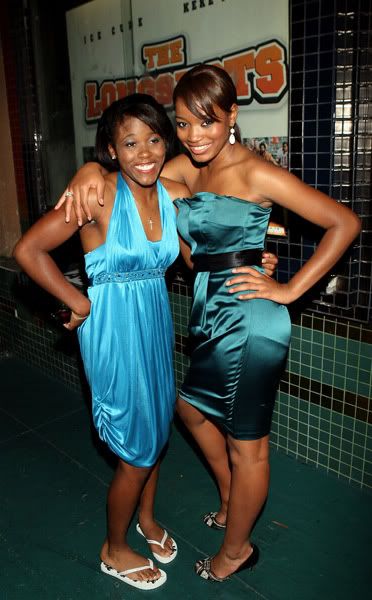 Athlete Jasmine Plummer (who the movie was based on) was there. It pains me but I'm just going to have to let her slide this time with the flip flops.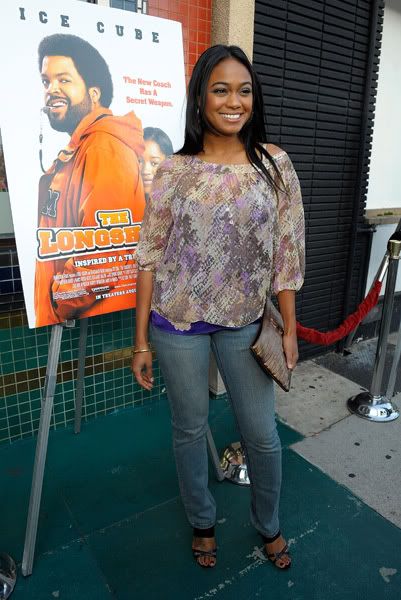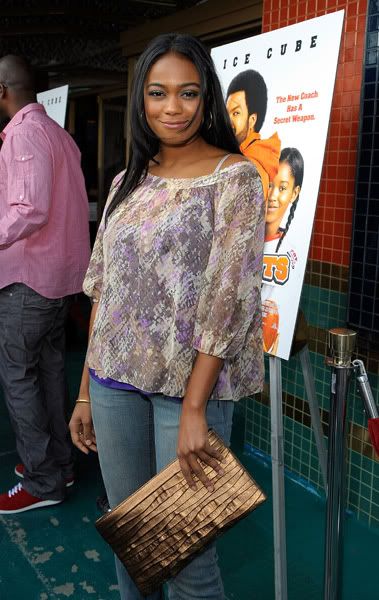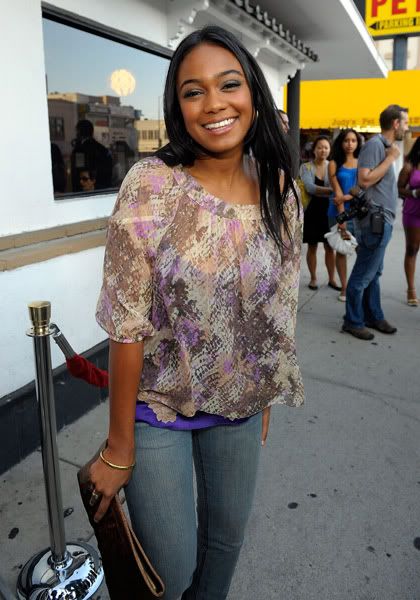 Tatyana Ali made a cute appearance.
Mr. Tia Mowry (Corey Hardricht) was there sans his new wife.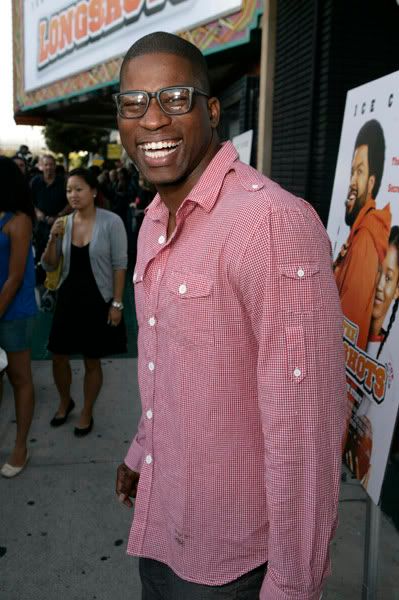 David Banneris just randomly popping up on everybody's red carpet these days. Interesting.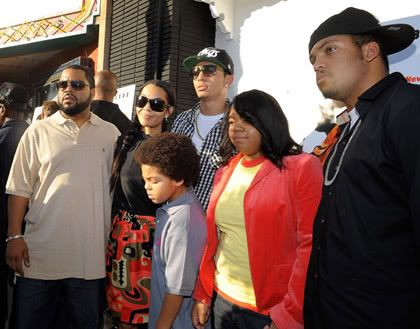 Ice Cube brought the wife and kids along. Let me find out his son in the back is sexier than a ......nevermind.
Uncle Jr. was there.
And so was Jimmy Jean Louis.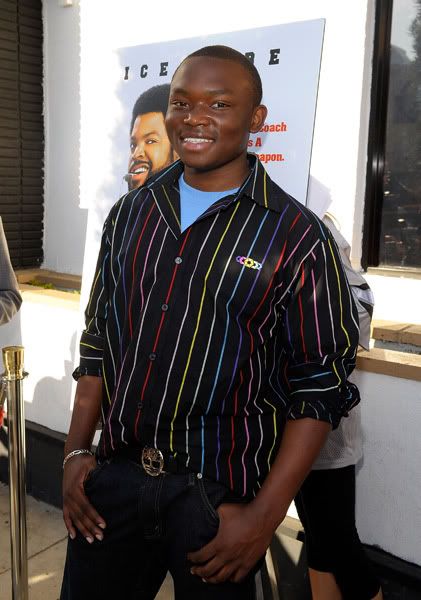 One of the co-stars Malcolm Phillips was there too.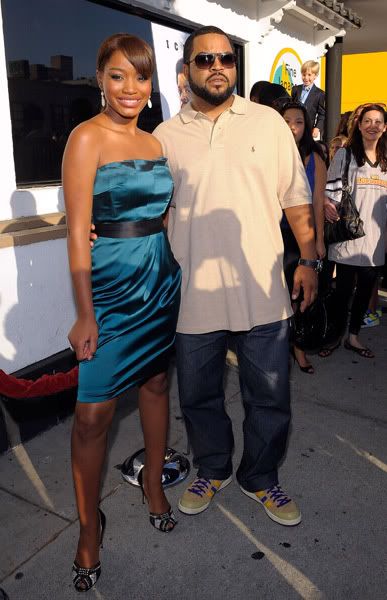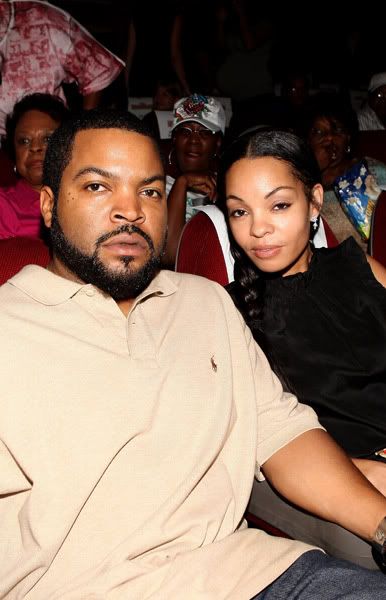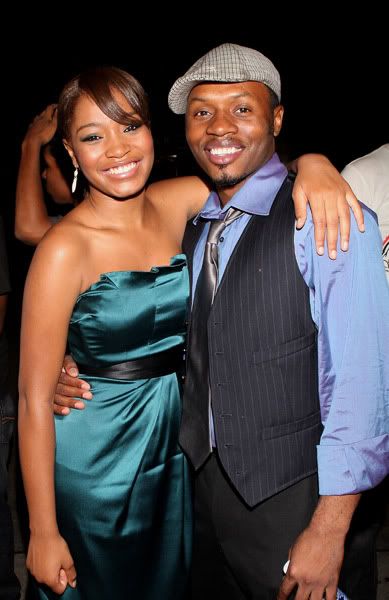 And another co-star Malcolm Goodwin was there too. Fab times all around.
Freddy O/Gallay/Turner
​ ​
​ ​ ​