Out & About: Chrihanna, Kelly Rowland, Michelle Williams & LeToya Luckett
​
Aug 11 | by Natasha
​ ​ ​ ​
Our favorite "BFFs" were spotted arriving to the Barbados airport for yet another vacation today:  
Rihanna
and
Chris Brown
were welcomed with fans who were damn near losing their minds while they walked through the airport.  And welcomed by Rih Rih's lil bro of course.  
Kelly Rowland
is also on vacay and was spotted on Nikki beach in St. Tropez this weekend: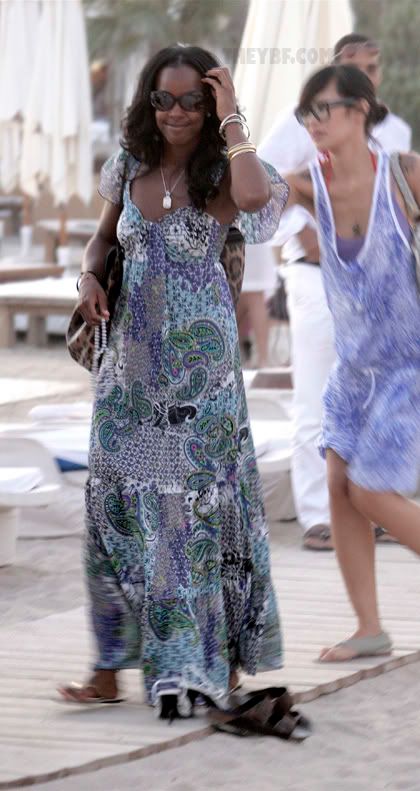 Lookin' fab.   And
Michelle
is still working to stay relevant:  
She hit up Party 105 New York's summer concert.    More pics of these folks and other YBF folks at the LA Black Film Festival when you read the rest...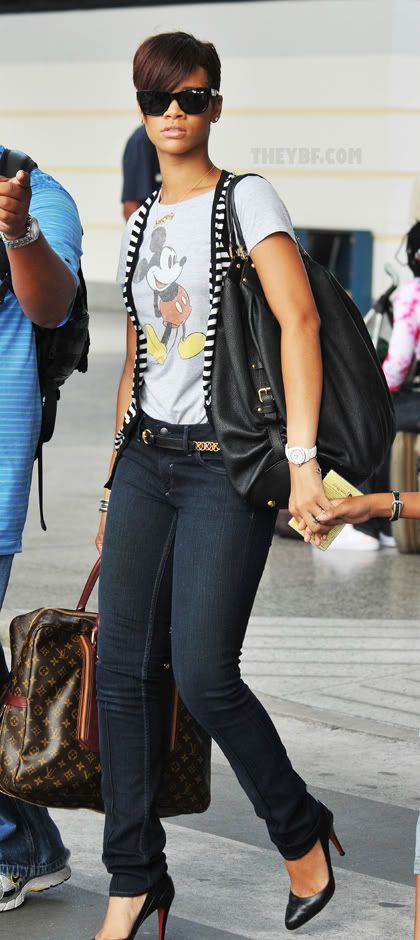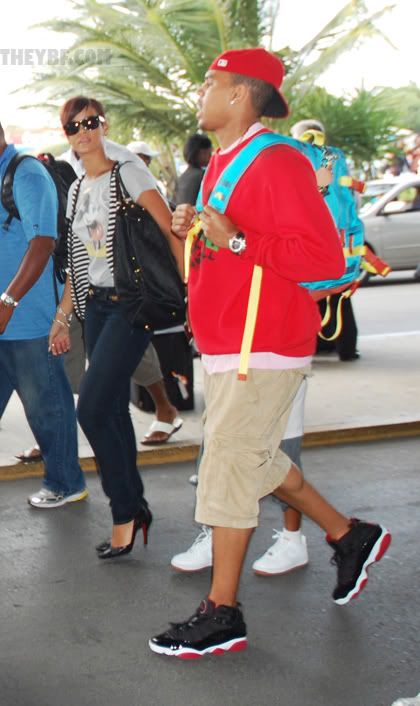 Get ready for those "candid" steamy bikini pics that are just bound to ensue in a couple days.  But thhis time around the two ill be damn near naked talking about "But I do this with all my best friends."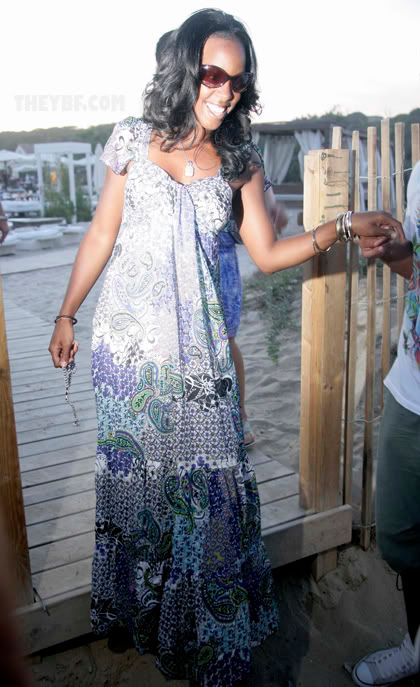 Kelly looked laid back and fab on the beach in St. Tropez.
And Michelle's looking pretty cute these days too.  Good luck with all this promo Michelle.  i have a feeling some people just aren't going to give her the time of day.  they already will barely play her vids.  Poor thing.  
Splash News
  Speaking of
Destiny's Child
, former stepchild
LeToya Luckett
was spotted at Houston's IBar this weekend:  
I see she got ready in 15 minutes.  Still a cute look though.
AllTheParties.com
Also this weekend, celebs hit up the LA American Black Film Festival for Day 3 of the festivities: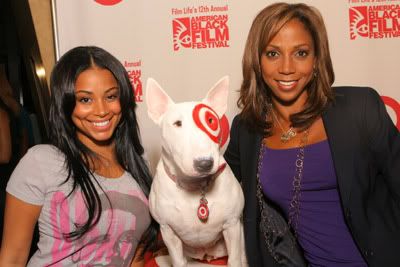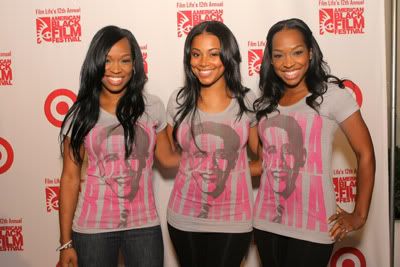 YBF chick
Lauren London
kicked it with her
ATL
twin YBF co-stars
Malika
and
Khadijah
. 
Malik Yoba
was there still looking slightly yummy.
Jennifer Freeman
rocked a fab look.   But um...
WTF happened to you
Nate Parker
?  This hair and this suit are NOT the ish boo.  Unsexy indeed.  I want the old Nate back.  *side eyeing
Evan Ross
*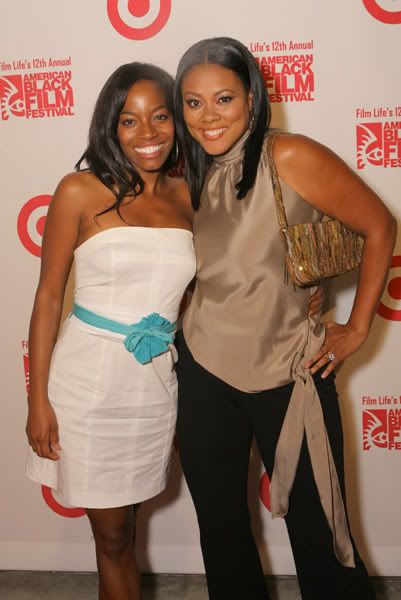 And fab chick
Leela Rochon
was there too. Fun times for the weekend.
Bennett
​ ​
​ ​ ​