YBF Folks Party It Up
​
May 14 | by Natasha
​ ​ ​ ​
Kanye
hosted a Glow In The Dark tour stop after party in NY at 1Oak last night. And of course his celebrity friends came out to play: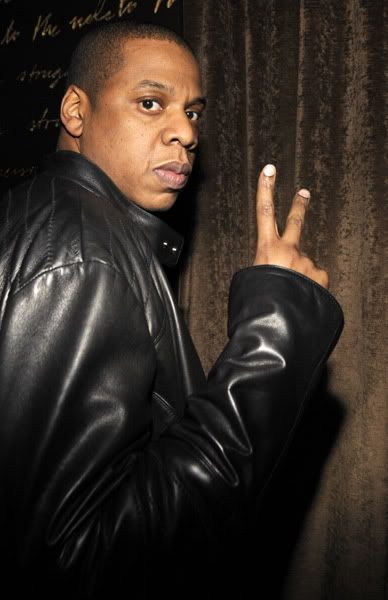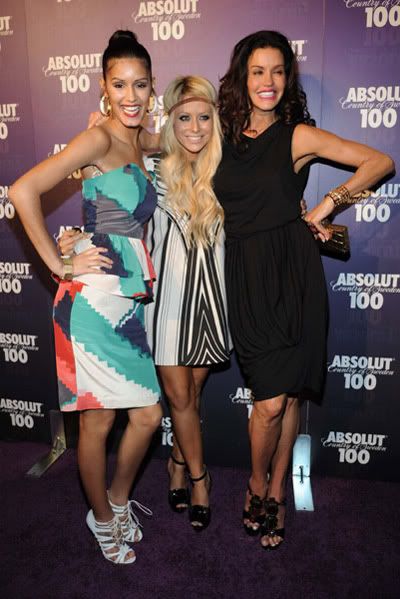 Jay-Z, Selita Ebanks, Jaslene
and
Aubrella
were all there to party. Tons more pics of celebs partying all over when you read the rest...
Sara Ramirez
of
Grey's Anatomy
made an appearance.
So did Top Models
Saleisha
and
Caridee
.
Ryan Leslie
came out.
That chick Aubrey stays dancing on somebody's table.
Selita looked fab...especially because I'm going to need those shoes in my life.
Jaslene and that damn baby hair...
Socialite
Genvieve Jones
hit up the party. I actually really like the outfit.
Oh
Quaddeus
. Don't get caught up...
Dania Ramirez
was there with
Evan Ross
.
Where you been hiding
Talib
?
F-A-B-O
was there of course.
So was
Stephan Marbury
.
Where's ya girl
Assie Diddy
? Oh y'all aren't ready to take it public yet? Too bad since
it's already very public
...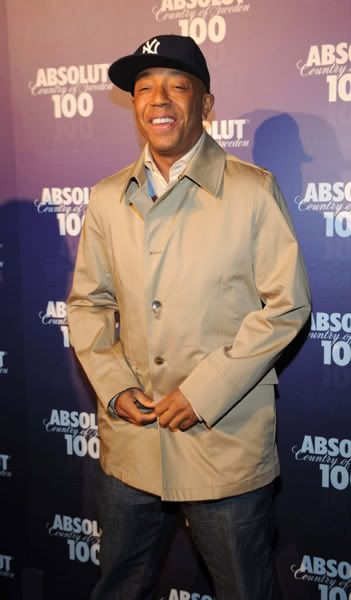 And
Russey
came through too.
Big Brother and Little Brother were spotted leaving Butter Monday night after a boys night out. Over in London,
Kelly Rowland
was killing the red carpet at the
Sex And The City
premiere festivities:
Absolutely fabulous.
Tyra
and Co. hi up the CW Upfronts party last night: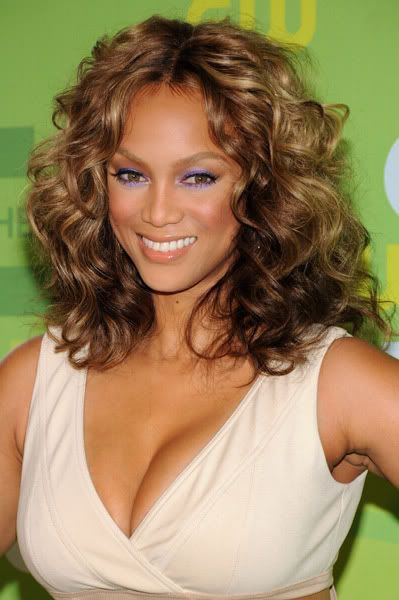 I love it all. The dress, hair, makeup, everything. Ms. Banks is a bad chick indeed.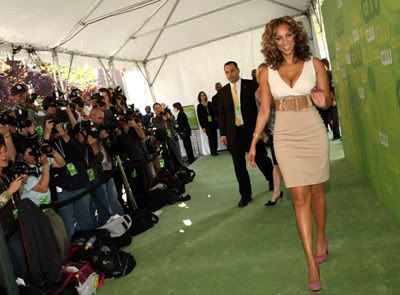 Hotness. She also hit the carpet with her Season 10 Top Models: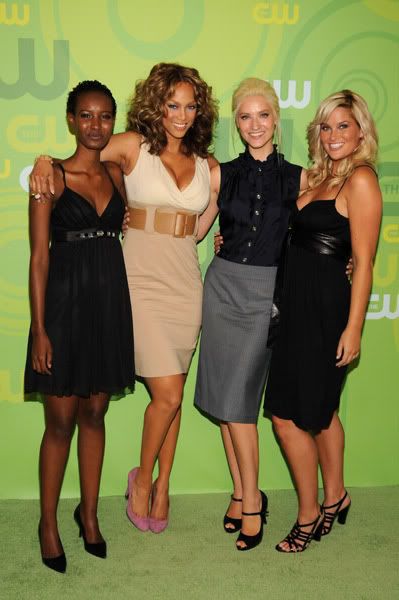 Alright
Fatima
. Saleisha was there:
I'm just not feeling the longer hair on her. Me liky the short bob the best.
Cuties
Antwon Tanner
and
Tristan Wilds
were there.
And loves Jaslene's dress. Elsewhere in L.A. last night, YBF chicks hit up the store opening of Alexander McQueen:
I feel like this dress could have been pure hotness...but
Janet
is looking mad uncomfortable in it throwing off its fabulousness.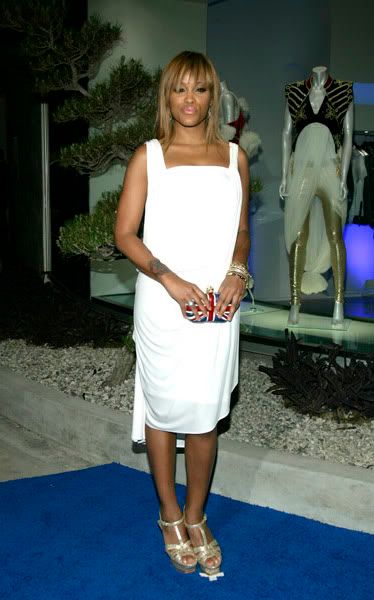 Eve
looked fab in her white dress and salute to the UK clutch.
She was there with
Joy Bryant
.
Who also looked pretty fab.
Tracee Ellis Ross
made an appearance: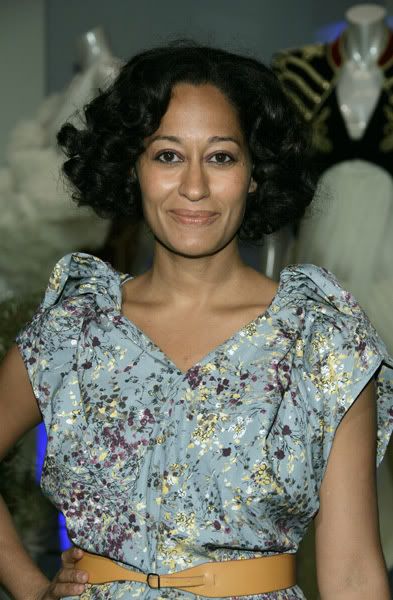 Now she's just toying with my emotions wearing those shoes I crave everywhere. She must not know I'll do a shoe-by and run by her, jack her Givenchy shoes off her feet, and chick would never know what hit her.
Stay tuned...
Mazur/Williamson/Kempin/Cattermole/JAB Promotions/Wiriemage
​ ​
​ ​ ​