Updates: The Game, Nariah & Michelle Williams
​
May 05 | by Natasha
​ ​ ​ ​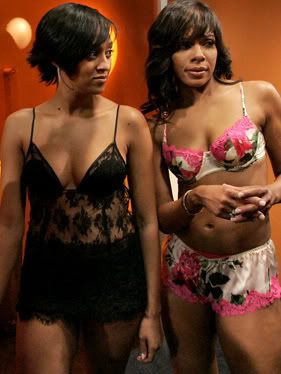 The Game has gotten the tentative green light from the CW network for a third season. The season wrap party went down last week and an insider on set gave YBF the exclusive info:
Next season starts taping in 2 months. But in order to save the show, they had to cut corners drastically. As in no studio audience, no food on set, no heavy rider requests, etc. Just actors, set, crew and action!
The source says the execs working on the show did what they had to do to keep the show going. And I'm happy they did. More ish when you read the rest...
Nick and Mariah apparently honeymooned in the Bahamas this weekend after having their nuptial bliss at her home. Now the minister is dishing details too. What's really hood with this "wedding"? Anyways, here's a couple more of Mariah's pics from her upcoming VIBE issue: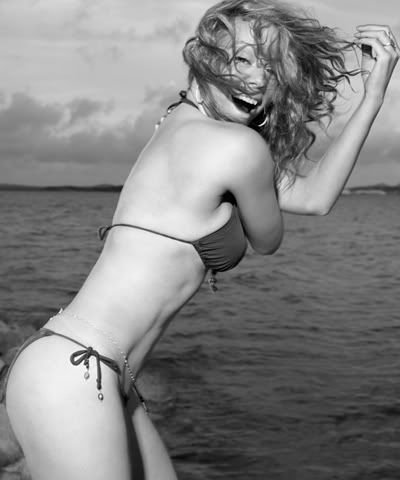 Interesting.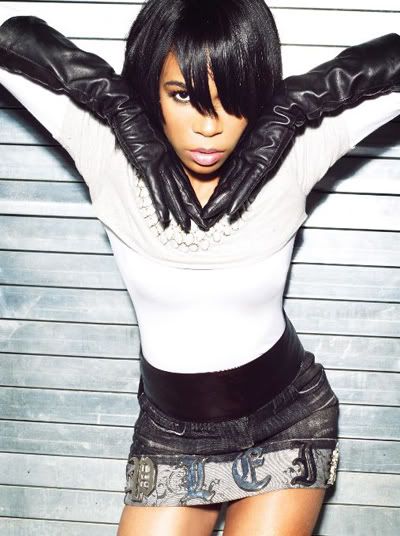 And Michelle Williams has a new release date for her upcoming Unexpected album. It's now August 12th and her video for "We Break The Dawn" will premiere May 12th.
​ ​
​ ​ ​