Cheri Dennis' Album Release Party+Jeezy Gives Back+Tracey & Johnny's Catfight+Another Show For Tyra
​
Feb 28 | by Natasha
​ ​ ​ ​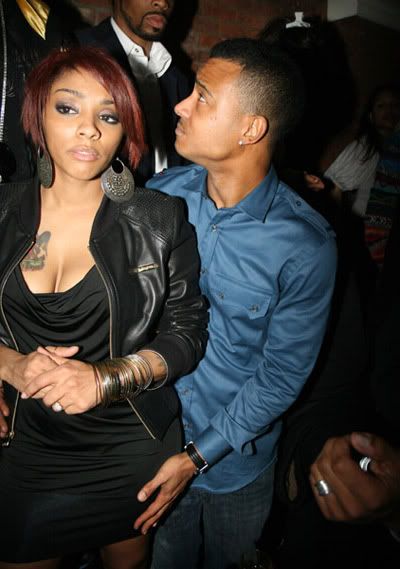 Cheri Dennis
finally released her album yesterday and had a party at Home in NYC to celebrate.  And ummm...y'all are looking extra cozy there Cheri and
Jimmy Cozier
.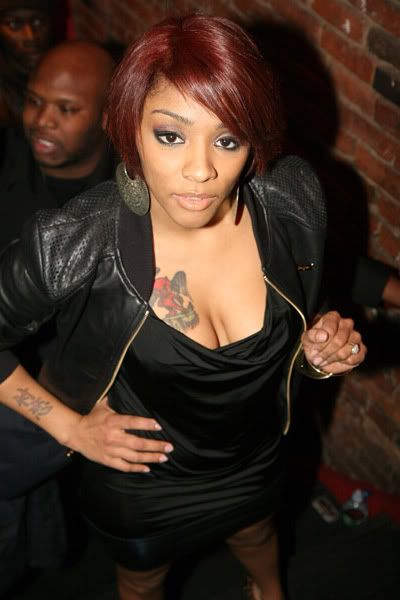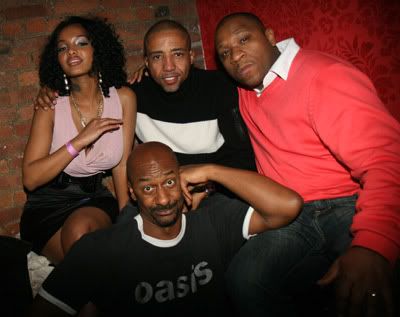 Who invited
Angel Lola Love
and why?
Whatever
Chingy
.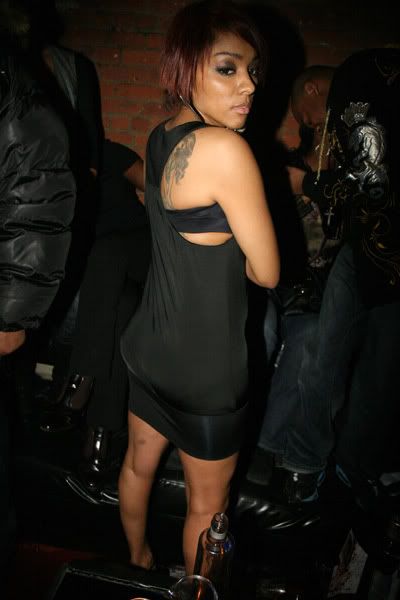 Kim K.
who?  And was a regular bra supposed to be worn with this dress?
Slim Thugga
was there.
Yeah I'm not really feeling this getup right here
Chrisette
boo.  Still loves you though.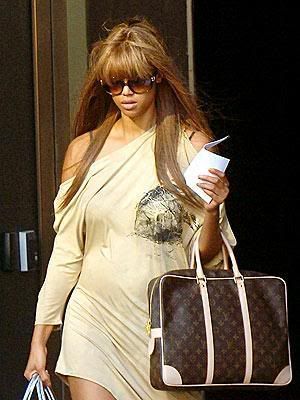 And
Tyra
has done it again.  She and
Ashton Kutcher
are in the production stages of making a new show that is an unscripted beauty pagent show if sorts.  How original.   But who really needs originality when you're about to make mad bank off it?  Must be nice.
Jeezy
named his contest winners for his "Make Your Dreams Come True" contest in the ATL last night: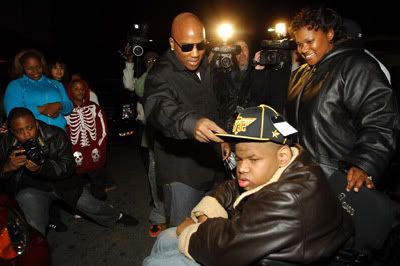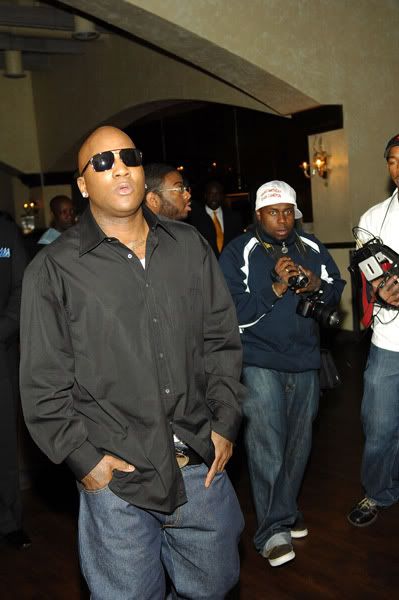 The Jenkins-Wilson family was presented with the wheel chair accessible van personally purchased by Jeezy, along with a personalized wardrobe for the young Davon which was monogrammed with his nick name "Speedy," courtesy of Jeezy's clothing line 8732.
And let the catfight continue.  After
Johnny Gill
 started telling folks that
Tracey
and
Eddie's
moms got into a tissy with each other at the bora Bora "wedding",
Tracey fired back at Johnny this morning on the Doug Banks Show
.  She says Johnny's just spreading false gossip and lies.  Sounds like a whole lot of b*tchassness is going around.  And I told y'all Johnny was involved in some way, shape, or form in the drama that was Tracey and Eddie's wedding and split.  Dude is straight tellin extra suspect right now.  Mmhmm.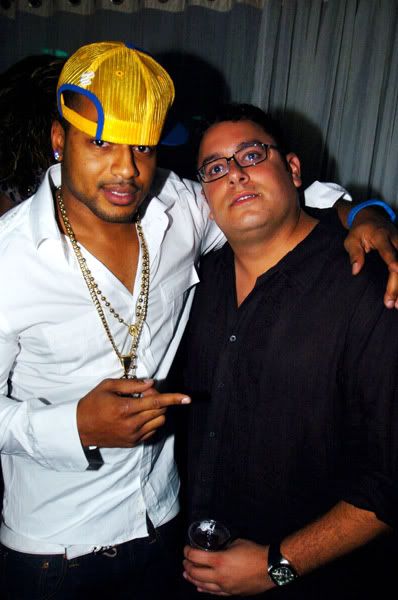 And
Larry Johnson
was randomly spotted out in LA last night.  Snaps for the kid.
​ ​
​ ​ ​