Celebs Do The Perfect Holiday Party+LeToya Luckett Dissing Her Ex On "Swagger"?+Somebody Hates Tyra's "Fat Ass"
​
Dec 11 | by Natasha
​ ​ ​ ​
The cast of Perfect Holiday and other YBF celebs hit up the Perfect Holiday Party at Marquee in the NYC last night:
And the plastic committee came through too:
And...dare I say it...Kim is actually looking cute. Bleached, but cute.
And the silicone ass that is Angel was there too.
The bleach should only be used for the mustache Kimmy.
Queen Latifah and Morris Chestnut hit up the carpet with YBF kid actress Khalil Bryant.
And her on screen brother Malik Hammond was there too.
Charlie Murphy looked comical. Gabby rocked a cute dress: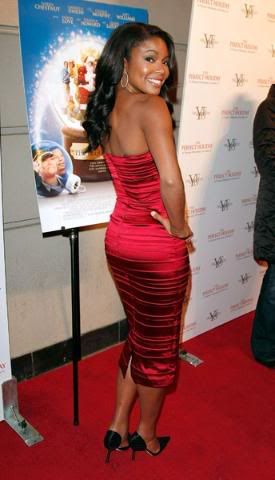 And yes I think Morris is still hot:
Bump what you heard.
Fun times. So this is what the new issue of VIBE is looking like?: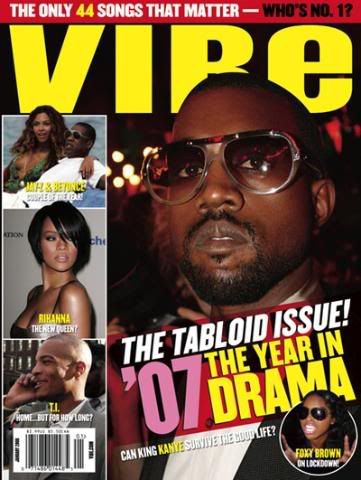 Everybody wants some gossip swagger these days...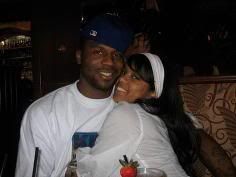 YBF first reported exclusively almost 2 months ago that LeToya Luckett and her fiance and Wizards baller Deshawn Stevenson broke it all off thanks mainly to his cheating ways. And YBF also reported that LeToya was in talks to rlease a diss track towads her ex. And supposedly this new "Swagger" track that just leaked is it: [audio:swagger.mp3] Interesting. What's more interesting is that my sources tell me he now wants somebody to hook him up with Keyshia Cole. But he isn't offering any money this time around.
So Janice Dickinson decided to talk some ish about her former employer Tyra Banks. A few days ago after those pics of Jennifer Love Hewitt in a bikini leaked out, folks were criticizing the chick's weight left and right. Apparently when every rib and bone in your body isn't clearly visible at all times, that makes you "fat". Jennifer struck back at people calling her size 2 self "fat" similar to how Tyra struck back when folks railed her about hr bikini photos a while back. And of course Janice Dikinson had to weigh in and defend the Jennifer chick:
You want to see someone who's fat? I'm sorry, Tyra, Tyra Banks is fat. This girl is not fat."
I'm just waiting on the episode of the Tyra Show when she brings Janice's scary looking ass on there to have a sit down b.k.a. a catfight. With a 5 minute rant on why everybody needs to "kiss her fat ass"....again.
​ ​
​ ​ ​