Candid Fab: Jasmine Guy, Erykah Badu, Chris Brown, MTB Folks, & More
​
Dec 05 | by Natasha
​ ​ ​ ​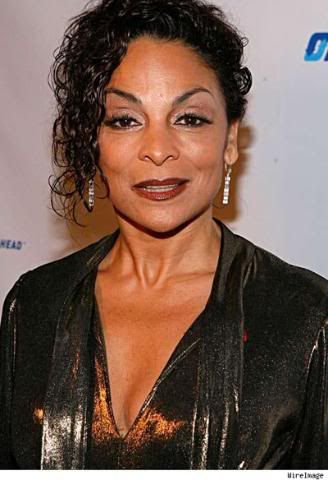 Pic: TMZ.com
DAMN
WHITLEY
!  Chick was spotted at the Red Ribbon Celebration the other night looking like rough times b*tch slapped her.  The look is just not the business boo. Look who was spotted getting all kissy kissy with his model girlfriend: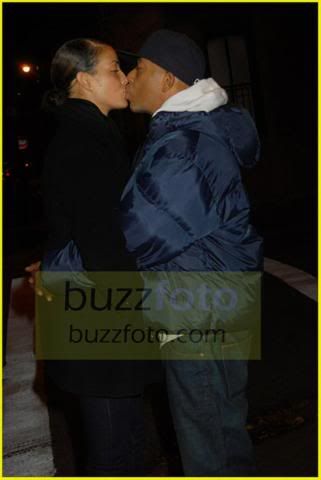 Porschla
and
Russey
were got caught by the razzi getting cuddly.  And is it just me or does Russ look like this kiss is the most foreign thing to him?  Y'all know he aint used to this male-female ish.  Lemme stop...
MJB
is looking fierce on the cover of Billboard mag. Check out
Ms. Badu
at a recent concert: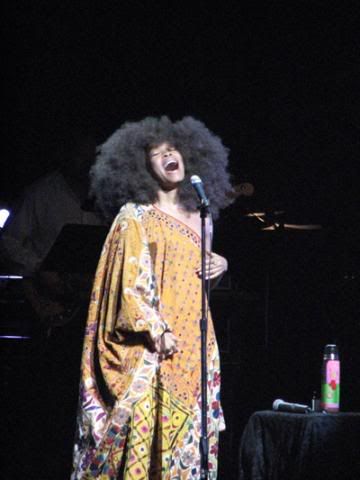 Pics: TC
Work it out then Erykah.  Gotta love her. So
Diddy
was spotted out and about with his bands that will never have another record see the light of day again: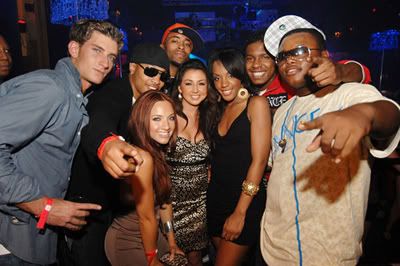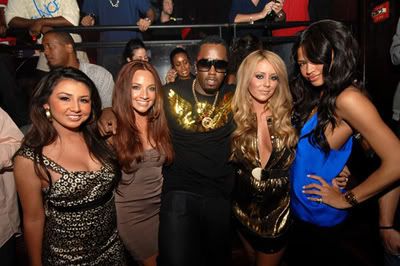 Yeah I'm not feeling that hair color on
Shannon
.  And I'm going to need for
Cassie
to either model and stop making a career out of showing up at parties with Diddy or just step aside.  Please.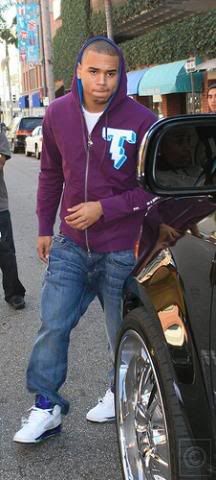 Cutie
Chris Brown
was spotted out and about in LA.
And
didn't I say Ashanti was wrong for this négligé ish
on stage?  Now we see why.
​ ​
​ ​ ​