*HIT REFRESH TO SEE NEW PICS & DESIGNERS*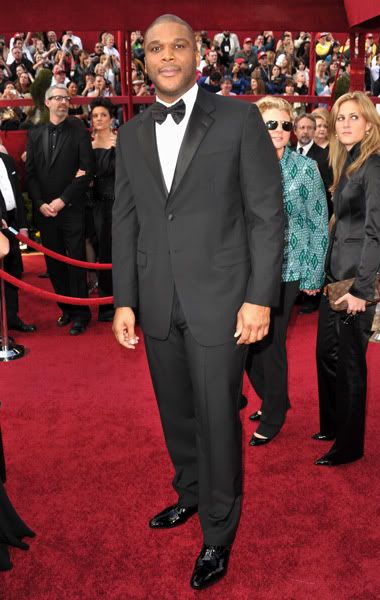 Precious
Exec. Producer
Tyler Perry
donned a Prada tux tonight.  Looking nice Tyler.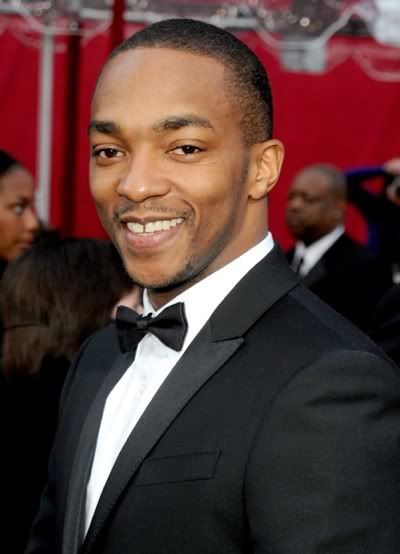 Anthony Mackie
--co-star of the Oscar nominated
Hurt Locker
--looked clean cut and fresh.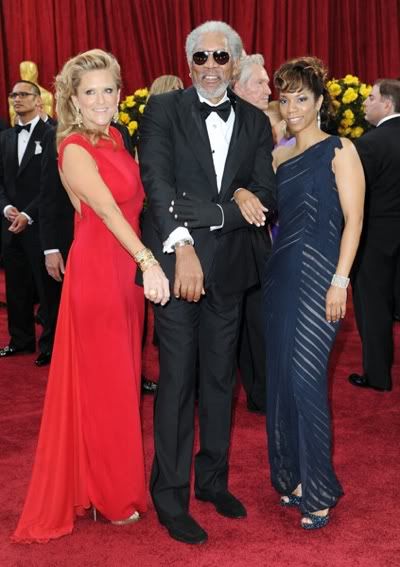 And
Morgan Freeman
--nominated for Best Actor for
Invictus
--hit the carpet with his daughter
Mogana
(yes, Morgana) and date/producer
Lori McCreary
. ************************ Who are your fave YBF celebs wearing on tonight's 2010 Academy Awards red carpet?  YBF's got the pics of celebs kicking off their most memorable night in what could be their most memorable looks. The road to the Oscars is here.  Let the fabness begin.... Who are your picks for Best Actress/Best Actor/Best Picture/Best Director/etc.?  Watch with us oh fab ones. More pics under the cut...