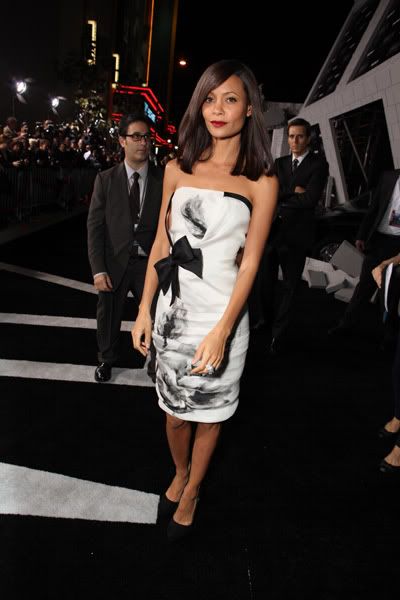 Thandie Newton
was looking fab on last nights black carpet premiere of 2012 in London.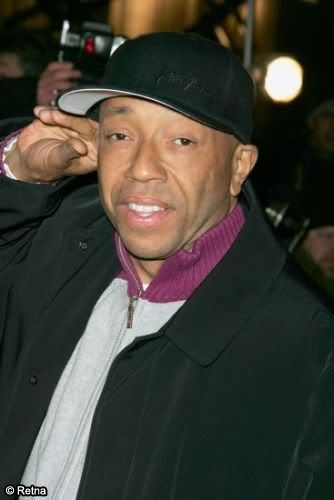 Russell Simmons
has written an open letter to
Bill Cosby
about Bill's tendencies to pop off on the kids. He's asking Mr. Cosby to realize that the younger generation of the urban community is not to blame for violence and hatred::
We love Cosby and all the older types who judge and blame the poets or culture for the sadness that the poets point to from their realities. From a place of love, I am letting the older generation know that they must admit that young people are less racist, less sexist, less homophobic, less prejudice than their parents and far less than their grandparents. Mr. Cosby, you know that your generation is carrying a lot more dirt, you are all just smart enough to cover it up. Old people are quicker to destroy the planet, abuse the animals and promote wars and then act like young people are violent. Young people are more compassionate, giving, promote gay rights, animal rights, human rights, protect the environment and want to end the wars. When they point out the contradictions that come up and say it on a record and say it LOUD, you can't believe it!
The rest is
here
. And here's some pics from
Kerry Rhodes
' bowling bash: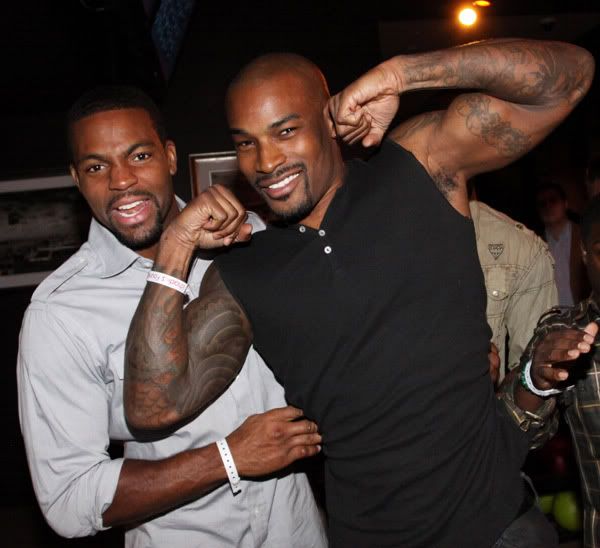 Oh really
Tyson
?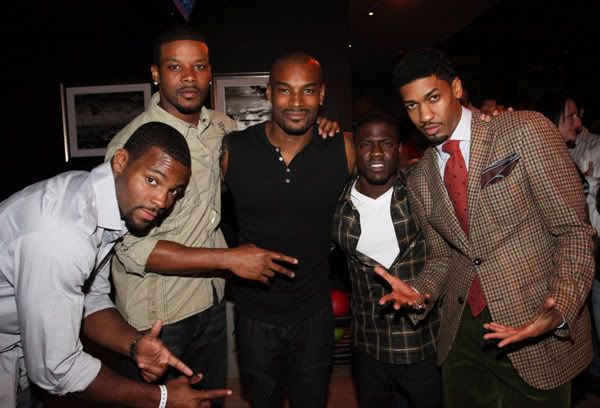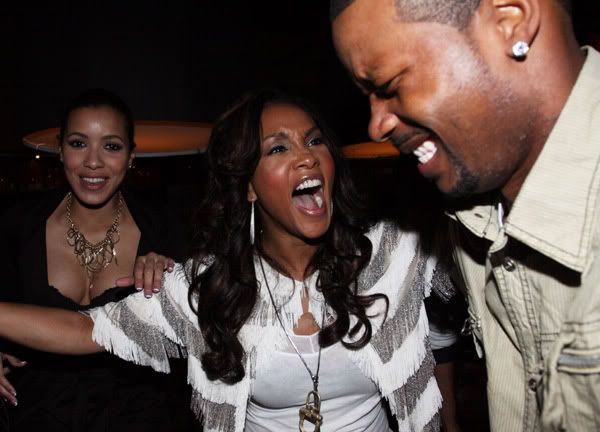 Kevin Hart, Braylon Edwards, Vivica Fox, Julissa
, and
Fonzworth
all came out to kick it too. More pics when you read the rest...