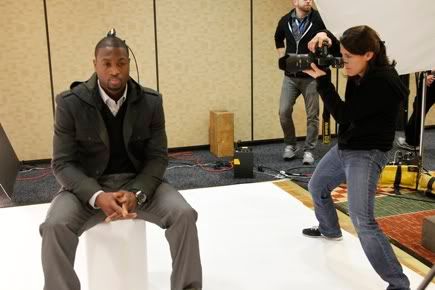 NBA Ballers
Dwyane Wade
and cutie
Chris Paul
braved the Dallas snowstorm yesterday to kick off All-Star weekend.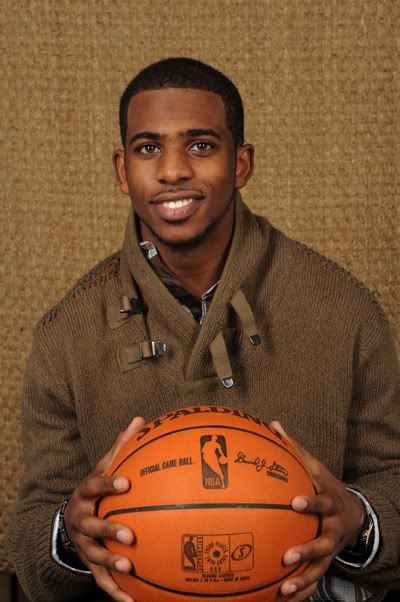 They were doing media and photoshoots. Word has it the recent snow storms in Dallas and other southern places are shutting down schools and peoples' flights. Groupies are going to be PISSY. They planned
all
year for this. More pics under the cut.