Jim Jones, Dame Dash
, and
Diddy
were all caught clowning around the studio a few days ago: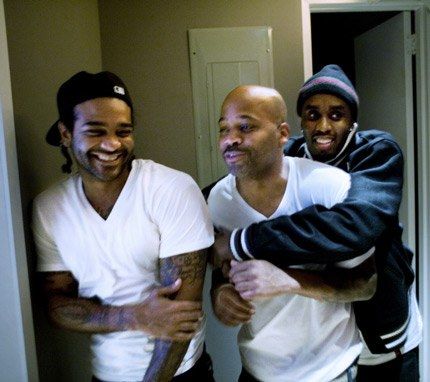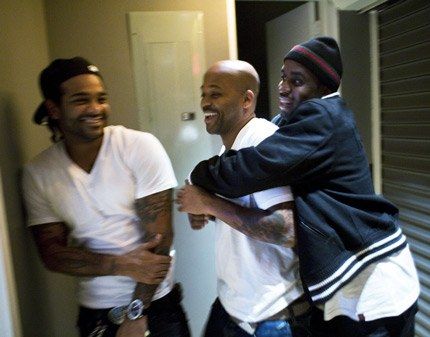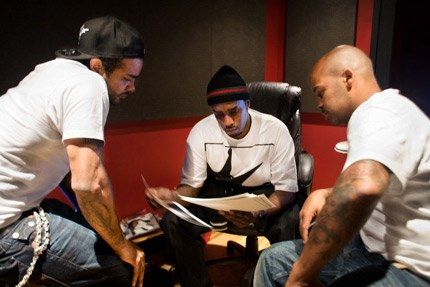 They were there discussing "business opportunities" and I'm told they can't go into detail just yet. Hmmm....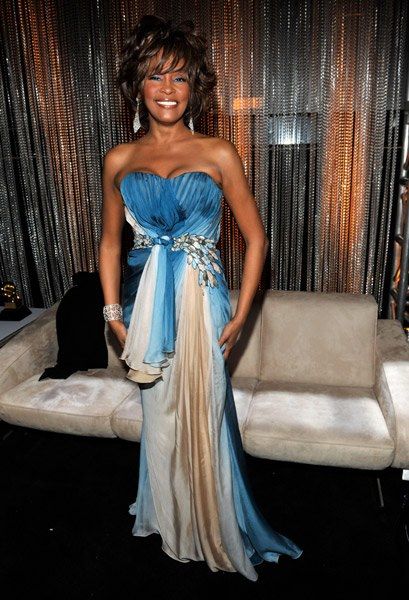 And
Whitney
's first comeback single has been confirmed. At the Pop Conference in Seattle this past Friday, famed songwriter Diane Warren revealed that the song she wrote for Whit called "I Didn't Know My Strength" would indeed be Mama Whitney's
official comeback single
. Diane said she wrote the song specifically for Houston. "I tried to get inside her head," Warren said about the track which Houston performed at Clive Davis' Pre-Grammy Gala on February 7th. "Strength" will be featured on the 45-year-old singer's singer's seventh solo album, and will be produced by famed hitmaker David Foster. The still-untitled project has been speculated as a 2009 release. More ish when you read the rest...