The foolishness was rampant at the Lights On Bowl Benefit at Lucky Strikes Lanes Hollywood last night: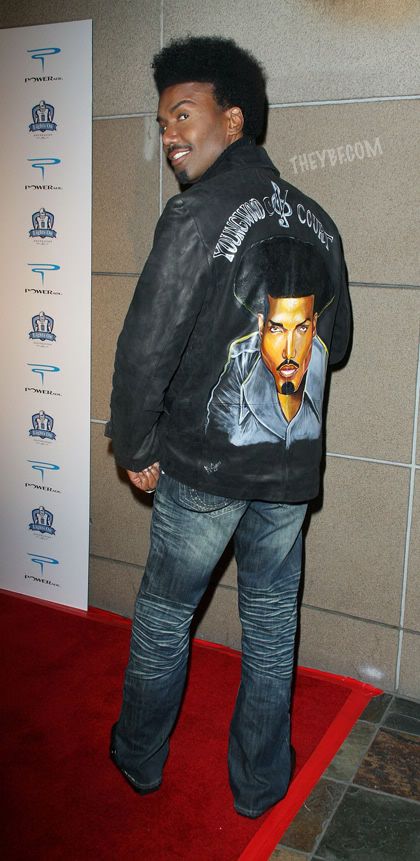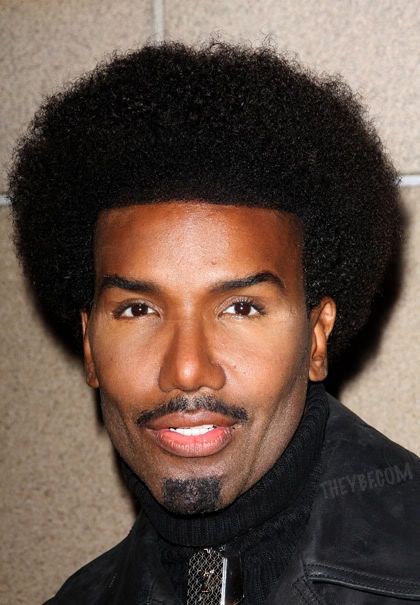 So
Norwood Young
is serious.  Not only do I still not understand who or what this man is (after suffering through countless Youtube foolery), he's flipped up his "style" and is now rocking a lined up s-curled fro.  Is he really rocking a coat with his own airbrushed pic on the back?  This dude is on some other ish.  And I'm going to leave it at that.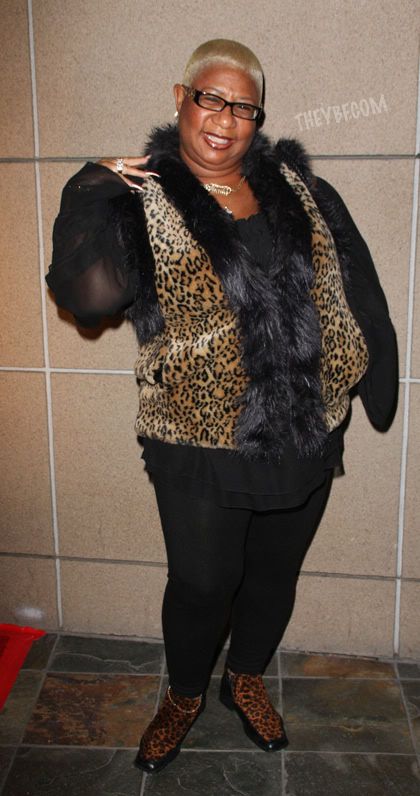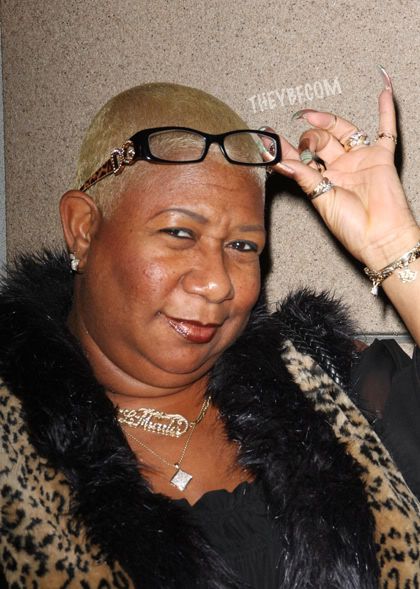 Oh
Luenell
.  Looks like she just lost a fight with some
Jungle Book
characters. So many questions, so little time. More pics from this event when you read the rest...