Celebs hit Club Avalon in Hollywood last night for the BBerry Storm launch: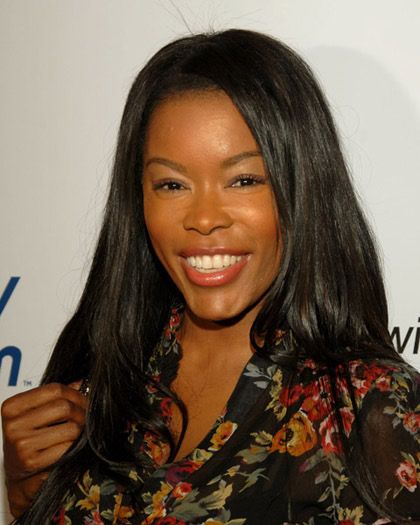 DAMMIT
GOLDEN
!!!  Why must we slap a track in the front of our head like
no one
can tell that uncovered slapped on track is 99% different than the rest of your hair?  Why must we continue to do these things?  I've decided to now blame her friends and family.