Beyonce is rocking the upcoming issue of GIANT magazine that hits stands tomorrow. Looking uber fab as usual. I do think the mag's stylist could have stepped up the boot game though. In the mag, B says about her hubby:
"Jay is so cool. He can just stand on stage completely still, and the audience will go nuts. Me? I have to work it! I'm shaking it and throwing it and rolling around on the floor."
Funny.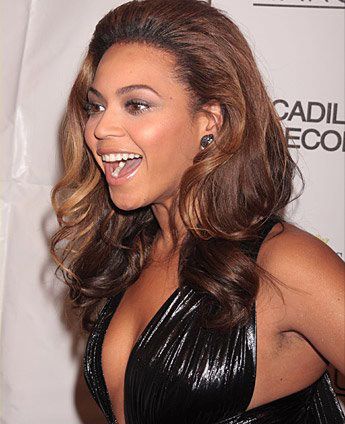 Now as fab as B looked at last night's Cadillac Records premiere...
I blame Cousin Angie for not making this girl put a razor on it. Boo. More Knowles news when you read the rest...