Yeah it sounds like a joke but this ish is true: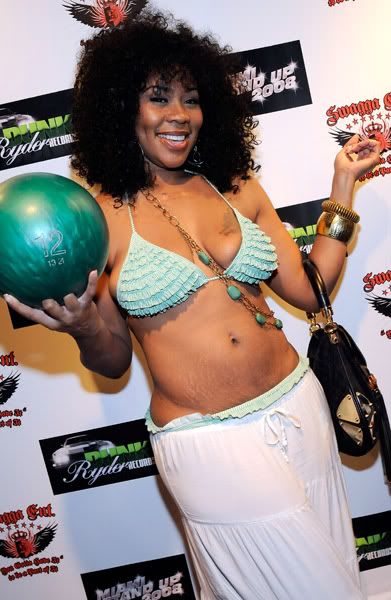 Damn Trina....looks like somebody's trying to take your spot underneath Trick Daddy's sweaty ass armpit.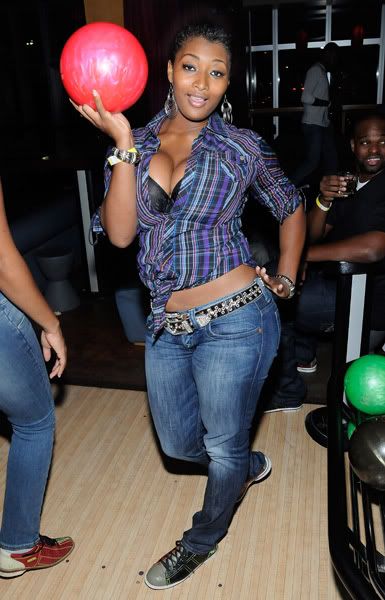 Folks hit up the
Swagga Entertainment and Dunk Ryder Records Private Bowling Party
at Lucky Strike in Miami ths weekend. And as usual with events like this, I'm left with several questions in my head.  Like, why is Deelishis the only one rocking a bikini and beach gear?  Why did she think said bikini and beach gear were ok to rock? Has Trick Daddy bathed yet?  Is Toccara's bra on display because it simply just can't hide? These questions and others may get answered when you read the rest...