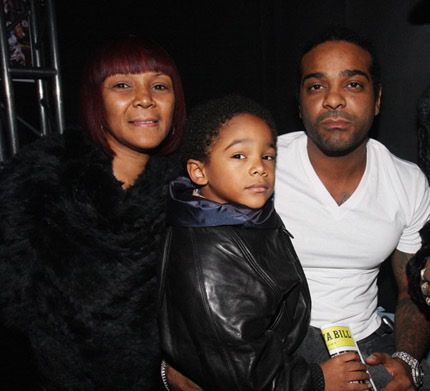 Jim Jones
(high much?) is kicking off his own off-Broadway show about his life.  I'm still confused on how this deal got made.  His mom and son were there kickin' it too.  The show is called "
Hip Hop Monologues: Inside The Mind Of Jim Jones" and his celeb friends came out for opening night: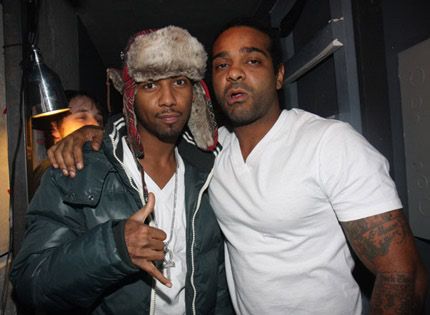 He and his BFF
Juelz Santana
were um....friendly.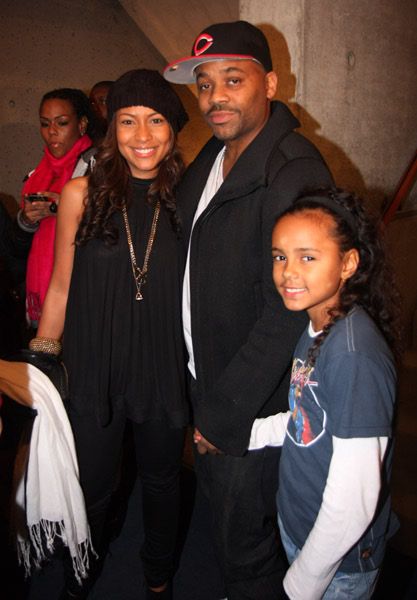 And his other BFF
Dame Dash
was there with his cute daughter
Ava
.  They kicked it backstage with
Valeisha Butterfield
.
Jim's mom
Mama Jones
was there too.  Mama Jones is still >>> (that means hotter than for the slow folks)
Mama Combs
.  Just sayin'... More from this event and flicks of Fierce Kitty
LaToya
when you read the rest...