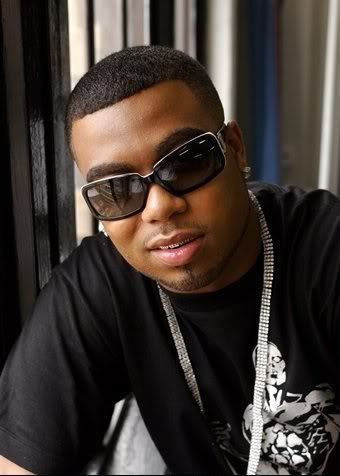 Well
Baby Blue
is trying to clear his name.  Kinda. 
After news broke
that
Pretty Ricky
's Baby Blue knocked up
Tisha Campbell
's little sister
Tiara
, he talked to
TT Torrez
over at IPower Richmond
about it. He confirms he did "hit off" Tiara (his words, not mine), but he says he wants to get a test.  Why?  Because they only had sex once (don't we hear this everytime?) and he strapped up (we hear this everytime too) and she was just a jumpoff.  Sigh.  He also says the sex was wack and he can't be a deadbeat daddy to an unborn baby. Read the rest to see the shocking person he's now dating and to listen to the audio....