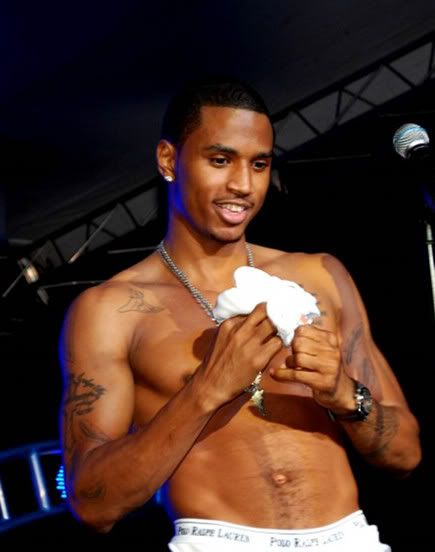 Mr. Trey Songz
gave the ladies a show down at Clark Atlanta for Homecoming this weekend: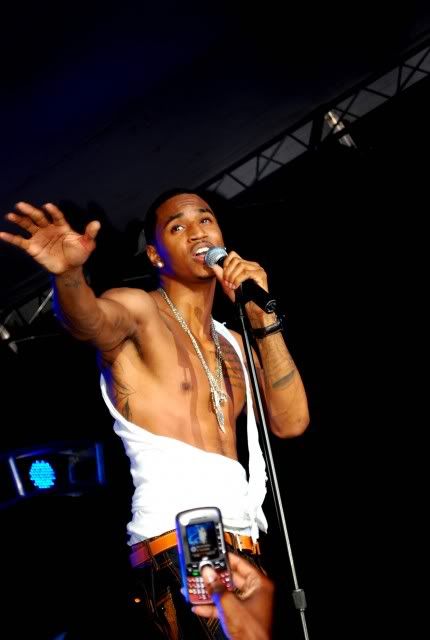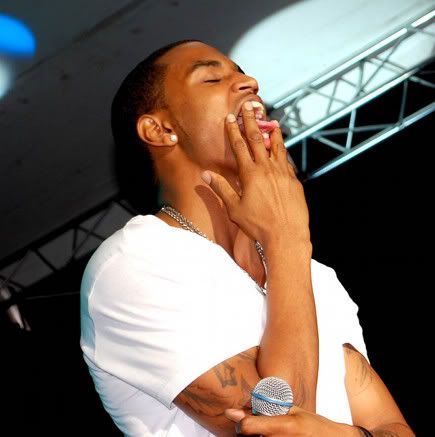 Click thumbnails for  larger pics
Yes, yes, and more yes.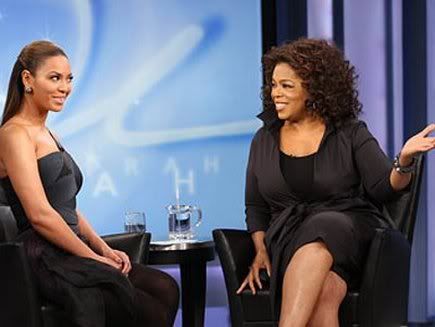 And
Beyonce
is reportedly set to tape "The Oprah Show" this week.  It's supposed to air next week.  Not sure what she's going to be pubbing other than her marriage and the rest of her tour.  Gotta love it. More ish when you read the rest....