Ashanti
attended the Johnson's Beauty Product party this week with this look: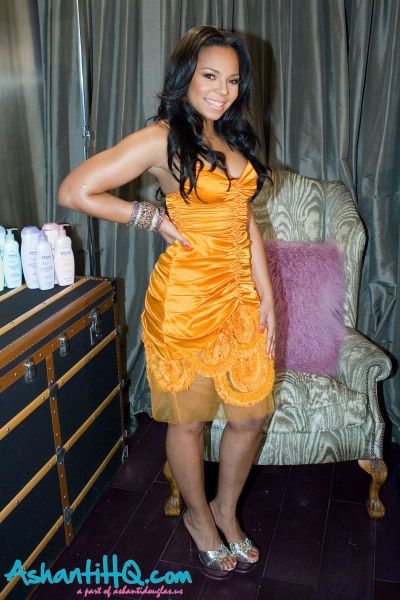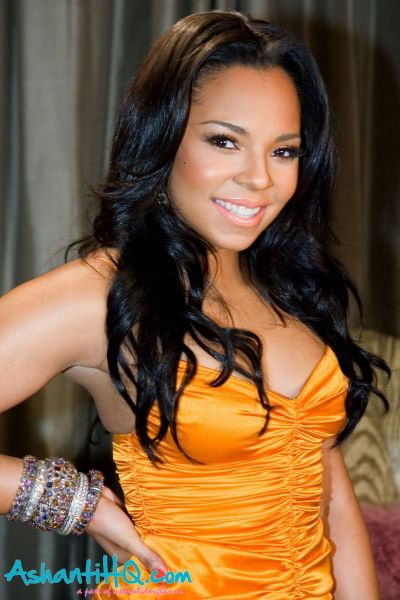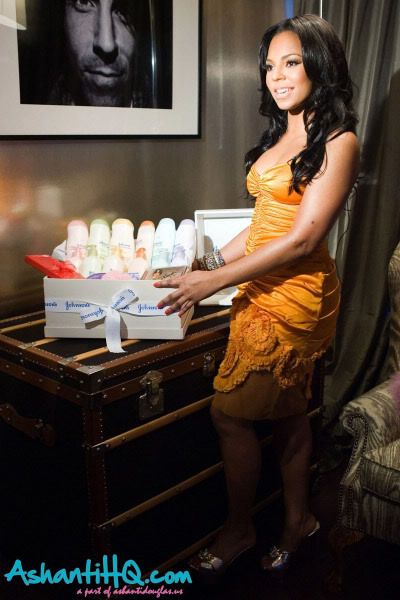 The yellow satiny dress with the bottom as tulle and raised embroidery is a toss up.  She paired it with silvery mules.  So you decide...
DO WE LOVE IT?
More pics of Ashanti, her sis, and Momager when you read the rest...