Here's
Mary
's rendition of the National Anthem she belted out at last night's World Series game at Yankee Stadium. Interesting... Oh, and congrats to the Yankees for becoming the '09 World Series champs.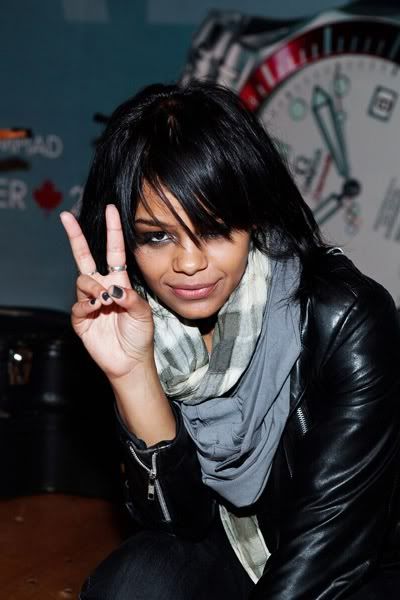 FeFe Dobson
was here in D.C. last night performing for the OMEGA 100-Day Countdown to the 2010 Olympic Winter Games in Vancouver. And she had the support of her home country as she performed at the Embassy of Canada: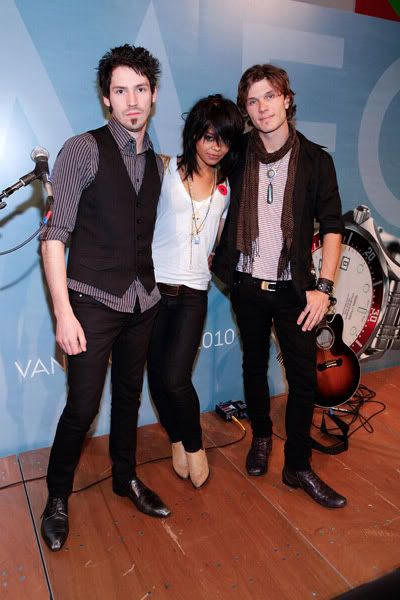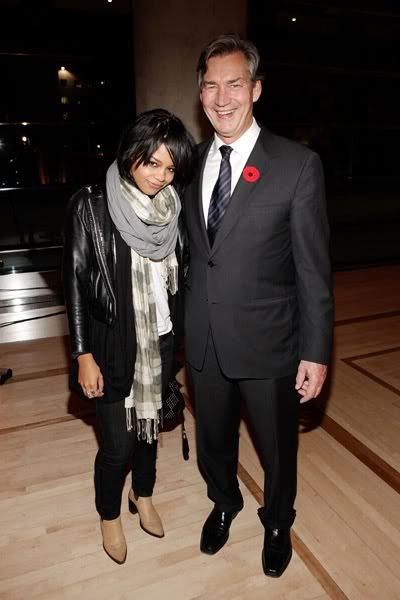 Kickin' it with the Canadian Ambassador and her band. More pics under the cut...