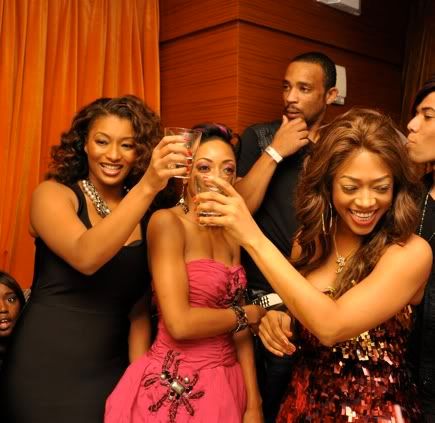 Trina celebrated her birthday for the umpteenth time this weekend in Miami.  Toccara and Mya were there to party it up.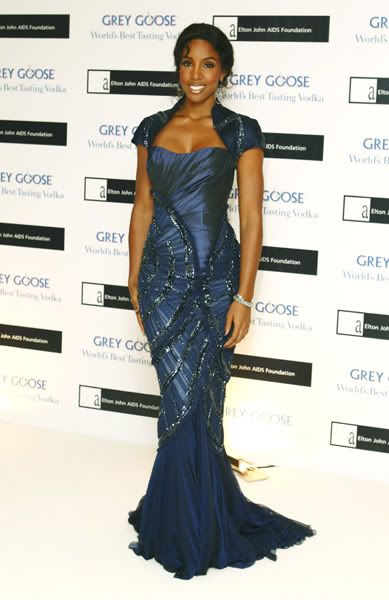 Kelly Rowland was back in her second home of London this weekend to his up th Grey Goose cocktail party.  Looking fabulous in this blue gown.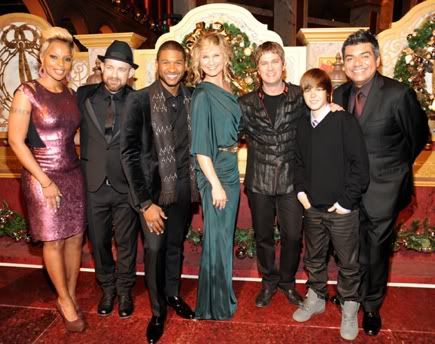 And the White House Christmas special was taped this weekend.  Usher and Mary J were repping for the YBF folks.  Can't wait to see. More pics from these events and others when you read the rest...