The big wigs came out to have dinner and cocktails last night at NYC's Lincoln Center.  TIME's 100 Most Influential People were being honored and some YBF folks made it to the red carpet event:
Oprah
and
First Lady Michelle Obama
sat at the same table and chit chatted the night away. O-mazing.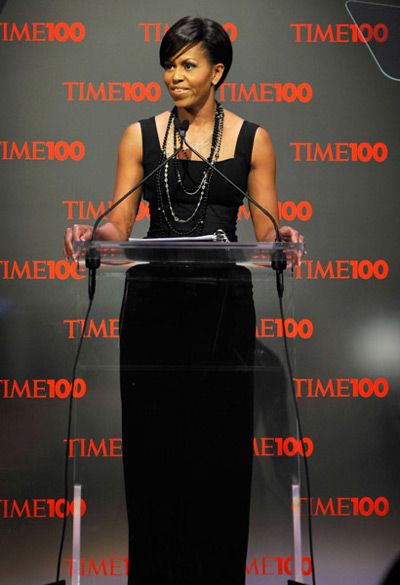 Mrs. O. looked beautiful in a navy blue sleeveless Alaia gown and Peter Sorenon corset and layered black and graphite necklaces as she gave her speech to the room.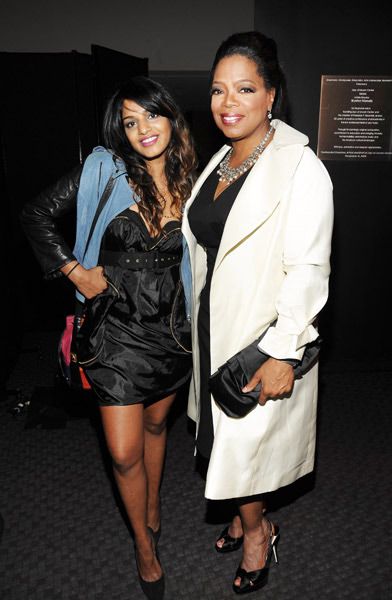 M.I.A.
showed off her post baby bod alongside Lady O.
And
John Legend
and his girlfriend
Christine
were also there as Johnny was asked to perform.  Cute dress for Christine. More pics when you read the rest..