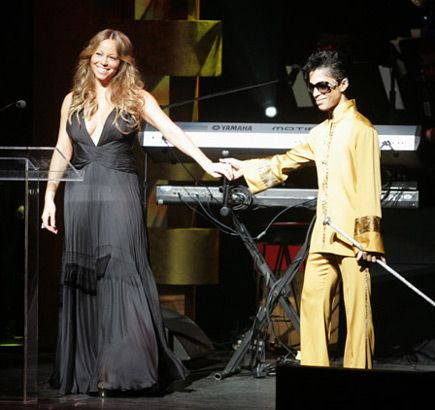 Celebs came out for last night's Apollo 75th Anniversary event.  Mariah Carey took the stage with Prince.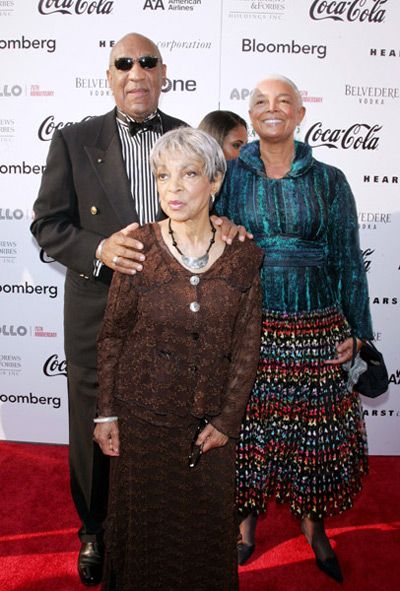 And Bill and Camille Cosby hit the red carpet with Ruby Dee. Elsewhere in NYC yesterday, Amanda Diva and Estelle hosted Times Square's BFF day: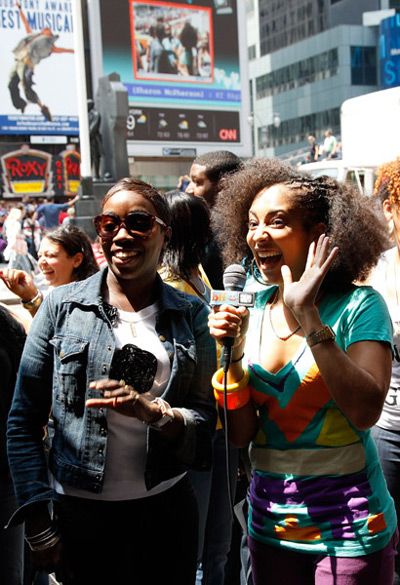 Best Friends and friends alike came out to celebrate the day. And Chandra Wilson had her opening night on Broadway last night: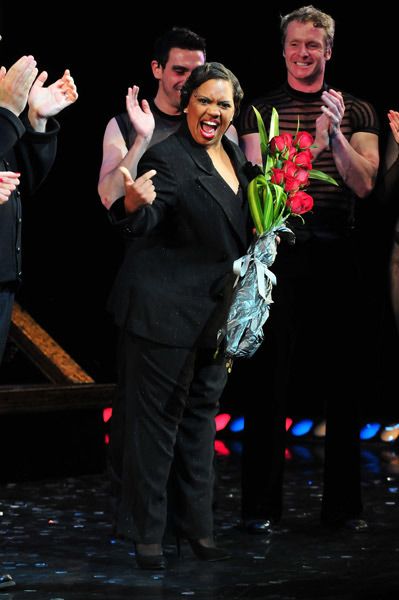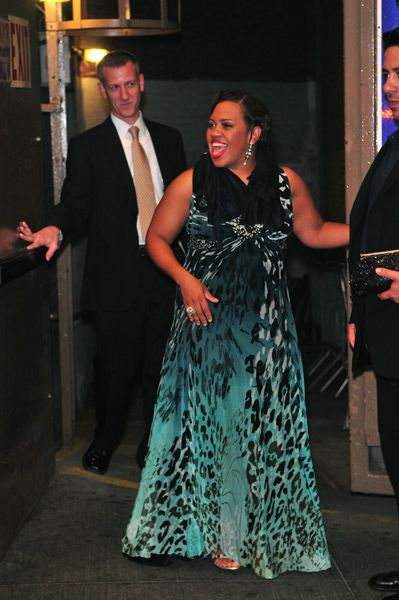 She's in the musical Chicago.  Word has it she may not return to "Grey's Anatomy".  Let's hope that's not true.  Her "Grey"'s and "Ugly Betty" friends did come out to support her though.... More pics from the Apollo anniversary when you read the rest...