Toni Braxton
and her celeb friends hit the red carpet for last night's 9th Annual Lupus L.A. Orange Ball: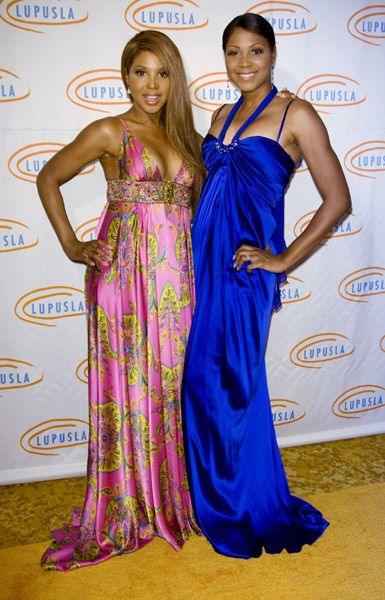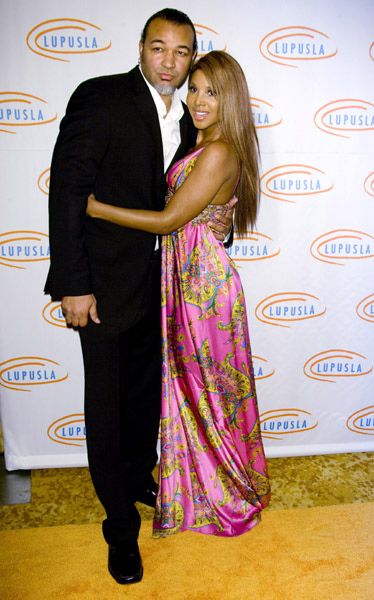 She's looking fab these days. And of course she brought her hubby
Keri
and sister
Trina
along too.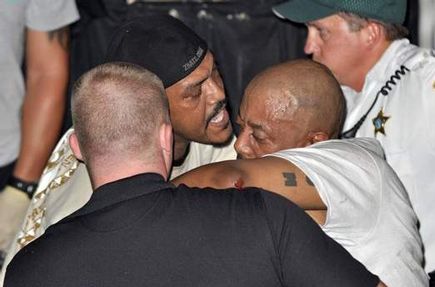 And in scary news, late 80's rapper
Tone Loc
(government name
Anthony Terrell Smith
) collapsed
during a performance
last night in Pensacola Beach, Florida. It was muggy and hot night--the usual--at the outdoor concert when all of a sudden Tone Loc collapsed on stage. EMT rushed him to the emergency room and have not yet released an update. A scar on his elbow likely happened from the fall. Apparently he had also suffered a seizure while on stage back in January '08 and had to be treated for that as well. Get well soon.
UPDATE
:
Sources
close to Loc say he passed out from heat exhaustion--and the fact he was extrememly tired from over 8 hours of layovers that day. More pics of Toni and others when you read the rest...