YBF caught
Keri Hilson
here in D.C. on Saturday while
she
performed at the Sprite StepOff event on the National Mall: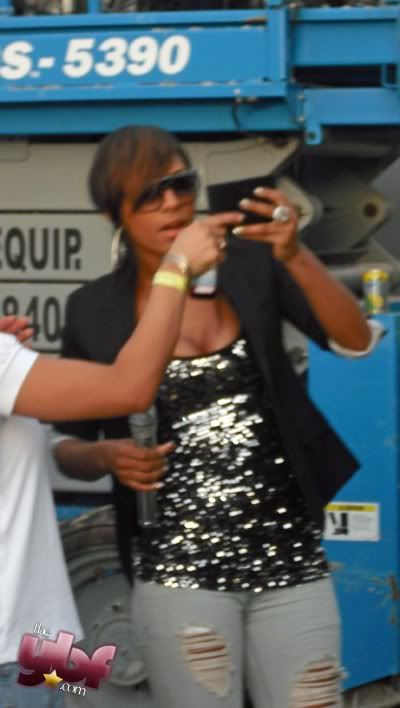 She looked just as cute in person and performed "Number 1 Sex", "Turnin' Me On", and her other tracks. And she did a pretty fab job. We won't even hold the fact that her "entourage" was on straight diva status against her.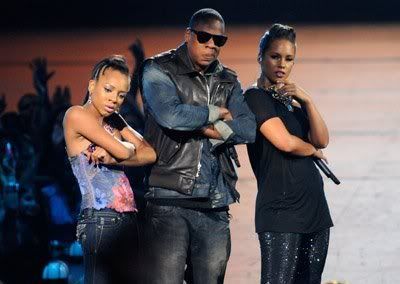 Lil Mama
has issued an apology about "T-Painin' "
Jay-Z
and
Alicia Keys'
performance at the VMAs last night. She tells
MTV
:
"I did not mean any disrespect towards Jay-Z or Alicia Keys," the statement reads. "I admire them and look up to them as role models. 'Empire State of Mind' had my emotions running high. In that moment I came up onstage to celebrate my two icons singing about NY."
Where is her publicist that could have sat her ass down?? Meanwhile,
Fabolous
was popping off about it on Twitter in his usual comedic way...saying Jay-Z stuffed her in the trunk of his Maybach and stuff: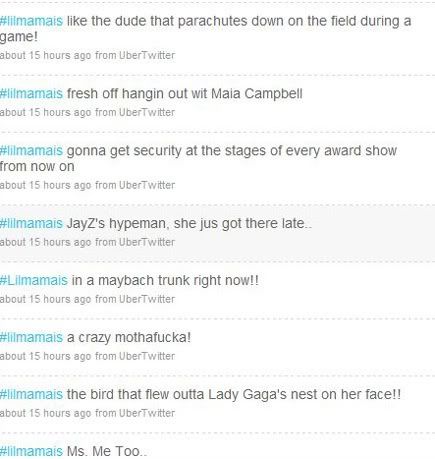 Hilarity. More pics of Keri and an interview with
Mechad Brooks
when you read the rest...