Beyonce
talked about her divalicious "frugalness" to the UK's Daily Mirror recently. She says:
"Honestly, I'm very frugal. I haven't bought a car since I was 16 or any diamonds since I was 17," she said. "I have a lot of property. I've invested my money and I don't have to make any more, thank God, because I'm set. I'm now able really to be free and just do things that make me happy." Discussing her reasons for being careful with her cash, she said: "I want to have a long career, be respected and not go off track. It's an effort to stay grounded."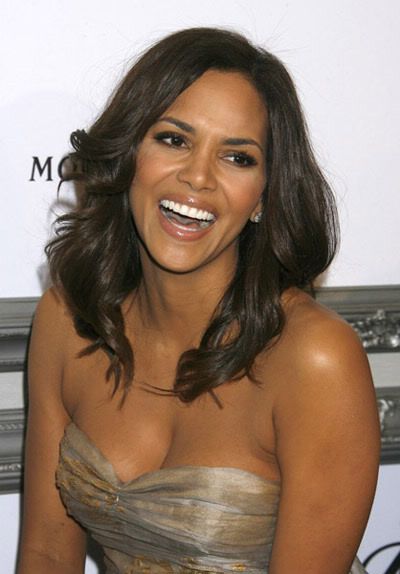 Interesting. And at Essense's Women In Hollywood Luncheon the other day,
Halle Berry
got extra teary eyed when accepting an award and talking about her daughter
Nahla
:
"As a woman, I thought it was all about work and accomplishments. Then this little baby comes along and says that it's not about that...I'm complete. I have more to offer my craft because [my daughter] makes me indelibly better every day."
Awww. More weekend updates when you read the rest...