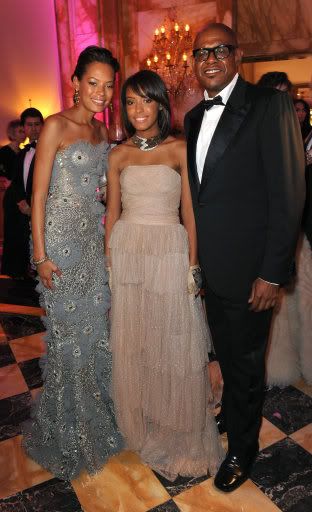 Autumn Whitaker
--
Forest
and
Keisha Whitaker'
s 16 year old daughter--was one of several young women participating in the recent end-all-be-all of teenage high society events: the Annual Paris Crillon Haute-Couture Debutantes Ball. Here's the pics: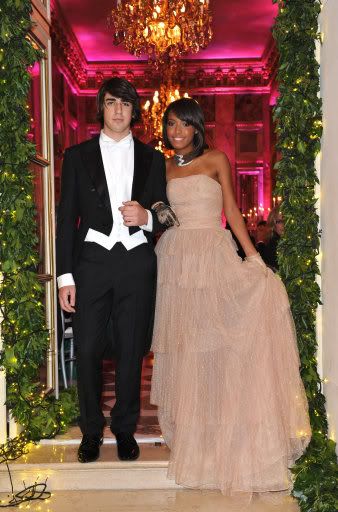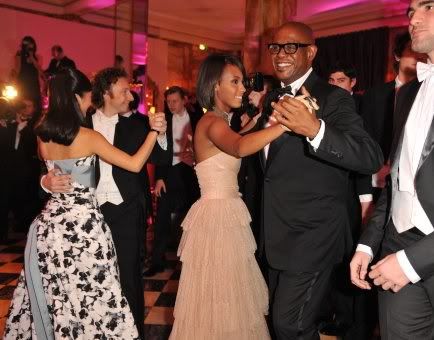 Her parents were there of course to show Autumn and her Jason Wu couture gown off to "society." And her dad Forest danced with her during the Father-Daughter dance. She's definitely a YBF chick in the making.
More pics under the cut...