Trina
is back on the scene with a new track...and some new beach "candids":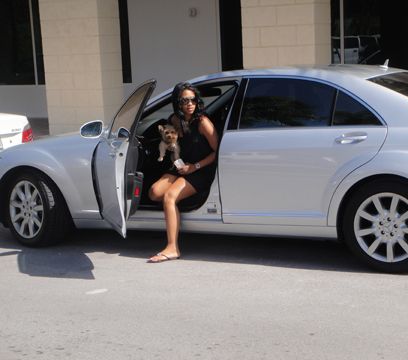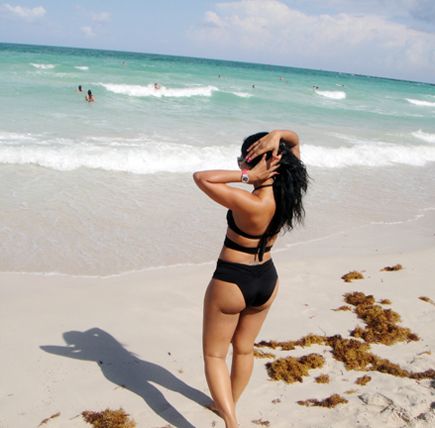 She was spotted showing off her bikini bod on Miami Beach. 
Kanye
and
Amber
aren't the only ones who like to play beachside. Check out her newest single "That's My Attitude" off her upcoming album
Amazin'
: [audio:Trina -thatsmyattitude.mp3]
And
Rihanna
was spotted leaving a meeting in Beverly Hills: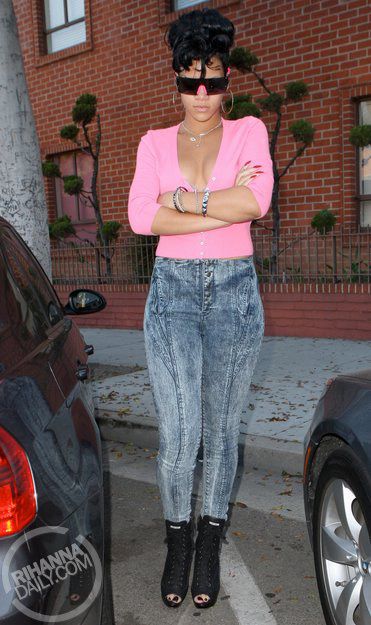 Looks like she tapped into someone's late 80's early 90's closet.  Cute shades. More pics of Trina and Rih Rih when you read the rest...