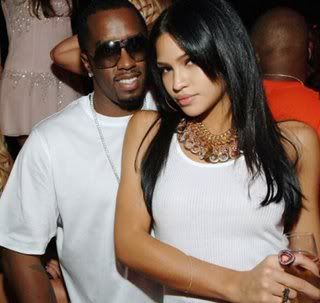 Diddy
says he's giving up on his womanizing ways.  According to Black Book:
In an interview with Black Book magazine, Puffy said: "I guess the things that used to thrill me don't thrill me so much anymore. Intimacy is more important to me than sleeping with hot chicks. I don't even know if I really savored every menage a trois I had. I don't want to do it all over again."
He added, "Love is something I strongly connect with, but it's not something I've conquered. I really can't sit here pretending to be the premier expert on love."
This is your chance Cassie.  Better get while the gettin' is good...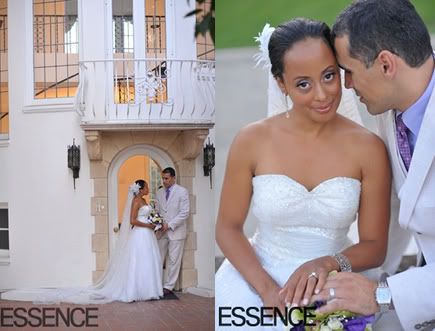 And here's more pics from
Essence Atkins'
wedding to
Jamie Hernandez
: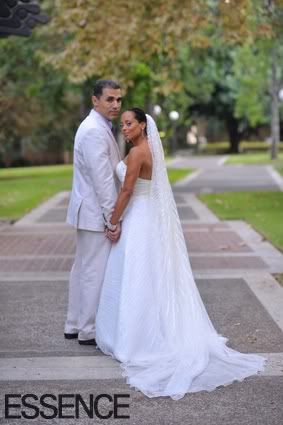 Here's some quotes from their romance
Essence
got the scoop on when you read the rest...