Here's
Robin Thicke
's first track off his upcoming fourth album. Track's called "Sex Therapy" and it's produced by
The Dream
. Loves it.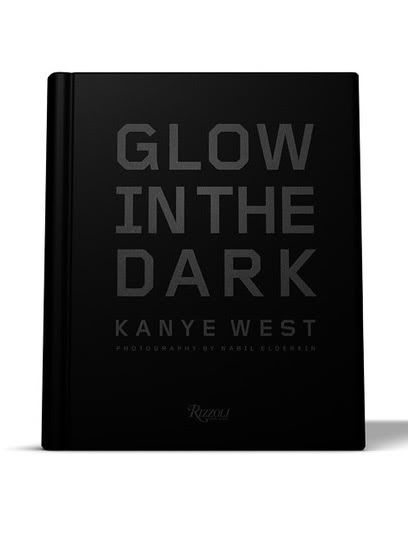 Kanye
blogged about his new book he's releasing. It's a picture/documentary style book chronicling his Glow In The Dark Tour: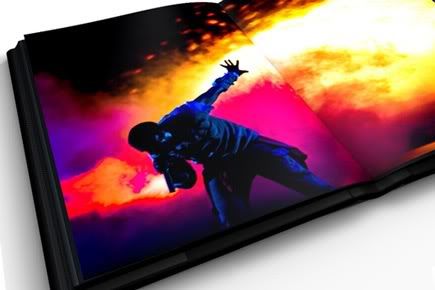 "THIS IS THE PHOTO BOOK FROM THE GLOW IN DARK TOUR. NABIL CAPTURED THE EXPERIENCE LIKE CRAZY! WHEN I LOOK AT THE PHOTOS IT BRINGS ME RIGHT BACK TO THAT TIME! IT'S VERY EMOTIONAL FOR ME BECAUSE I DIDN'T WANT TO HAVE TO TOUR BUT MY PAIN BROUGHT MY GREATEST CREATION TO DATE. THANK YOU TO EVERYBODY WHO CAME TO THE SHOWS AND EXPERIENCED THIS MOMENT IN TIME WITH ME!"
According to
Star Magazine
, he's planning to spend a month at a Hindu retreat in Pondicherry, India by the way.