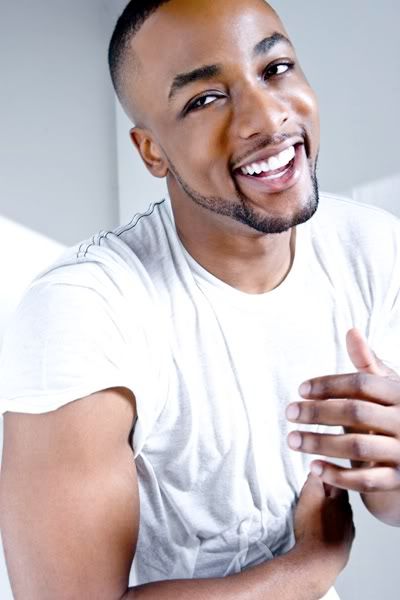 As you loyal YBFers know, we like to spotlight fresh new talent from time to time.  And cutie actor
Collins Pennie
is on our list to watch. The 25 year old NY native is starring in the upcoming sequel
Stomp the Yard 2: The Homecoming
. He just wrapped production and the movie is scheduled for release later this year. In the film, he portrays the lead character,
Chance Harris
, a student juggling school, girls, a job, debt, and a looming nationally-televised step competition during a stressful homecoming weekend at Truth University. Collins has also starred in big screen remakes
Fame
and
Prom Night
. And small screen roles on "CSI", "Law & Order", "Without A Trace", and several others. More pics of Collins under the cut...