Kelis and her estranged hubby Nas hit up the opening gala at the Hair Rules New York Salon last night...together: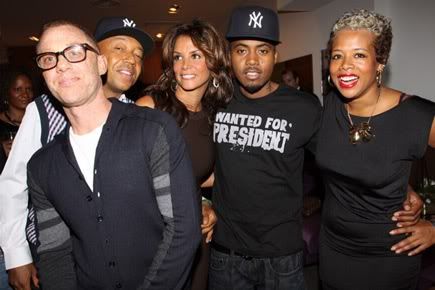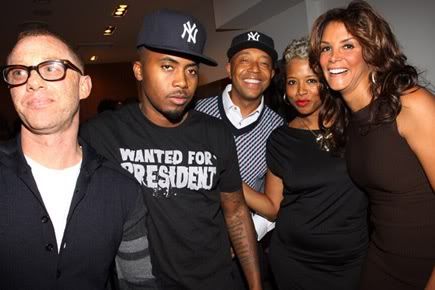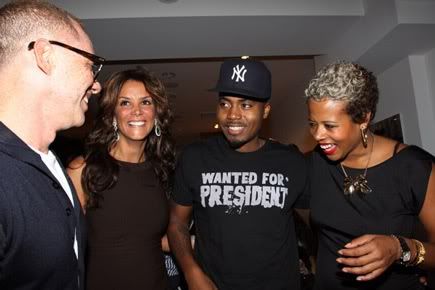 So much for all that shade they were throwing at each other just a month ago. They were looking pretty couply and posing for pics and laughing and carrying on. We reported yesterday that the two hit up a party at Marquee the other night as well. Looks like Mr. and Mrs. Jones just may be back on....
More pics when you read the rest...