Here's what the folks were up to who weren't invited to the AMAs, or just didn't care about them: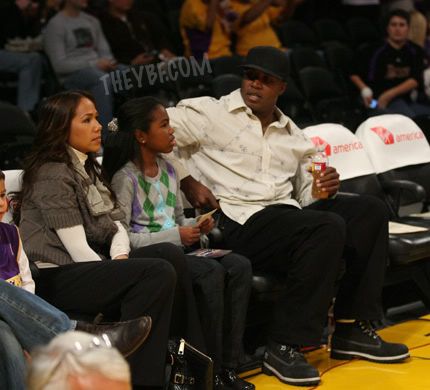 Barry Bonds
was spotted kickin' it courtside with is wife and daughter at the Lakers game this weekend. Cute.
Malinda Williams
and
Russell Simmons
hit up the 2nd Annual Sunflower Children Poker Fundraiser at Gotham Hall in NY this weekend.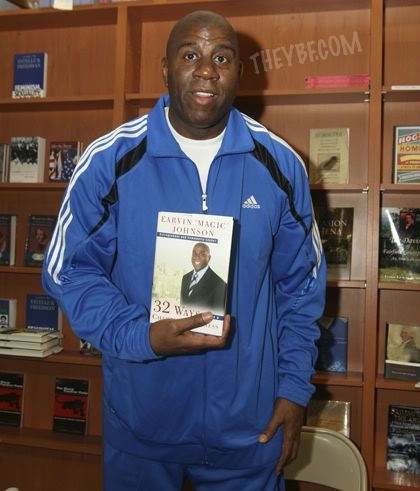 Earvin "Magic"Johnson
signed copies of his book
32 Ways to be a Champion in Business
at Hue-Man bookstore. More ish thisaway...