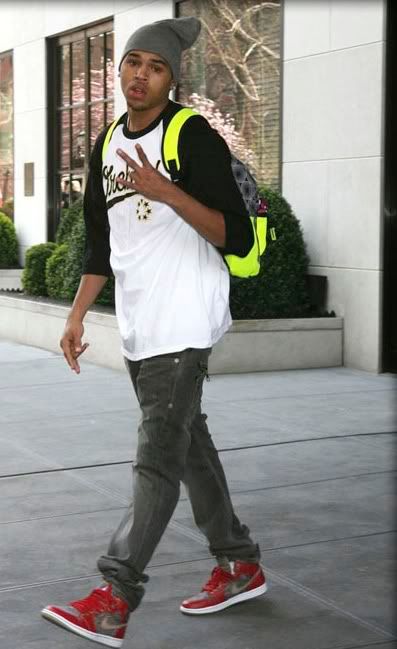 After
Chris Brown
posted
this
ish the other day about the industry and stores black balling him, seems like somebody told him to leave Twitter abruptly. C Breezy has officially left Twitter and deleted his account as of last night. His last words:
"I WANNA THANK MY FANS FOR ALL THE SUPPORT. I LOVE YALL. GOODBYE!!!!!!!!!!!!"
I can't lie, I think him connecting directly with his fans via Twitter was a good look for him.