[UPDATE] BREAKING: Bill Cosby's Daughter Ensa Reportedly Dead At 44
Feb 26 | by _YBF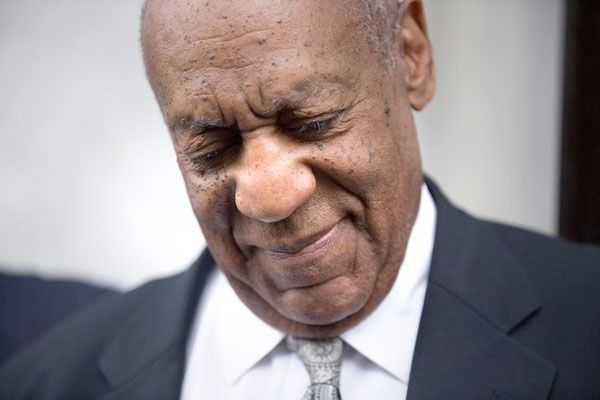 In very unfortunate news, Bill Cosby's daughter Ensa has reportedly passed away. She was 44. More inside...
[UPDATE 2/27/2018]:
It's being reported Ensa died from renal disease. It's the final stage of chronic kidney disease. It occurs when the kidneys fail, preventing the body from removing wastes and fluids. As of now, there is no cure. However, there are treatments and certain procedures available that help patients live longer.
---------------------------------------------------------
In very sad news, Bill Cosby's daughter Ensa has reportedly died at the age of 44, according to TMZ.
It's reported, Bill's daughter, who supported her father during his legal issues, passed away Friday night in Massachusetts. As of right now, the cause of her death is unknown. However, sources tell the site Ensa had "medical issues" in the past. She reportedly had issues with her kidneys and was possibly waiting for a transplant.
Peep a clip of Ensa, wearing orange pants and a black shirt, guest starring in Season 6 of "The Cosby Show" below:
Sadly, this isn't the first time Bill and his wife Camille have had to bury a child. His only son Ennis Cosby was murdered in 1997 during a failed robbery attempt by an 18-year-old.
Not only is the comedian dealing with the death of his daughter, he's also about to go back on trial. His criminal sex assault retrial is set for March 29th in the suburban Philadelphia county where he's accused of drugging and molesting a woman in 2004. The last trial ended in a mistrial.
Prayers for the Cosby family and friends.
Photo: Getty