Apple Sauce-Obsessed Diddy Speaks On Jay-Z's Infidelity Album & Why Bey's LEMONADE Shocked Him, Tells Everyone To 'Get Over' Janet Jackson's Nipplegate
Jan 22 | by _YBF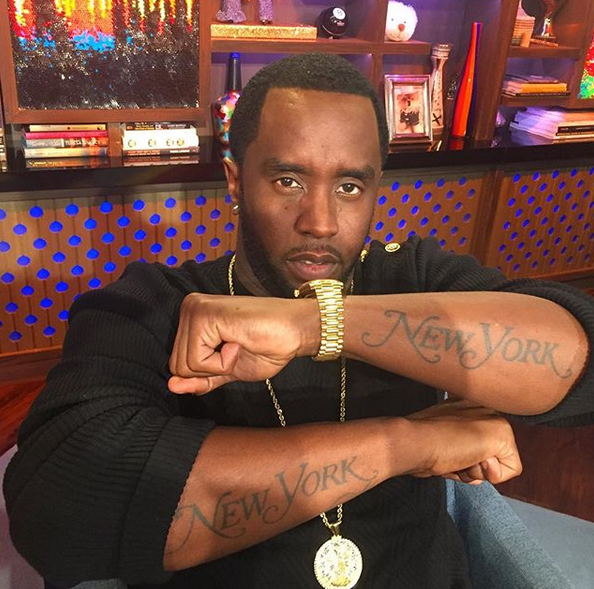 Diddy rolled up to the clubhouse to dish on Jay Z and Beyonce's albums about infidelity, why everyone needs to get over Janet Jackson's Super Bowl nipplegate incident and more. Get it all inside….
Diddy is currently making promo rounds for his new show "The Four," making at stop at the clubhouse to chat it up with host Andy Cohen about a plethora of topics.
Of course music was on the agenda.
The Hip Hop mogul offered up his thoughts about on his friend Jay Z's most recent album, 4:44, and what he thought about Hov being so vulnerable about past infidelities on the LP.
"That's what music gives you the power to do, and I think that once you're ready to share with your fans and the world, nobody can judge you. I thought it was dope," he said about Hov's 4:44 album.
However, Beyonce's LEMONADE album totally shocked him just like it did everyone else.
"I was surprised about Lemonade. I just didn't see it coming... I think it was genius, and I think Beyonce did a great job and she tackled something that a lot of women have had to go through and also Jay on the other side. He did what he had to do, and most importantly, their family stayed tight and together and they were able to weather the storm. And that's a shining example of a couple that stays together through the good and the bad."
He also revealed he has met The Carter Twins, Sir and Rumi.
"They're gorgeous. They're special," he said gushed. "It's the perfect fusion and combination of the two, of Jay and Beyonce, and they just have a beautiful, beautiful family."
Check it: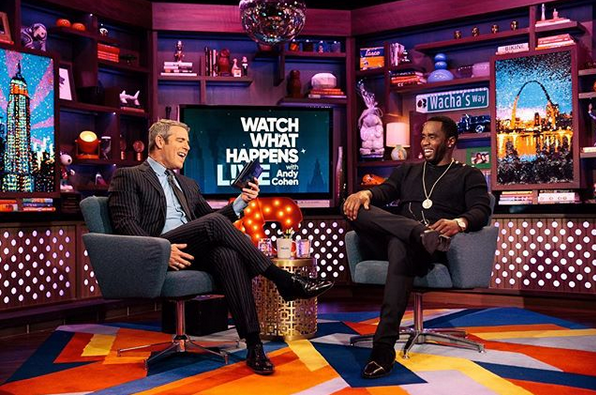 The Sean John honcho also had some words for those who still aren't over Janet Jackson and Justin Timberlake's nipplegate scandal that went down at the 2004 Super Bowl. First, he shared he's upset folks forgot he actually performed during that Super Bowl with Janet and Justin. As far as Janet goes, he said everyone just needs to get over it.
Peep the clip below:
The Hip Hop mogul also shared his thoughts about Oprah running for president:
Catch Diddy on new episodes of "The Four" on Thursdays at 8/7c on FOX.