Jimmy Henchman Found Guilty Of Murder AGAIN + DMX Gives Us The Christmas Carol We Didn't Know We Needed, Strikes Plea Deal In Tax Evasion Case
Nov 30 | by _YBF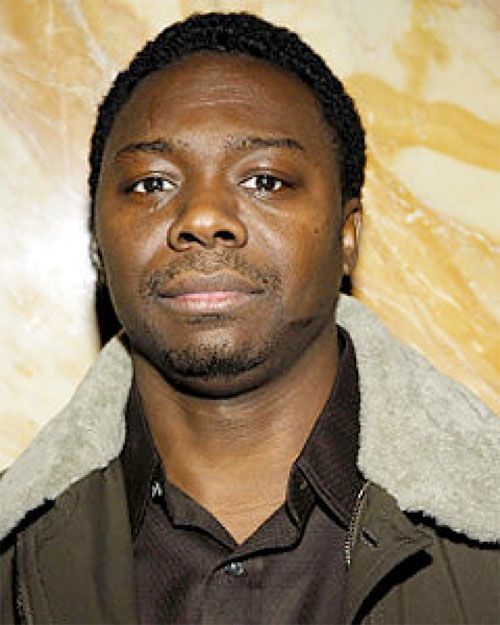 Jimmy Henchman has been found guilty again in the murder-for-hire case after he was granted a new trail. Meanwhile, DMX reached a plea deal in his tax evasion case after bringing us a remix of "Rudolph the Red Nose Reindeer." Get it all inside…
James "Jimmy Henchman" Rosemond has been found guilty for a second time for hiring a hitman to kill a friend of rapper 50 Cent.
The former entertainment manager, who once repped Mike Tyson, was found guilty on four counts of murder-for-hire for the death of Lowell "Lodi Mack" Fletcher just before 8pm EST on November 28th by a Manhattan federal jury. Each count carries a life sentence. He was previously sentenced to a life sentence plus 20 years. Not only that, he has been serving two life sentences on separate drug and gun convictions.
So yeah, even if the Czar Entertainment founder was not found guilty on he murder-for-hire charges, he still would have been stuck in jail.
The New York Post reports:
Still, he has long maintained that he never intended to kill Lowell "Lodi Mack" Fletcher in 2009, and that he only hired men to shoot at Fletcher for his role in roughing up Rosemond's 14-year-old son amid a long-running feud between 50 Cent's G-Unit and a rapper Rosemond represented.

Prosecutors said Rosemond ordered the hit on Fletcher weeks after he emerged from prison for his role in roughing up Rosemond's son as part of the ongoing feud between G-Unit and rapper Jayceon Terrell Taylor, also known as "The Game."

The government presented numerous witnesses, including Brian "Slim" McCleod, who told the jury that he helped lure Fletcher to an isolated part of the Bronx to be killed.

It's Rosemond's third trial over the hit. The first trial resulted in a hung jury and the second resulted in a conviction, but a new trial was ordered by a federal appeals court.
Jimmy's lawyer David Touger said they plan to appeal again. Might has well hang this one up bruh.
Speaking of legal woes...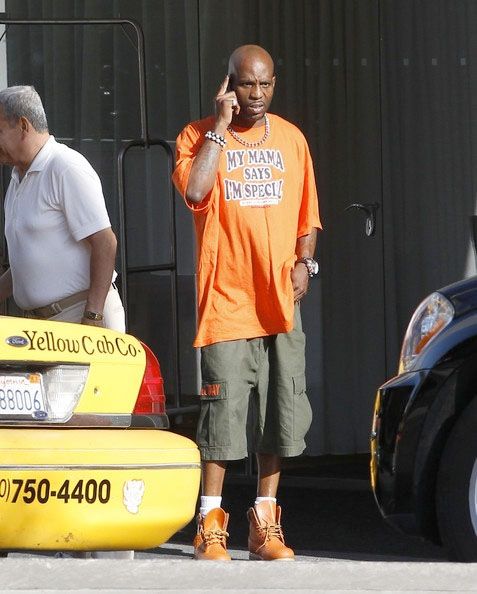 DMX has struck a plea deal after he was slapped with 14 counts of tax evasion that could have landed him in jail for more than 40 years.
The NYC rapper and dad of 15 pleaded guilty to 1 count of tax evasion and now only faces up to 5 years in prison, this according to the US Attorney's Office Southern District NY.
X's lawyer Murray Richman told TMZ that X admitted to the court that he knowingly didn't pay taxes on royalities and other monies. He also said the "Party Up" rapper is concerned he will be thrown in jail, but decided to take the deal anyway. Likely a good idea. A potential 40 years is a loooooong time for the 46-year-old to spend behind bars.
DMZ will appear in court for sentencing on March 29th.
See X outside of the courthouse below:
Before he had his day in court…
Looks like X is gunning for Mariah Carey's Christmas crown.
Following a viral video of him rapping "Rudolph the Red-Nosed Reindeer" in 2012, the gritty rapper decided to put out a full remixed version of the Christmas carol. We didn't know we needed this, but it's gold. Take a listen above.
Photos: Getty/Splash